We Partner with School and District Leaders
to help bring about transformational, lasting improvement by combining management techniques and education best practices.
Consulting Services
Tailored support to help school districts solve their biggest challenges.
Membership & Learning
Learning, expert advice, and community to empower school district leaders.
Leadership Resources
Research and insights to help district leaders think strategically and bring about improvement.
Our Perspective
Achieving lasting results for students demands a systems-thinking approach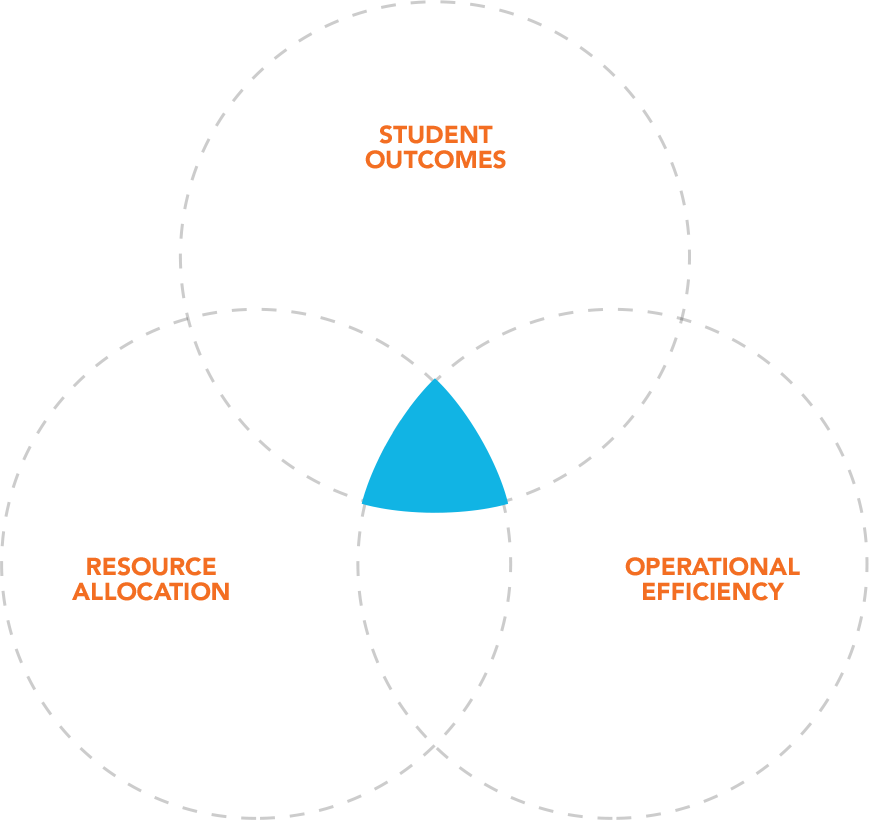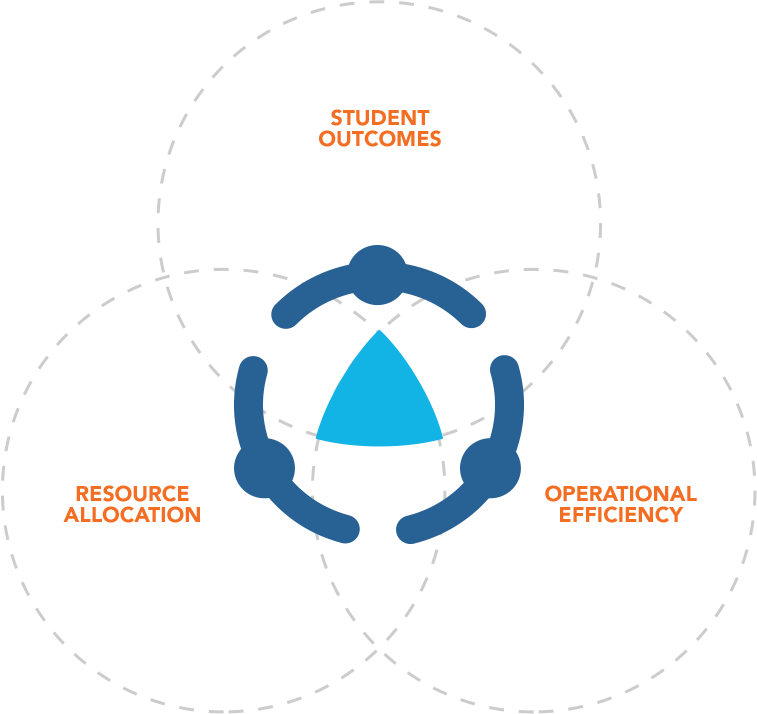 Since our founding in 2004
We've partnered with hundreds of school districts of all sizes and demographics nationwide
Our public schools lay the foundation for the future
The leaders of our school systems are charged with the enormous responsibility of providing students with the resources they need to succeed in school and beyond while facing challenges of continually increasing student needs, expanding staff lists, and ever-tightening budgets. To achieve this, school and district leaders must not only be great educators, but also great managers.
About District Management Group
If you want to improve student outcomes, you need to strengthen management and leadership capabilities.
John J-H Kim
, CEO and Founder,
District Management Group