Leadership
Bringing management and education expertise to solve district challenges
Our leadership team is driven by our mission to help school district leaders bring about lasting improvement. They draw on decades of experience working in school districts, non-profits, the private sector, government institutions, and technology companies to help school districts identify and implement sustainable solutions to complex district challenges.
Senior Advisors
Distinguished leaders sharing deep experience and powerful insights
With backgrounds in education, education management, academia, and the private sector, our Senior Advisors bring a wealth of experience and insights to help DMGroup shape the best solutions for our members and clients.
Our Team
Committed to Effecting Improvements in Public Education
We have decades of experience working with and in school districts, and as management experts, we also draw from experience working in non-profits, the private sector, government, and technology companies to help districts achieve results.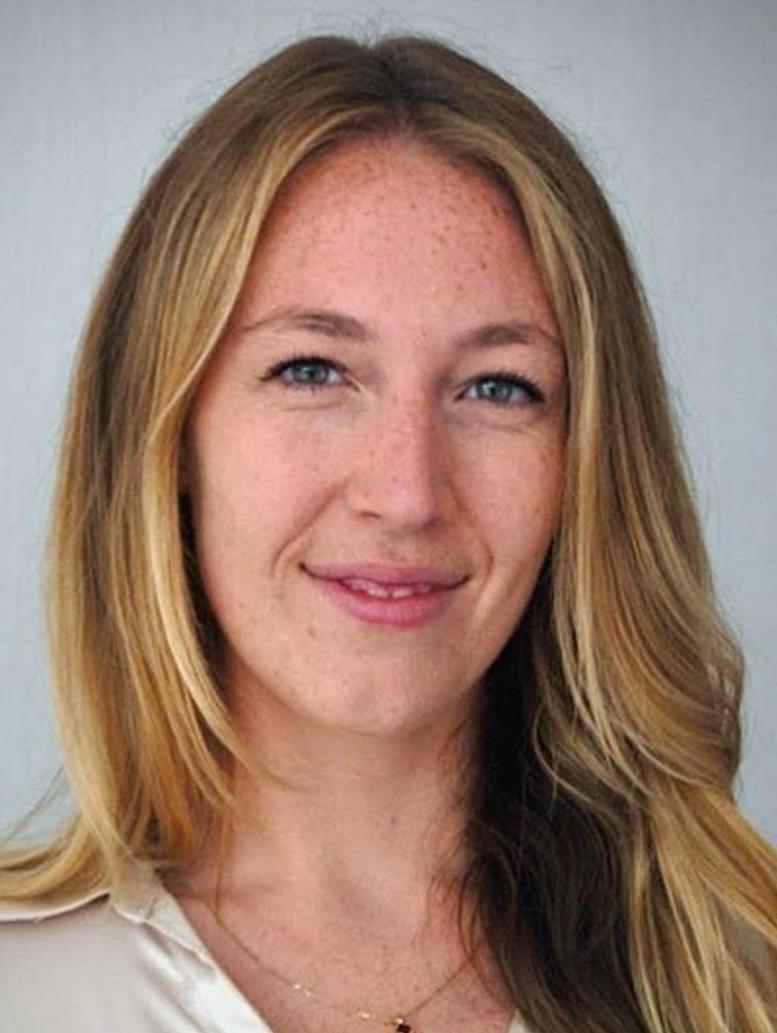 Sarah Brem
Breakthrough Results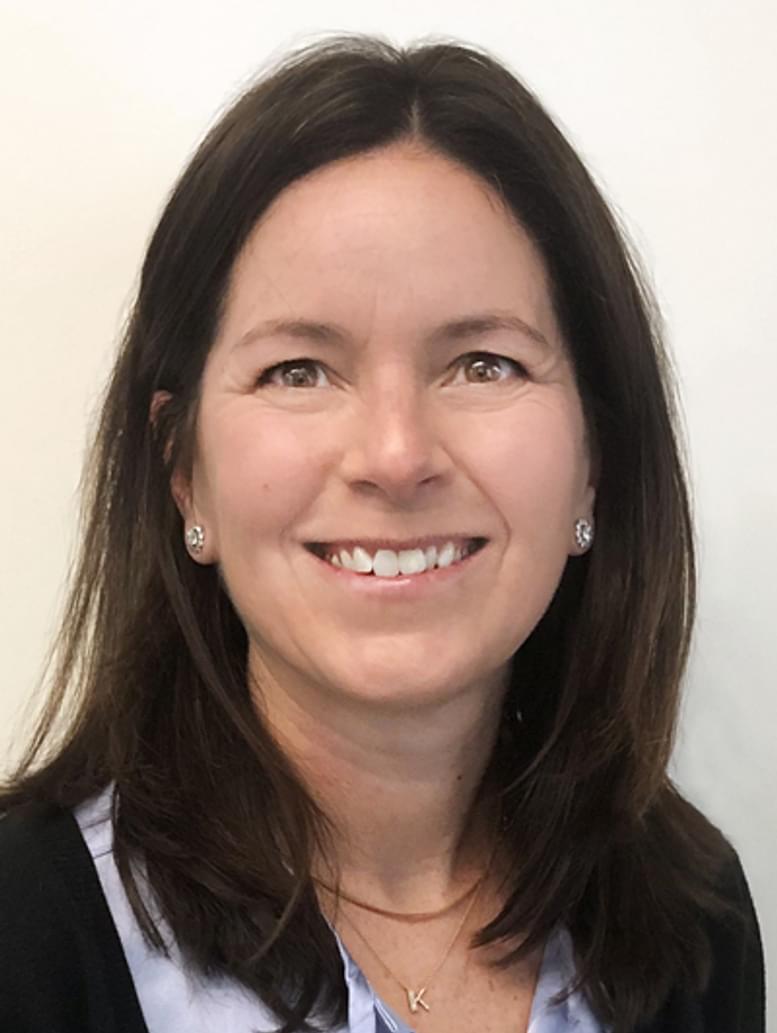 Kim Broad
Client Development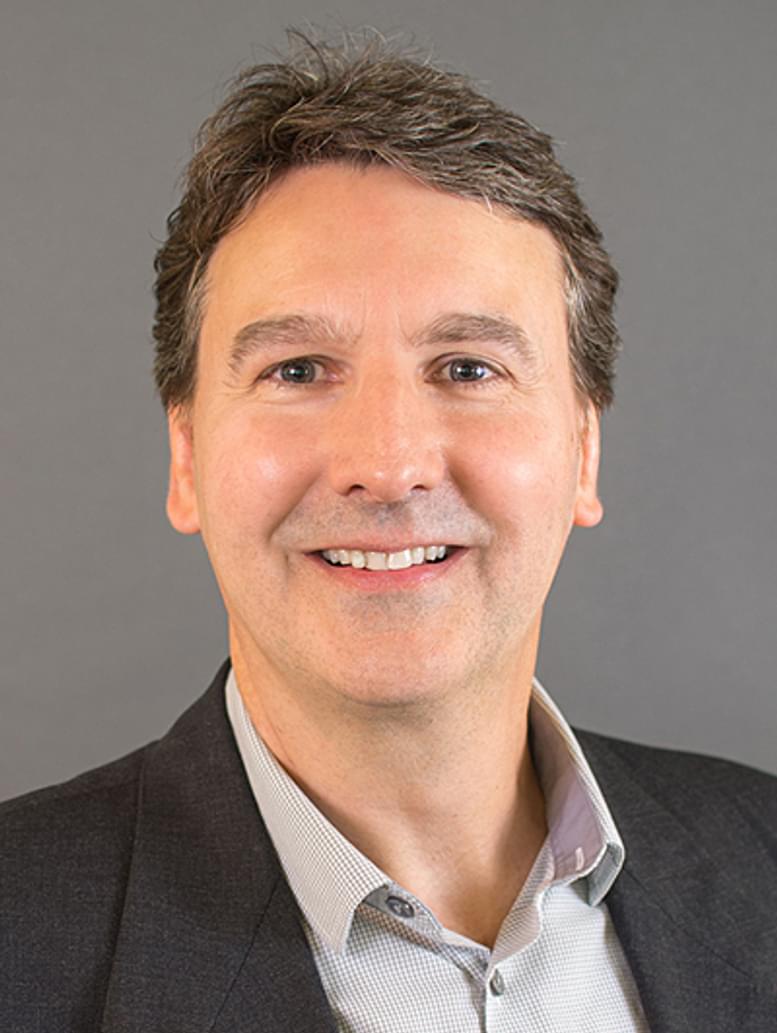 Chris Bryant
DMGroup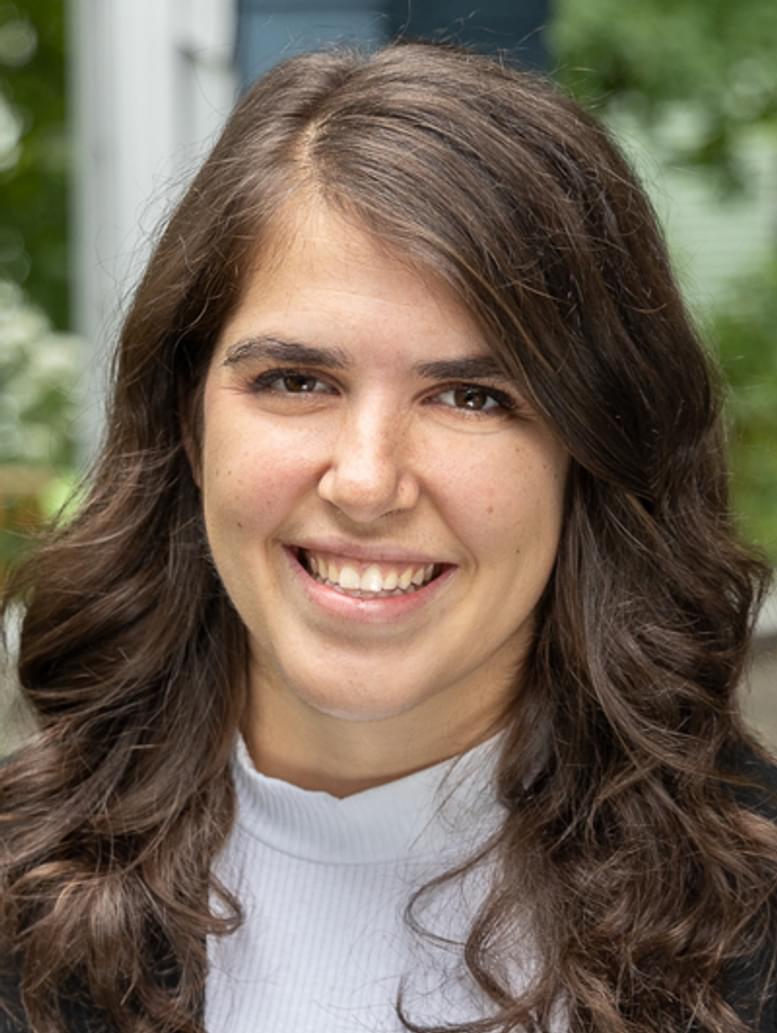 Simone Carpenter
DMConsulting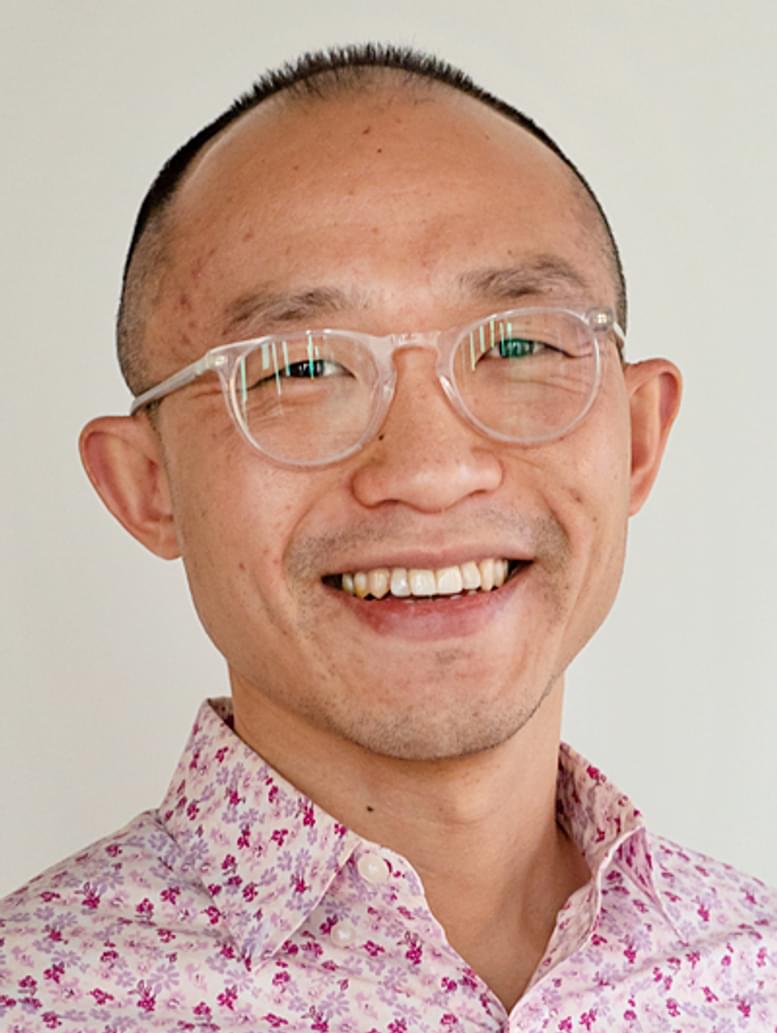 Dennis Chan
DMSchedules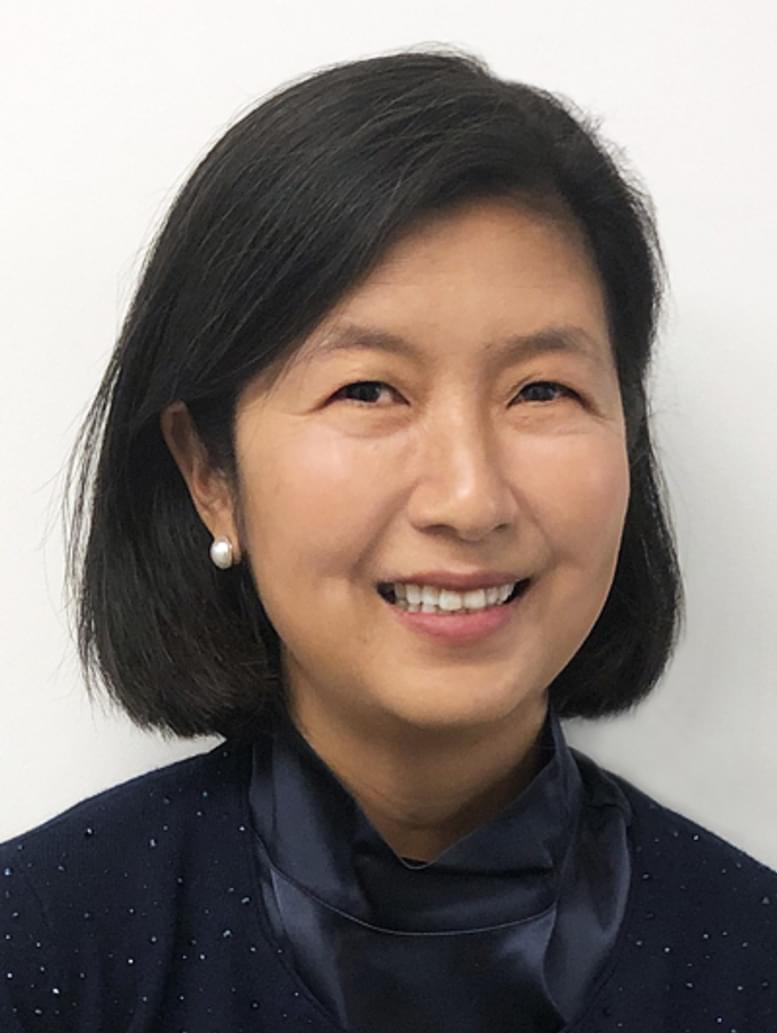 Kathy Choi
District Management Journal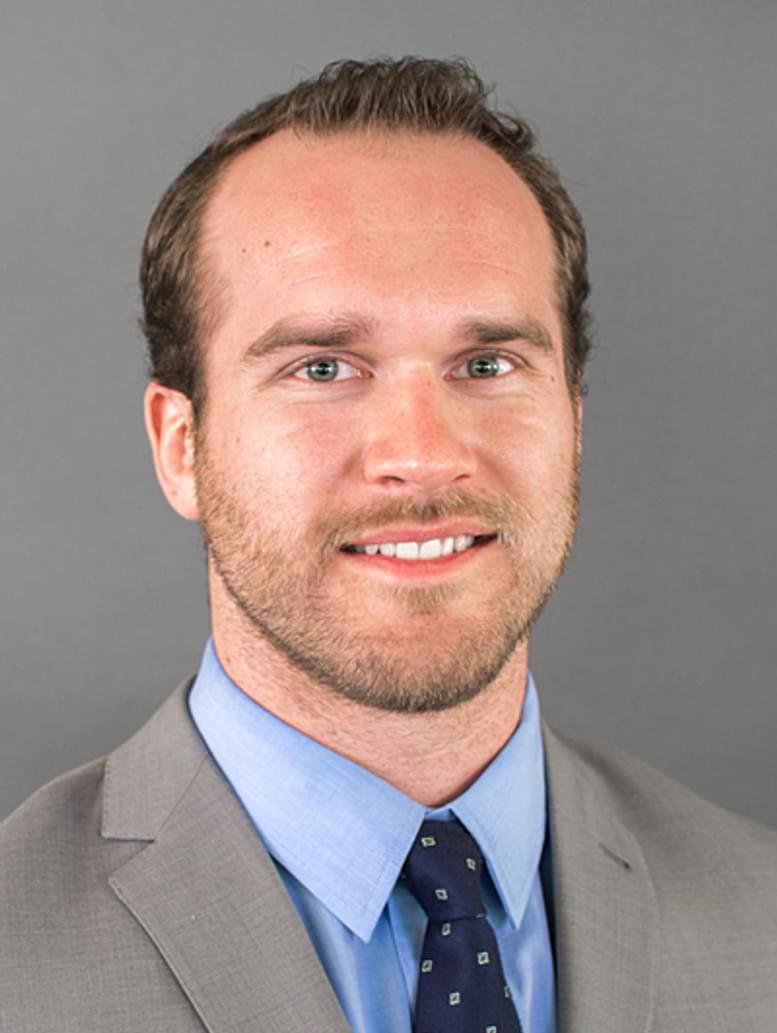 Joe Costello
DMConsulting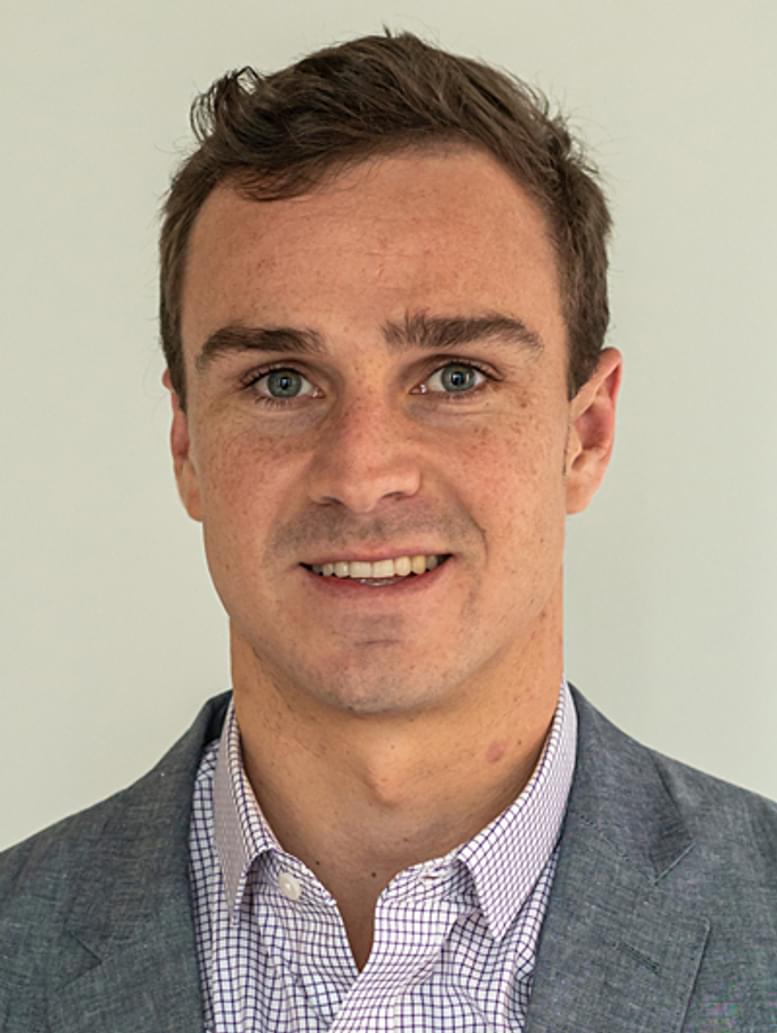 Matt Crowell
DMConsulting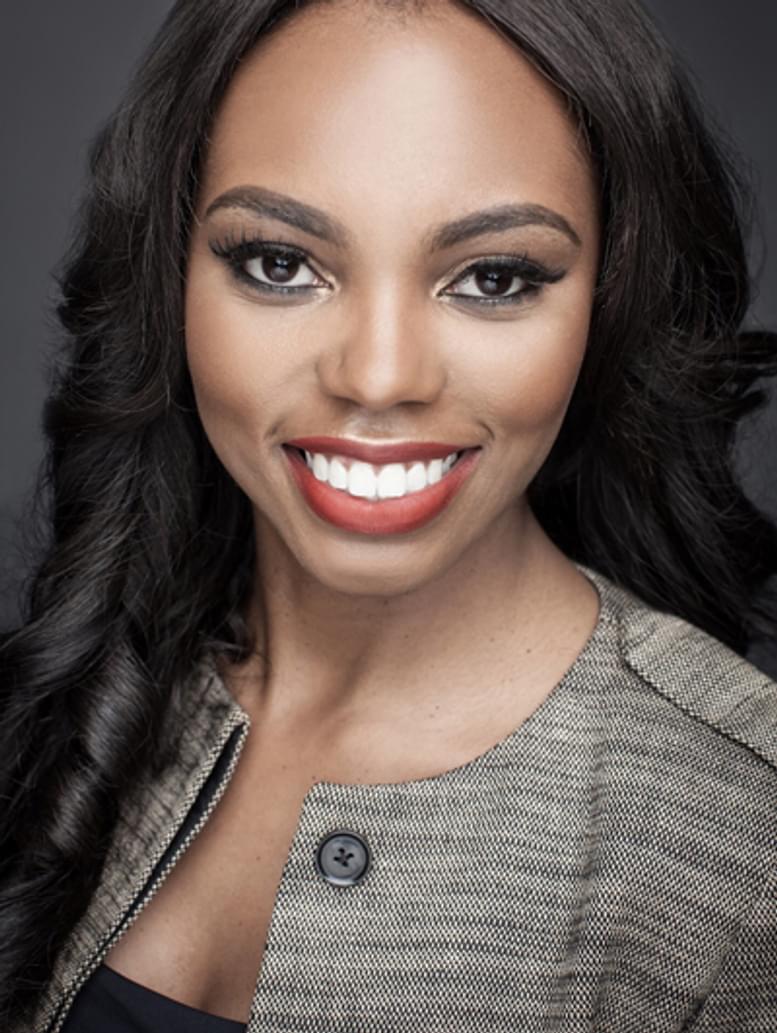 Audrianna Douglas
Breakthrough Results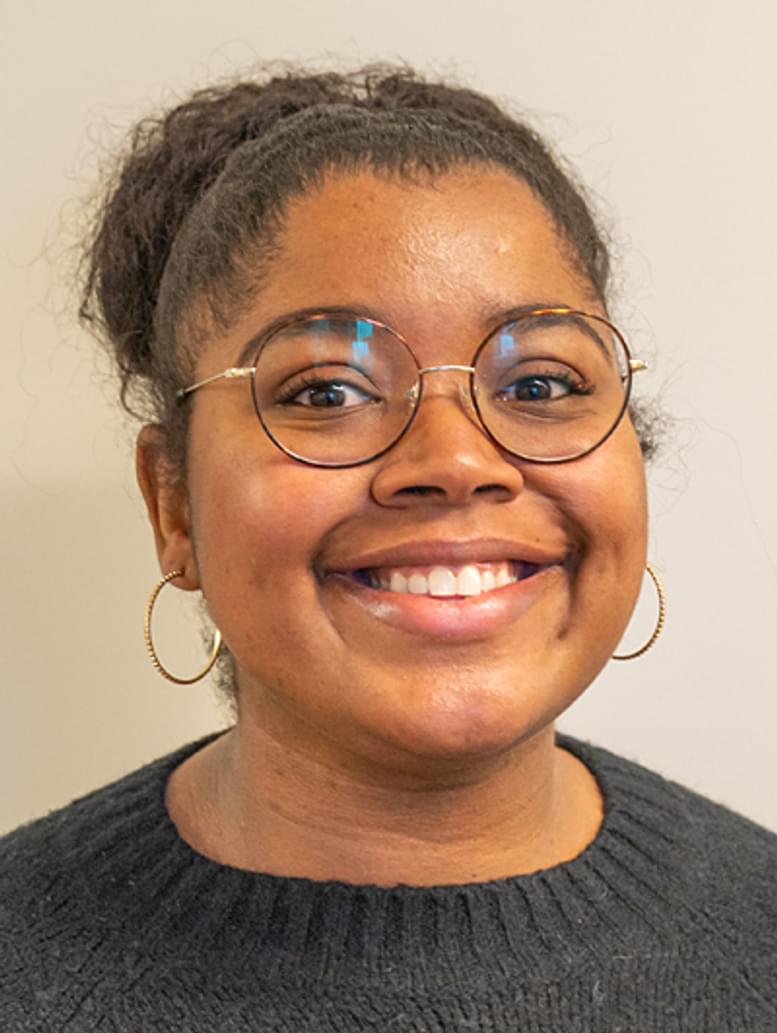 Mia Elliott
DMConsulting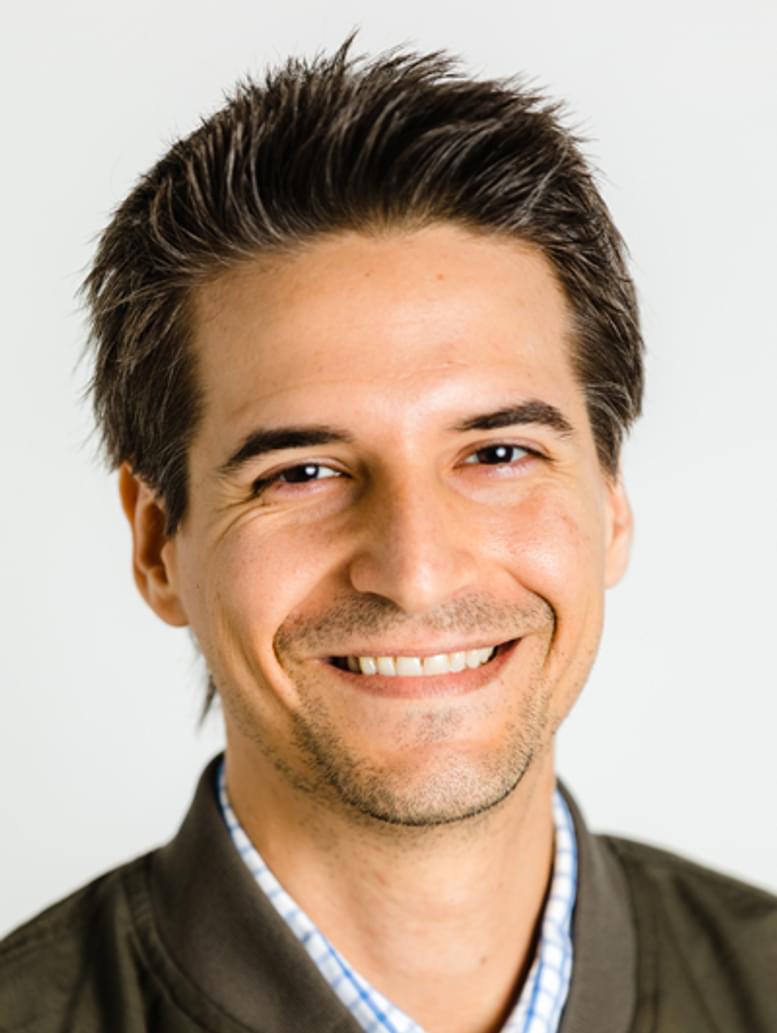 Carlos Estevez
DMSchedules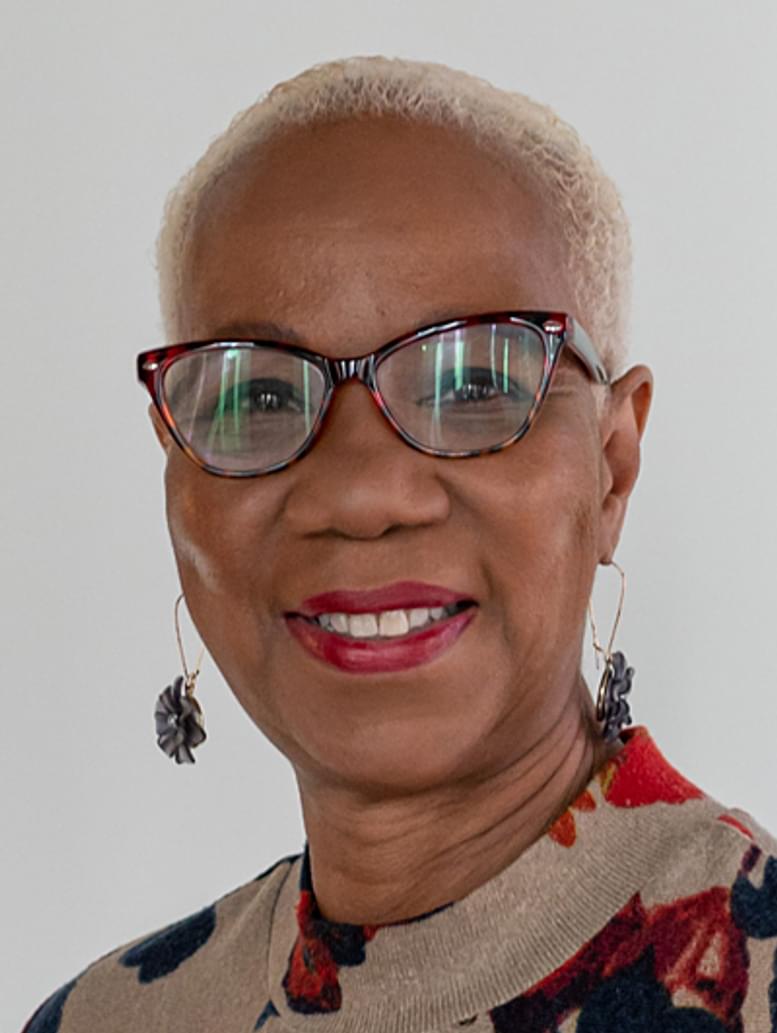 Liz Fortes
Finance
Maggie Gallagher
DMConsulting
Craig Gibbons
DMGroup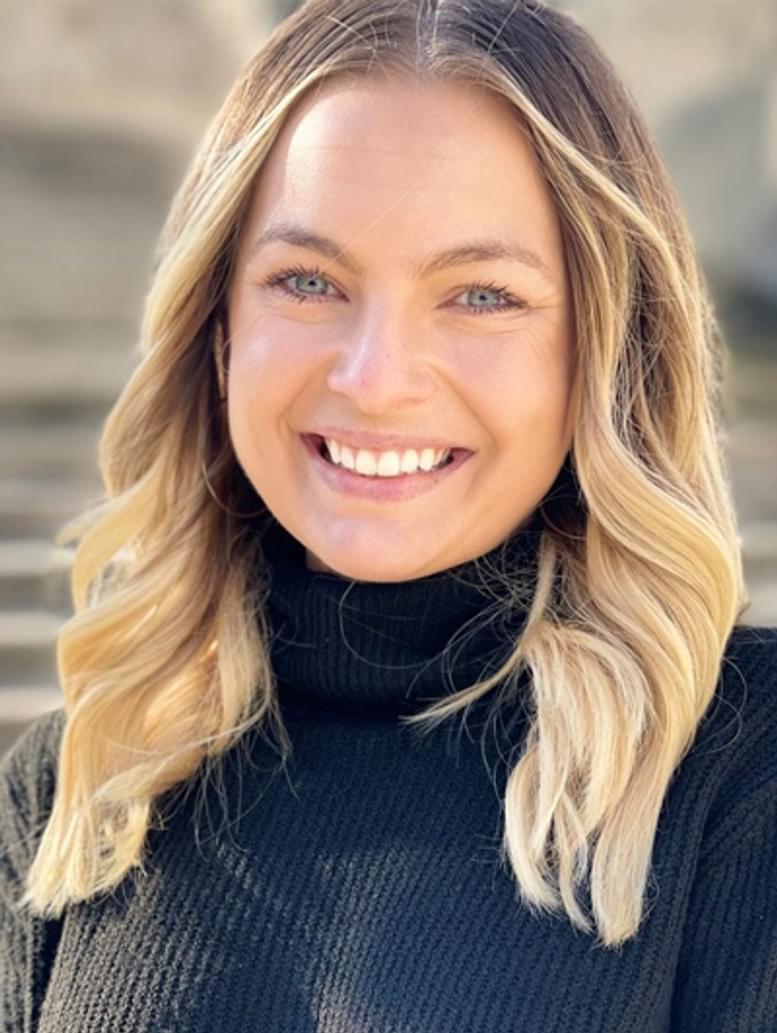 Haley Harshman
Breakthrough Results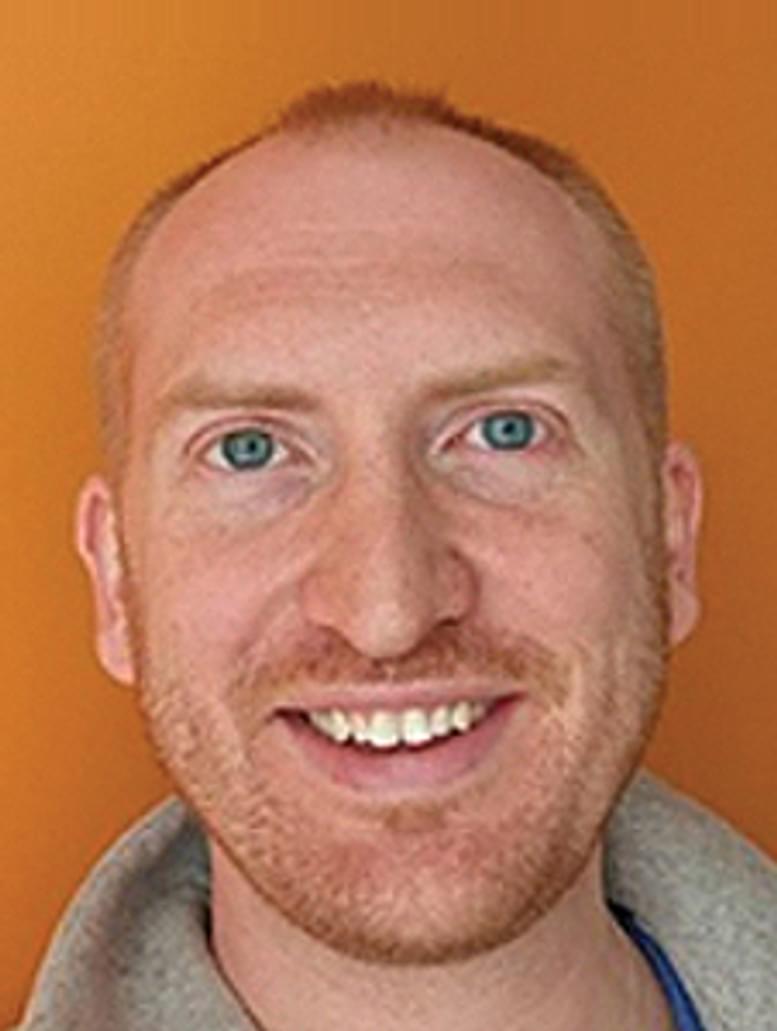 Reid Hickman
Breakthrough Results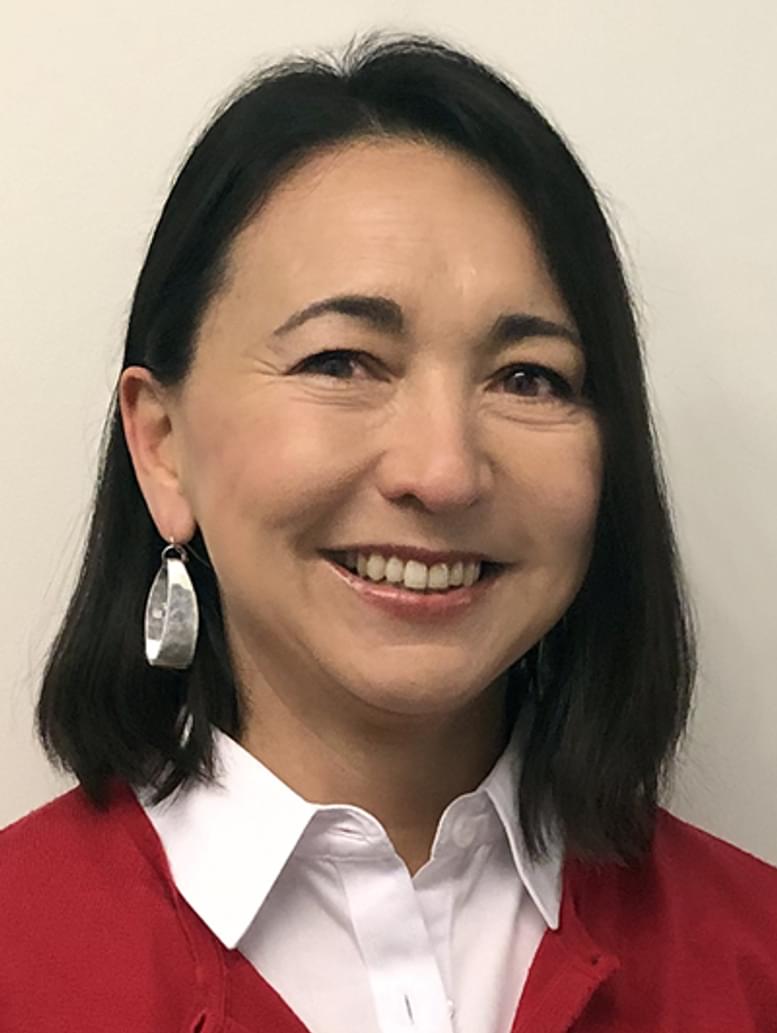 Maya Honda
DMGroup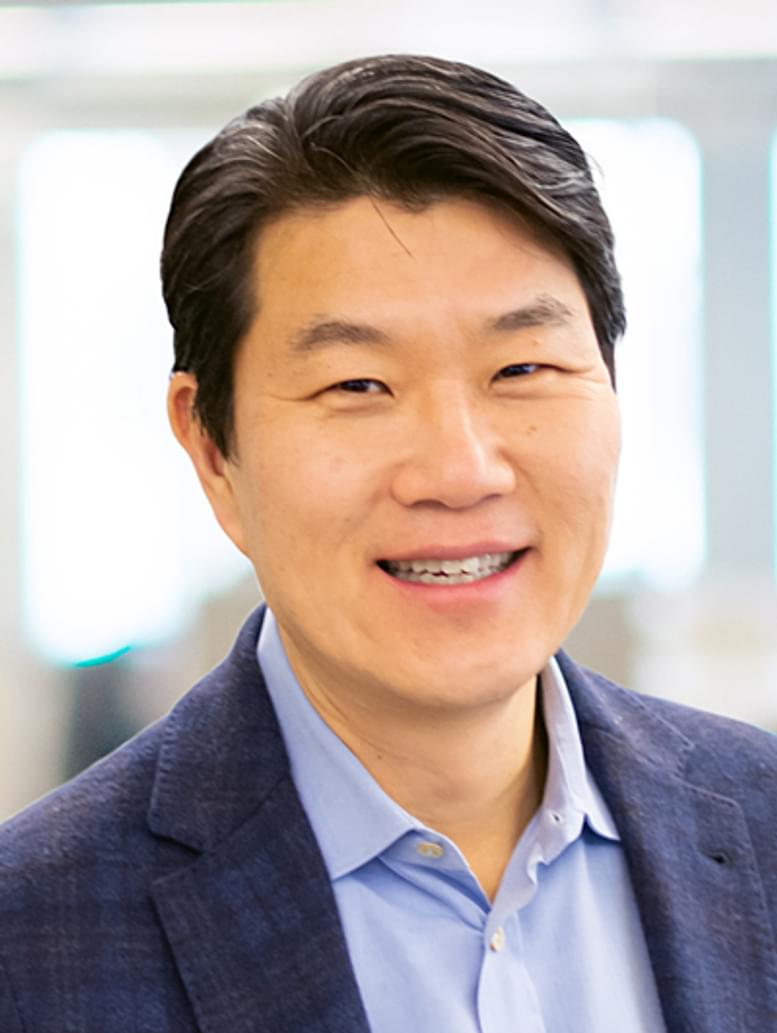 John J-H Kim
DMGroup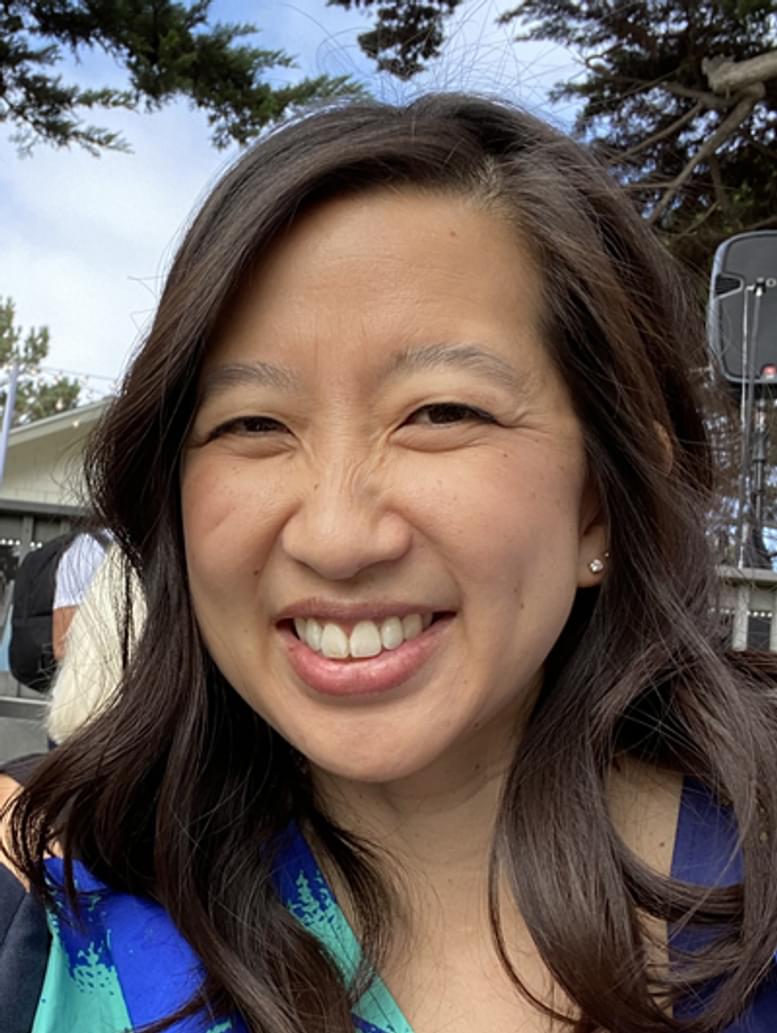 Alice Lai
DMSchedules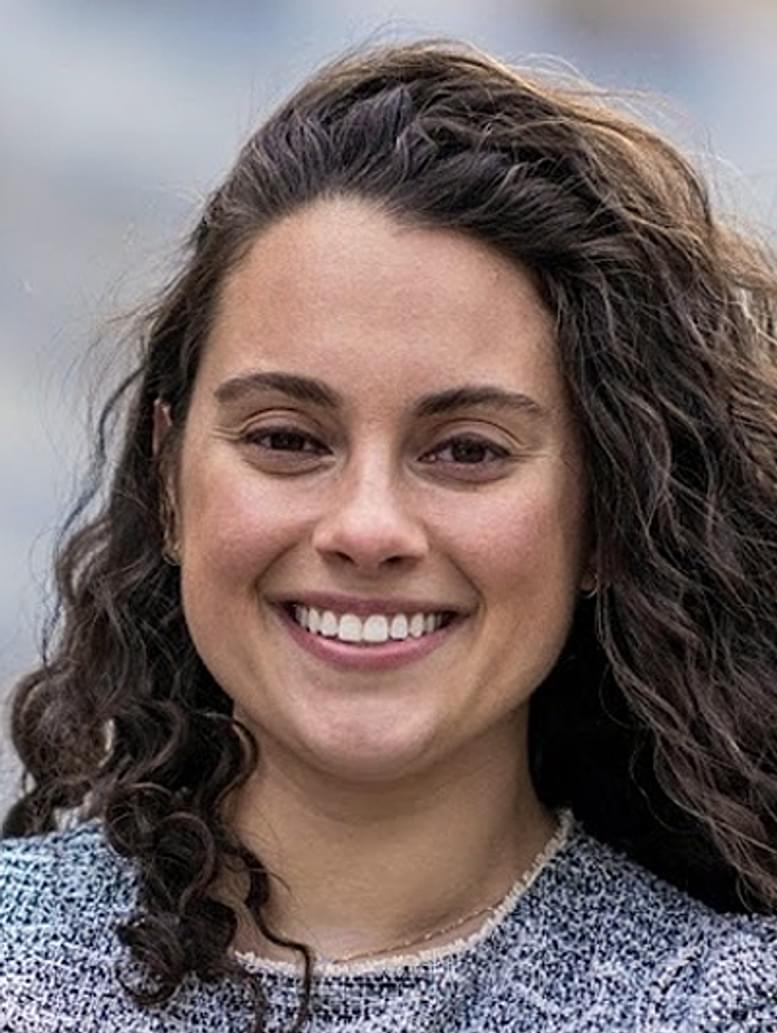 Talia Mercado
DMConsulting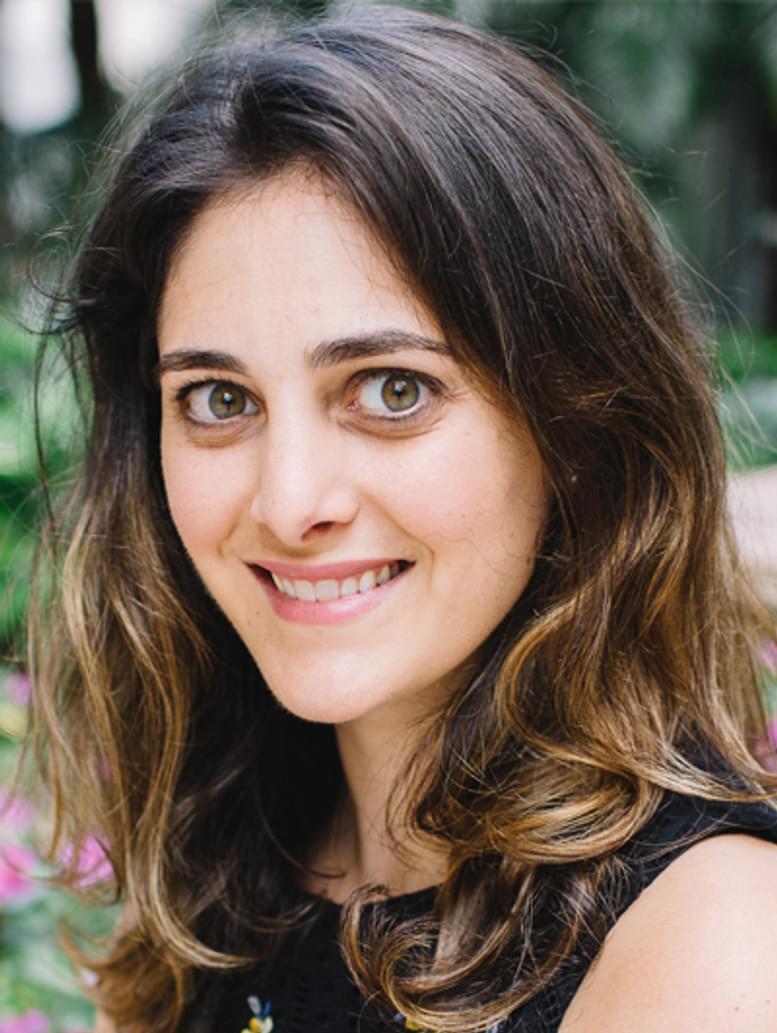 Elizabeth Micci
Breakthrough Results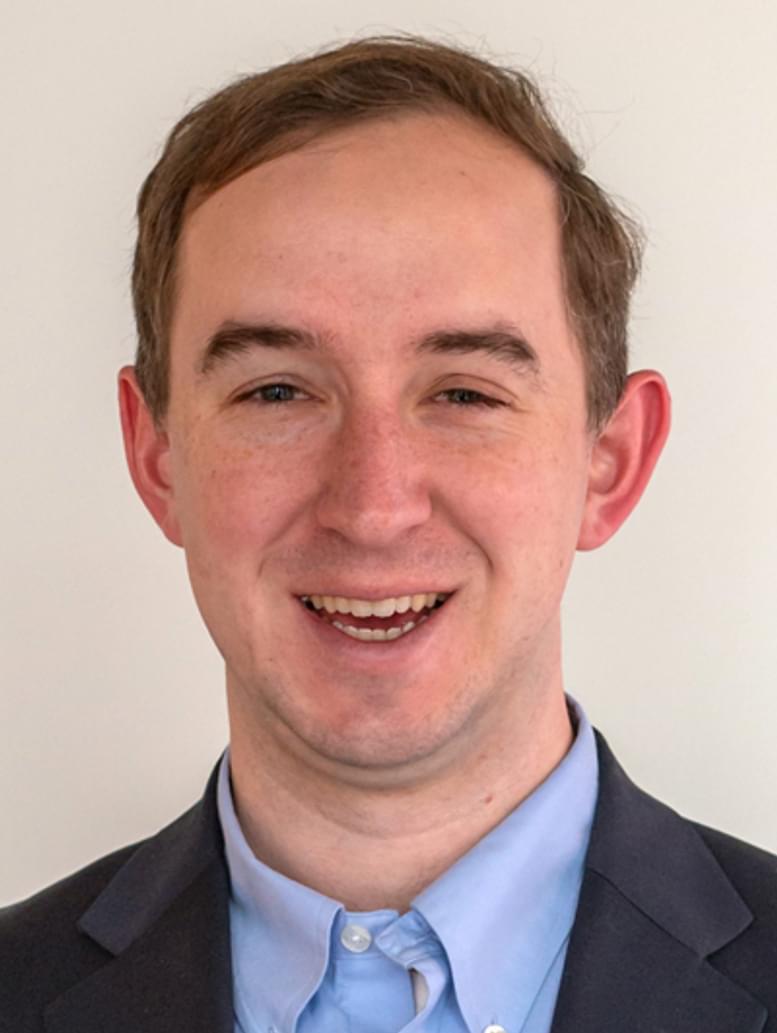 Alex Newell
Breakthrough Results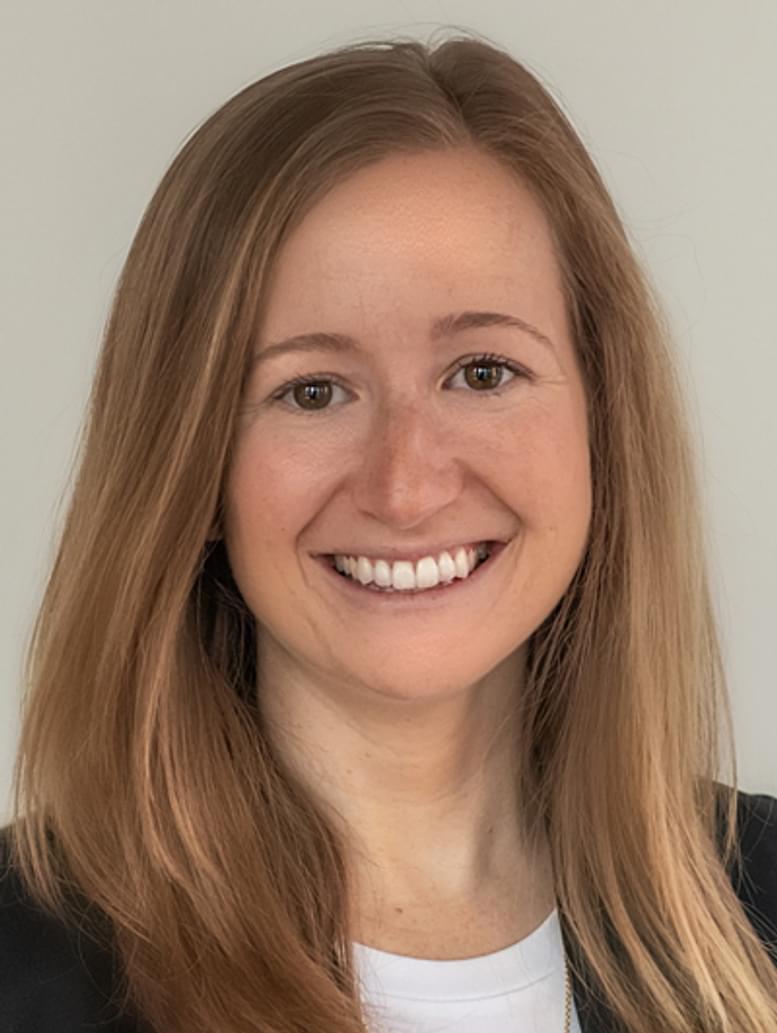 Tess Nicholson Powers
DMConsulting
Lucy Niyazova
DMConsulting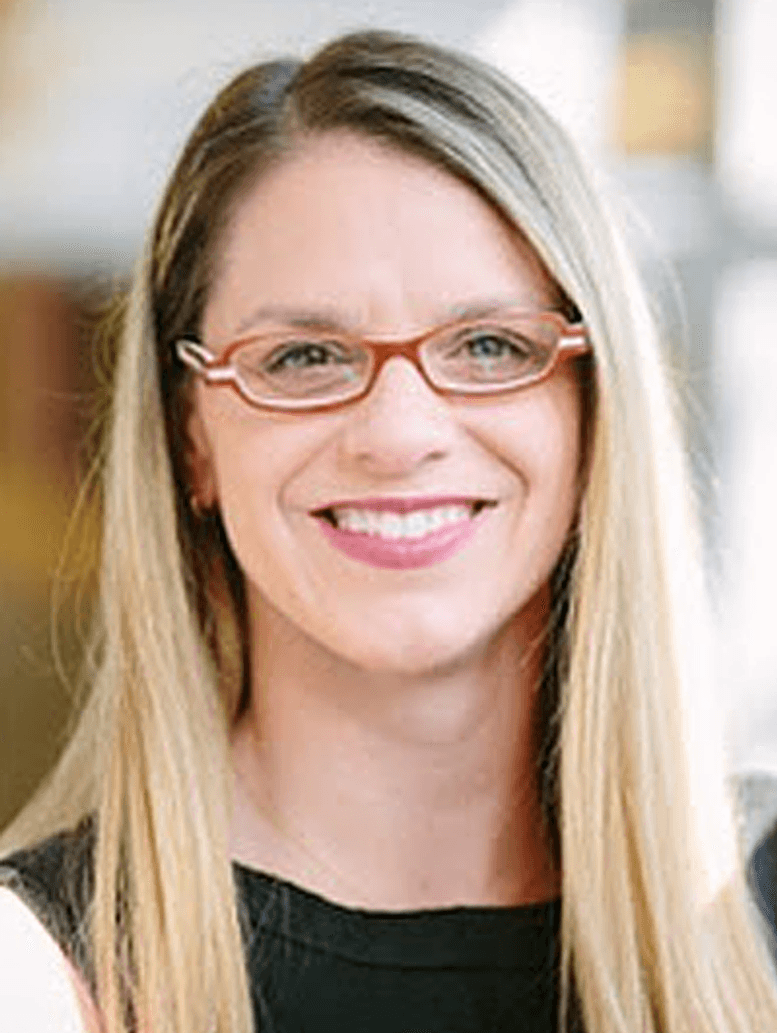 Joni Rogers
Breakthrough Results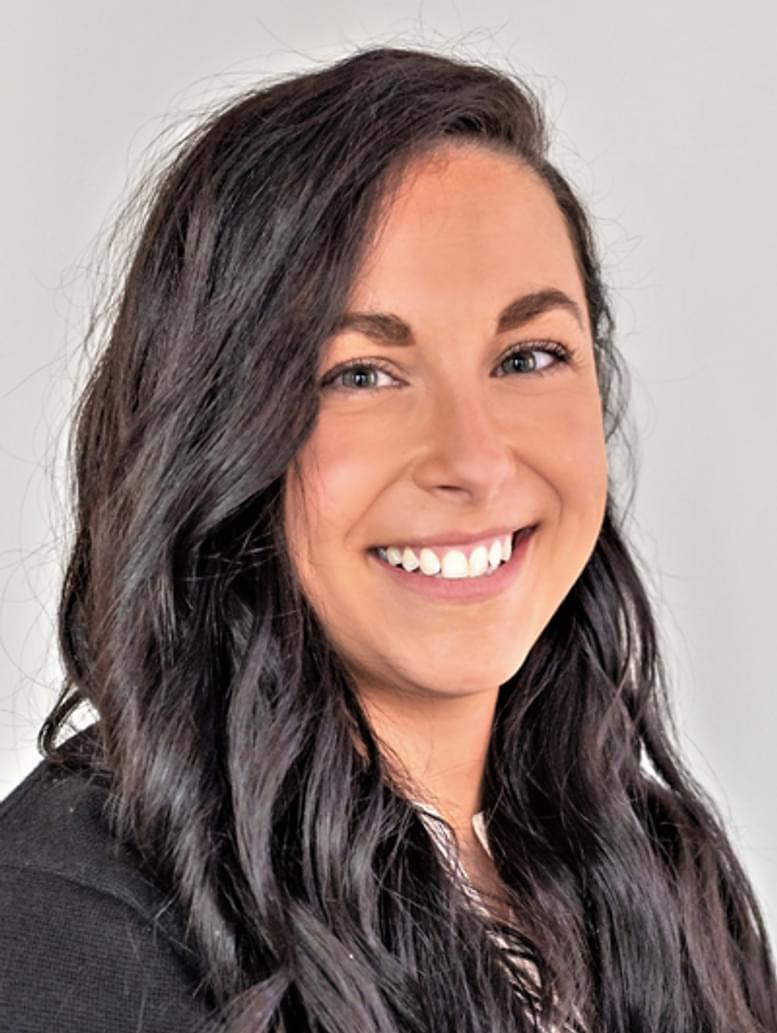 Lisa Salvucci
Client Development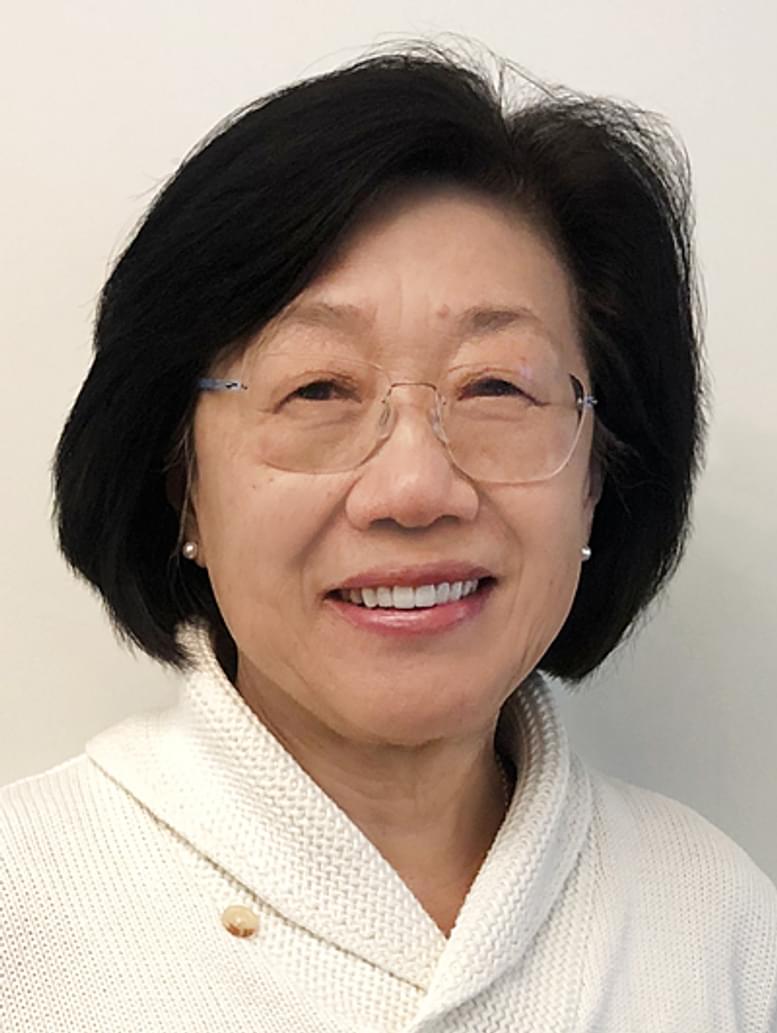 Wai-Yan Sun
Finance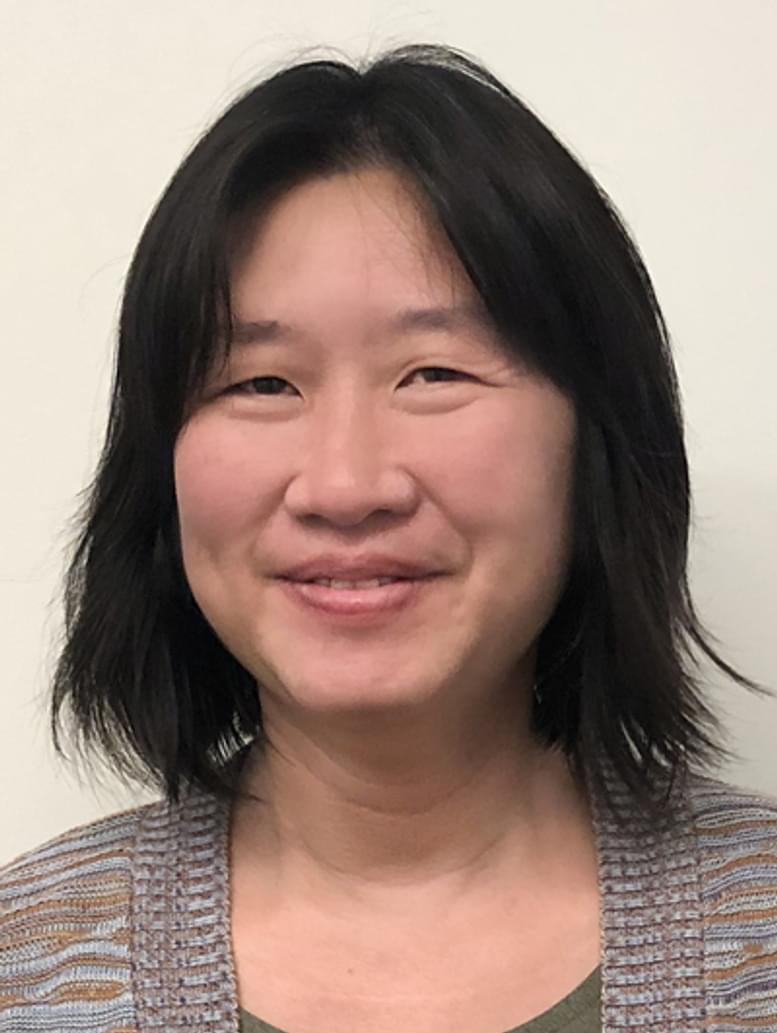 Catie Szeto
Finance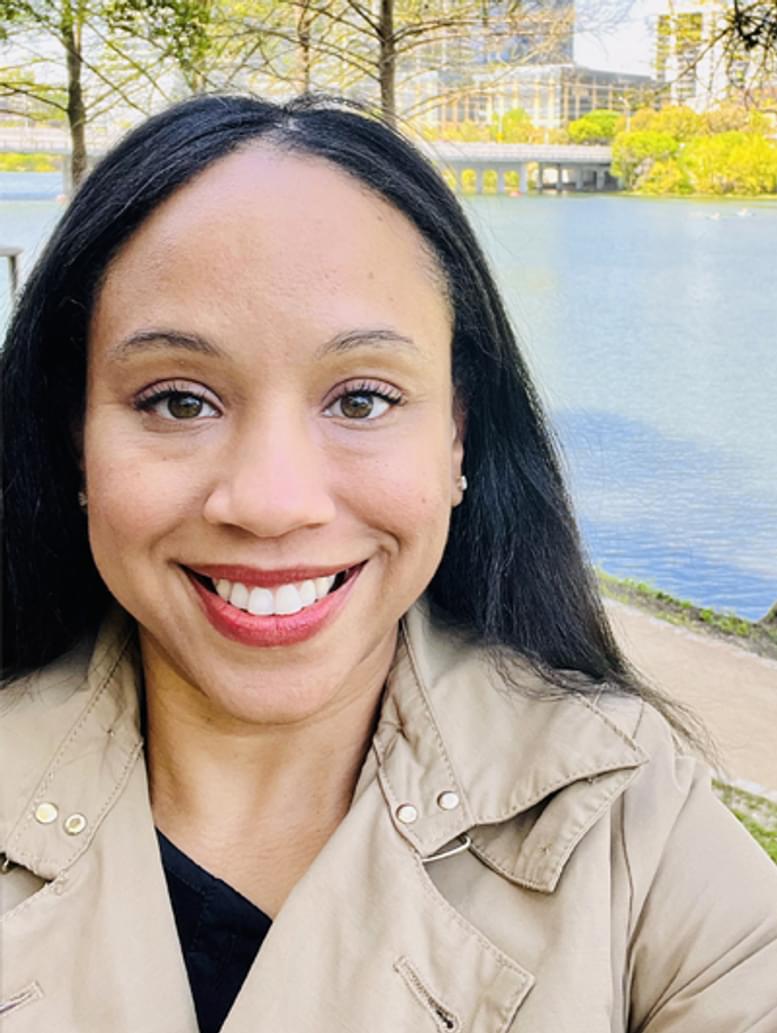 Charity Uzoewulu
DMSchedules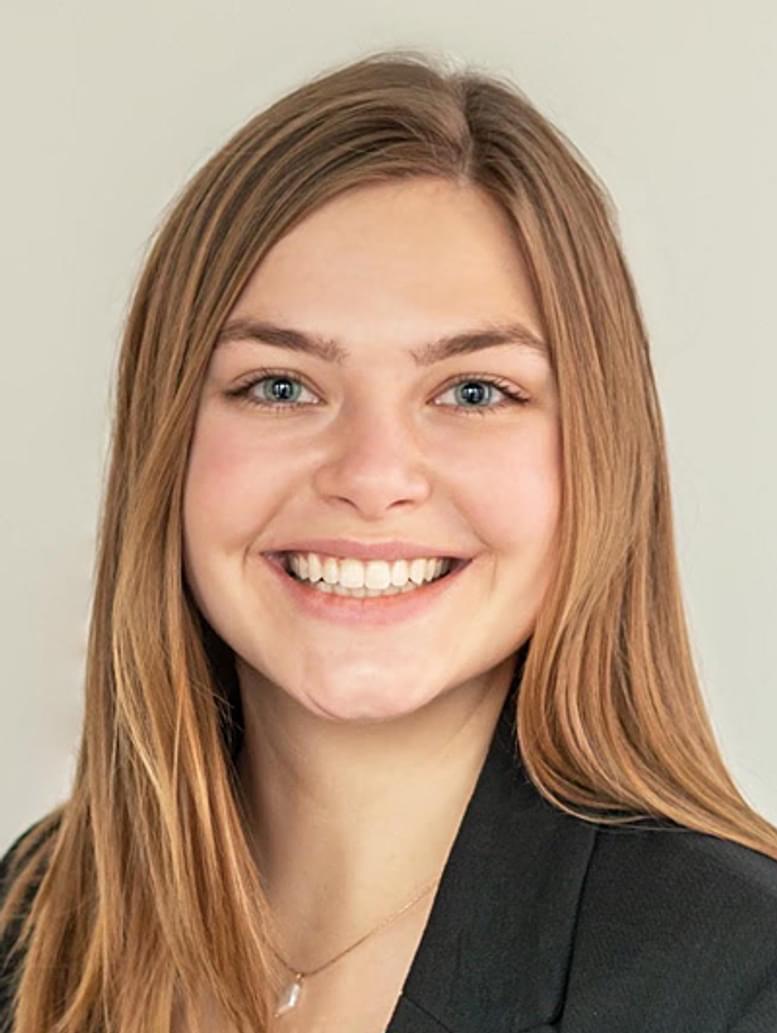 Courtney VanHuffel
DMGroup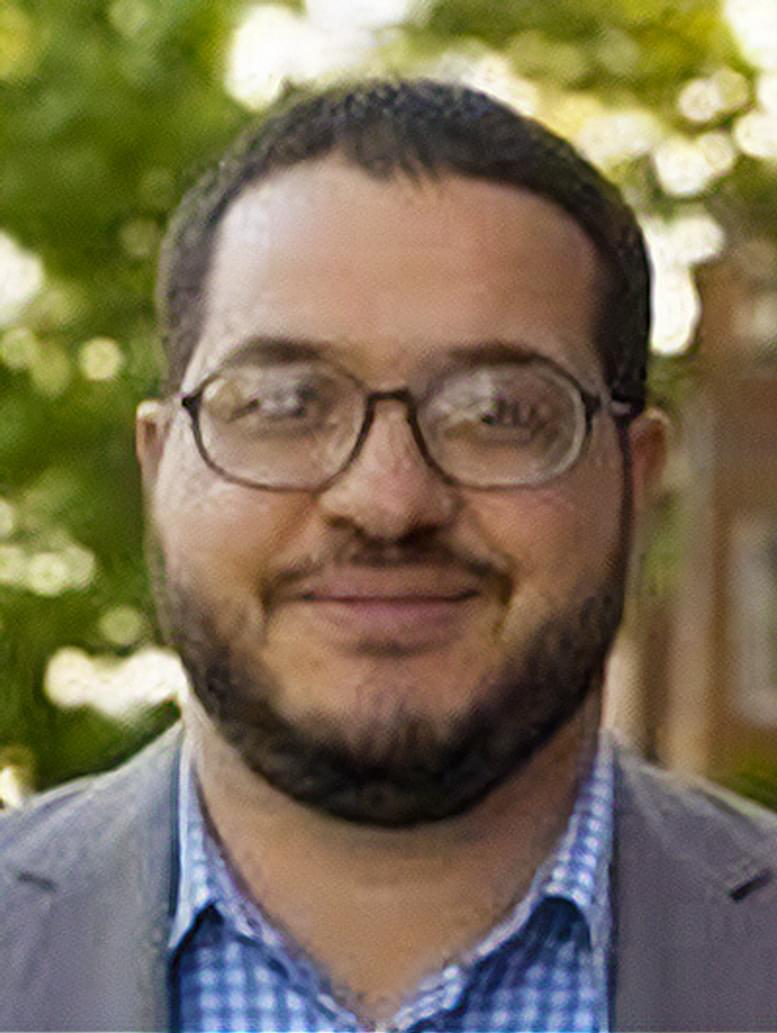 Nelson Vasconcelos
Breakthrough Results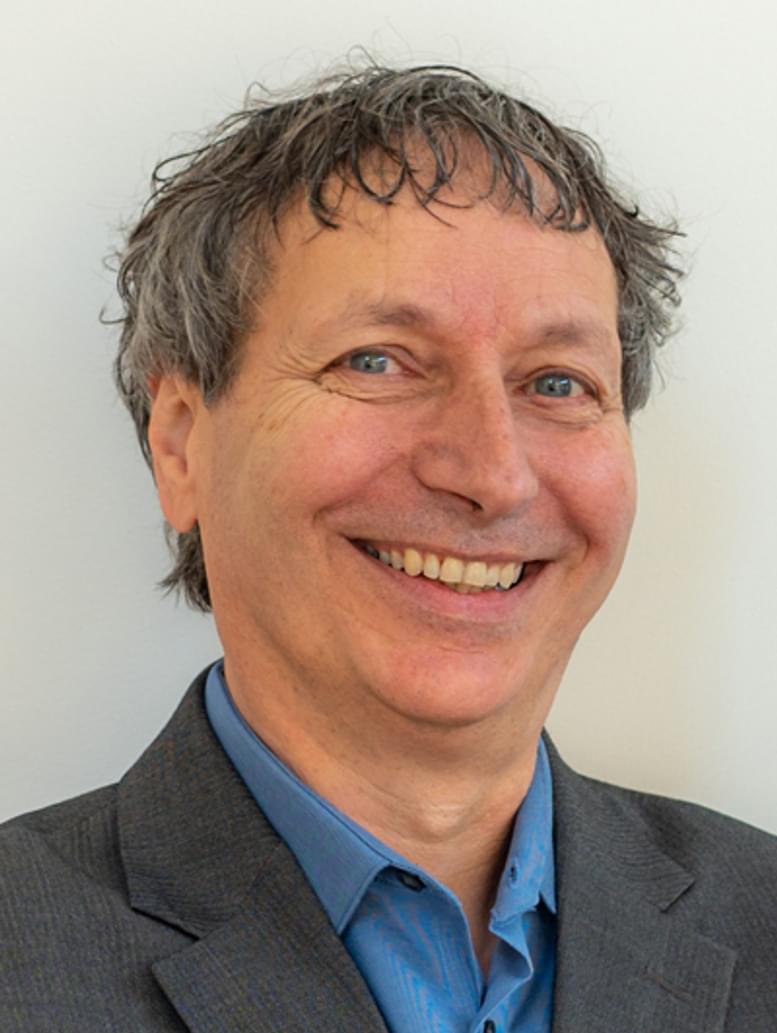 Richard Viard
DMSchedules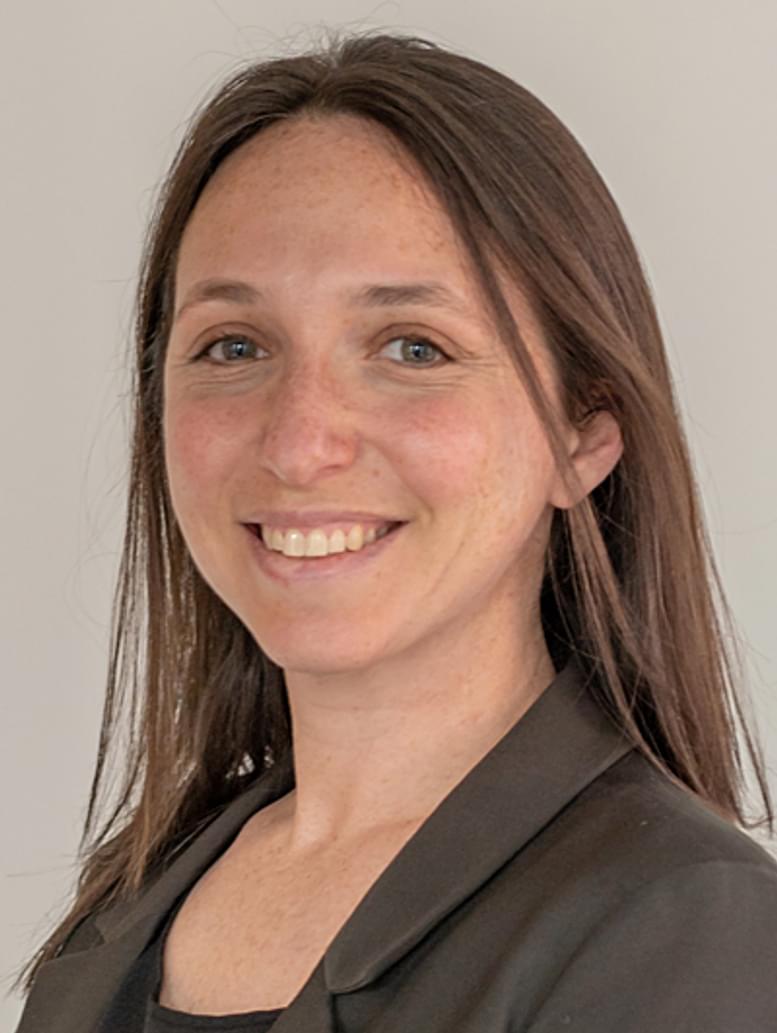 Becky Vogel
Breakthrough Results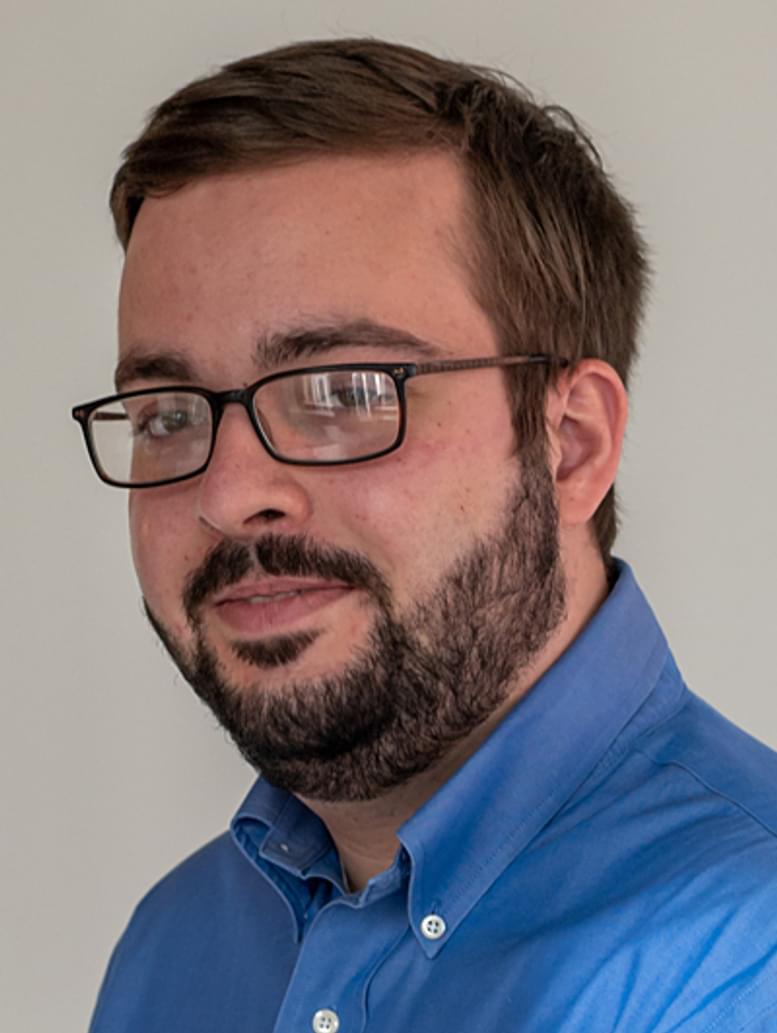 Scott Wheeler
DMSchedules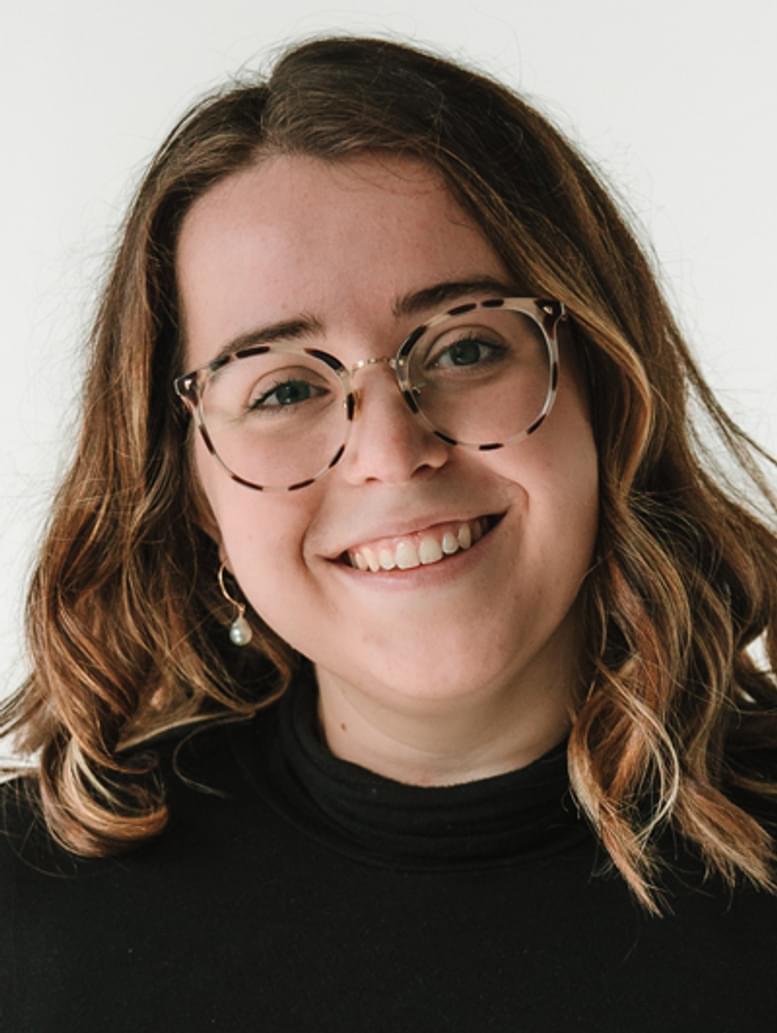 Lea Wuethrich
Breakthrough Results
Coaches
Committed to Getting Results for Students and Staff
Our Breakthrough Results Program's coaches are dedicated to supporting teachers and staff to build their capacity while working to achieve results for students. Experienced and highly skilled in performance coaching, our coaches provide just-in-time professional development and coaching to build leadership, management, and data analytic skills to deliver results for students.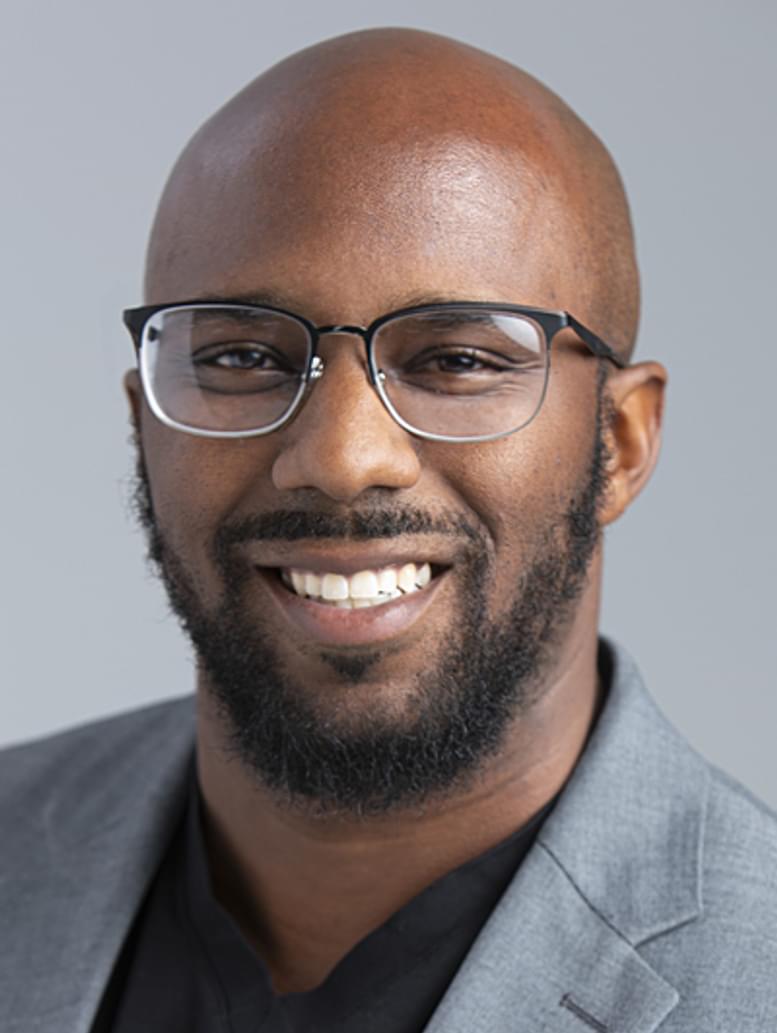 Ross Anderson
Performance Coach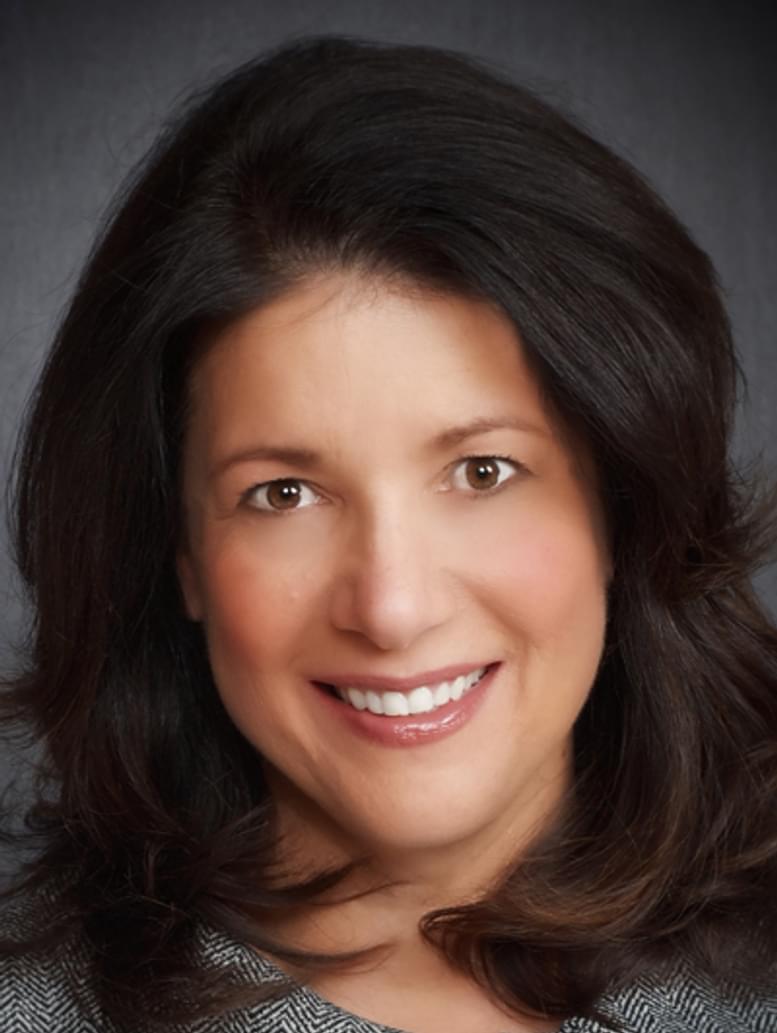 Leslie Arnold
Performance Coach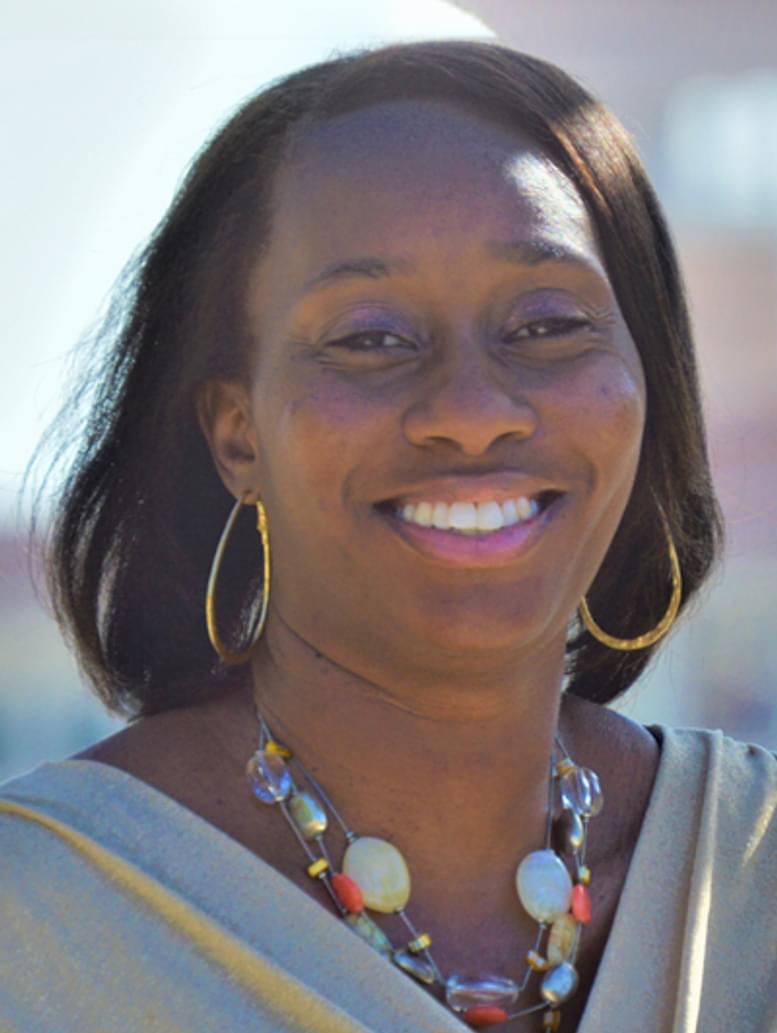 Tamiko Askew
Performance Coach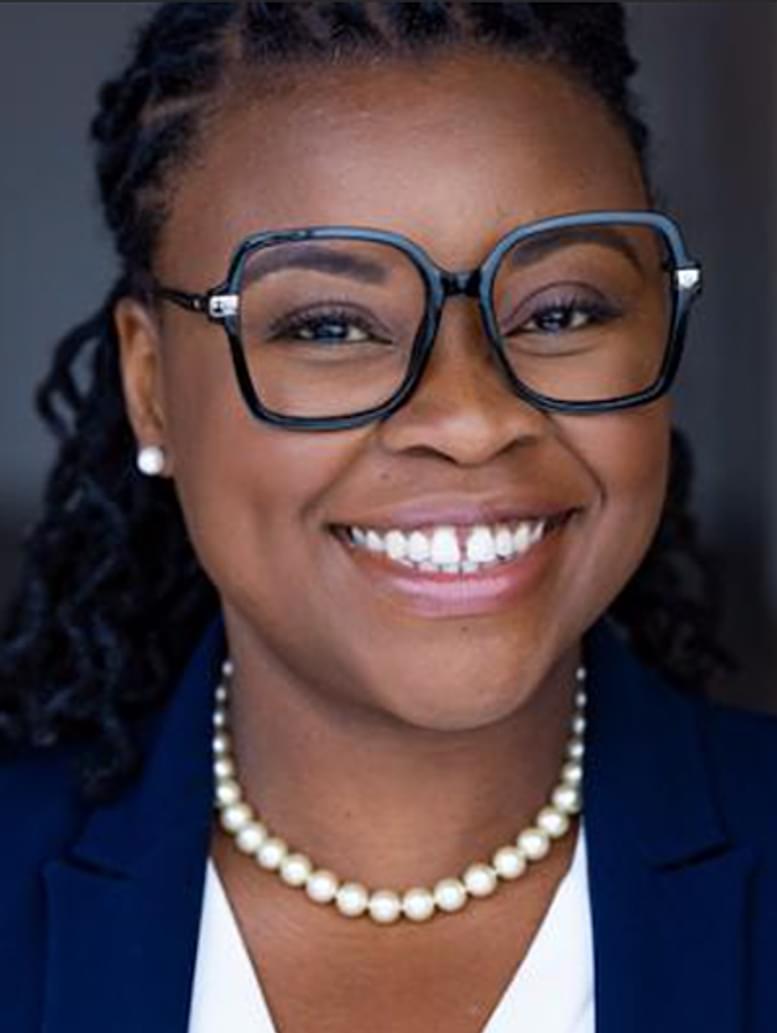 Karen Baptiste
Performance Coach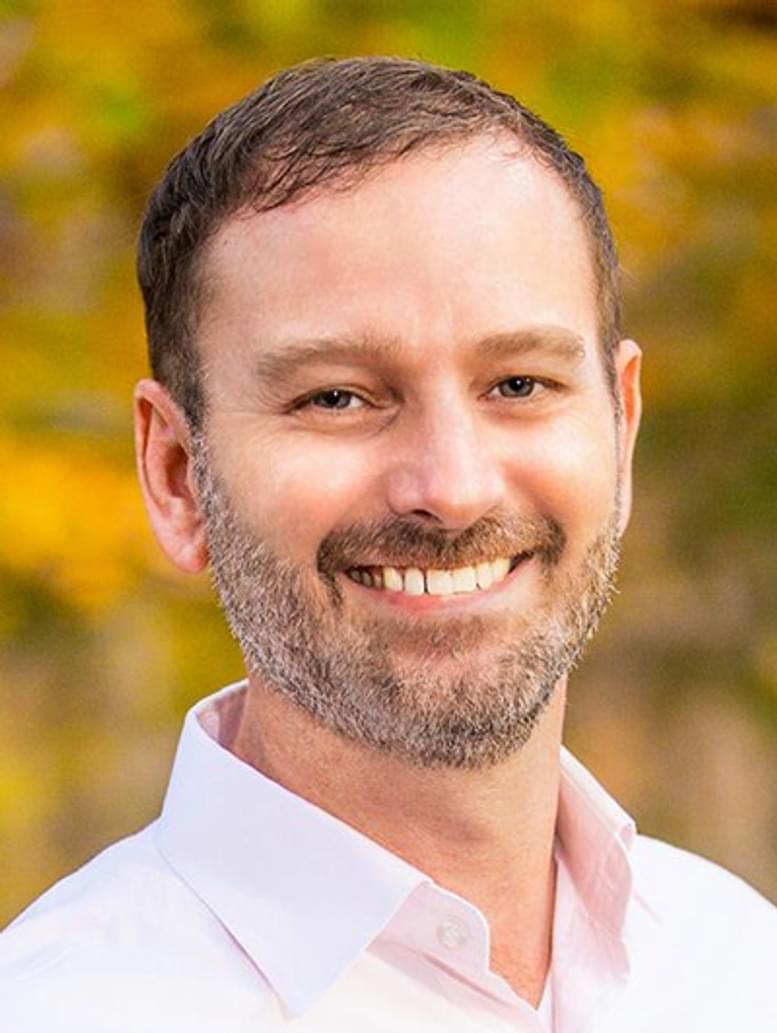 Brian Bedrick
Performance Coach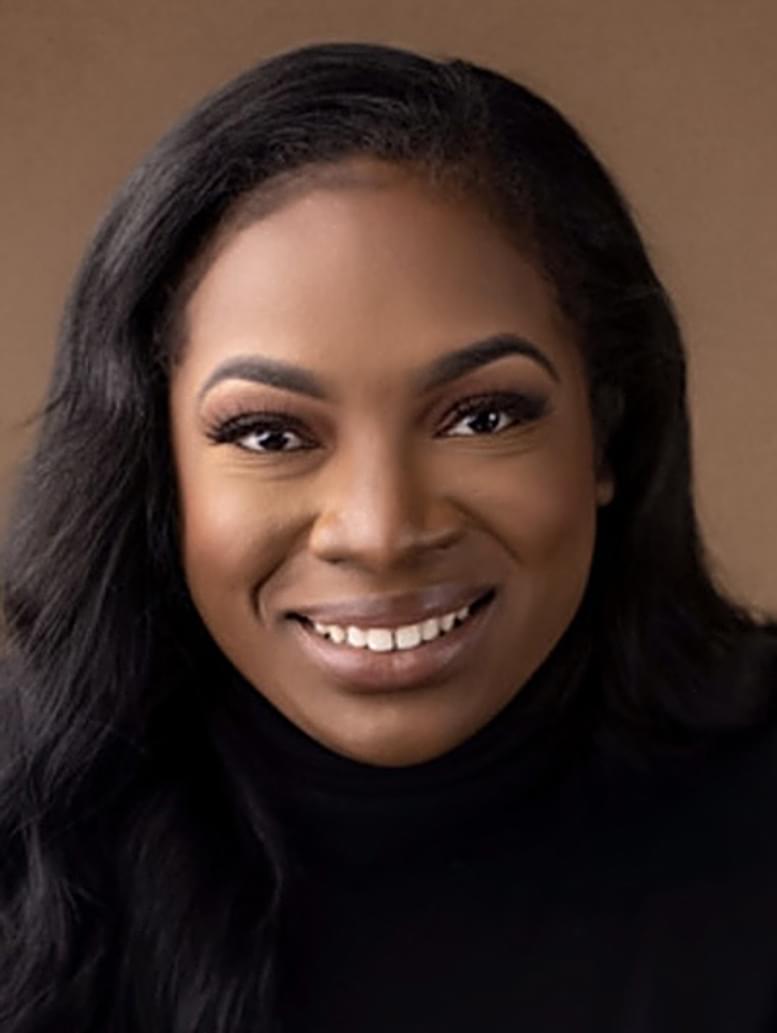 Courtney Bell
Performance Coach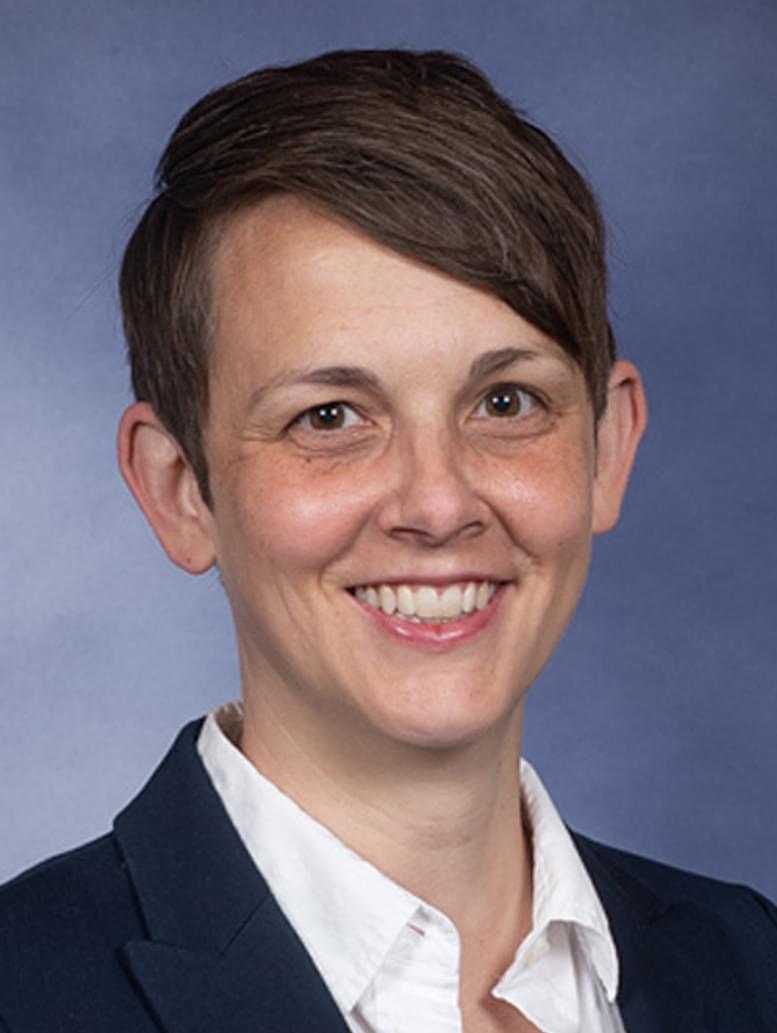 Monica Bintz
Performance Coach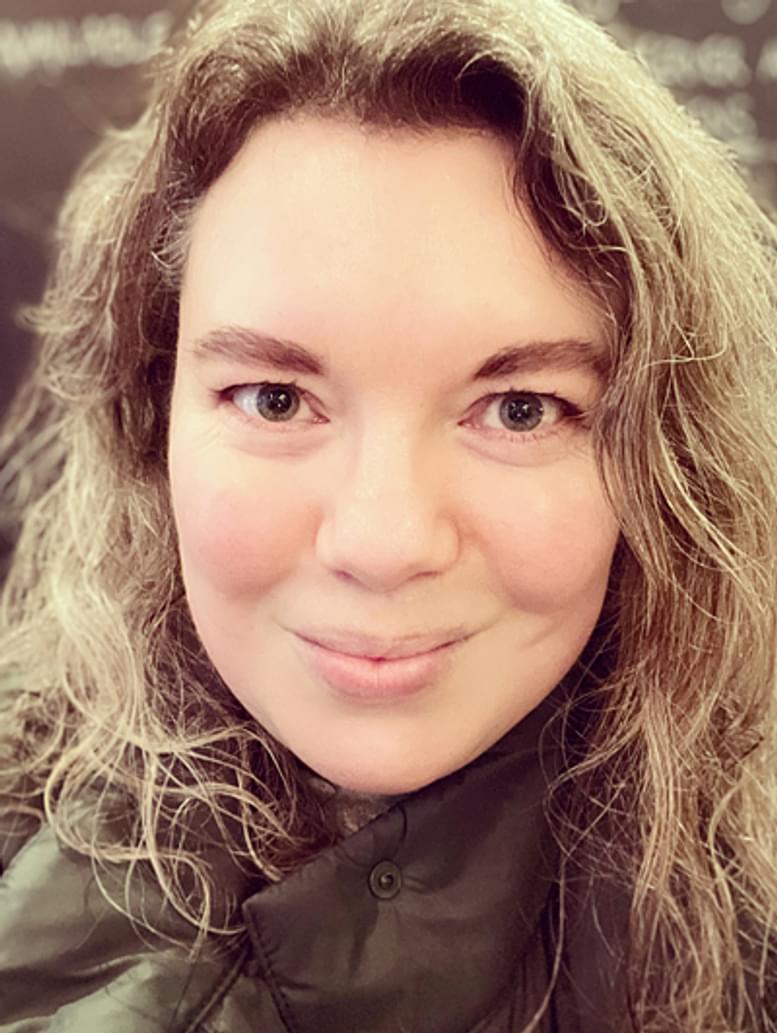 Kate Blanchard
Performance Coach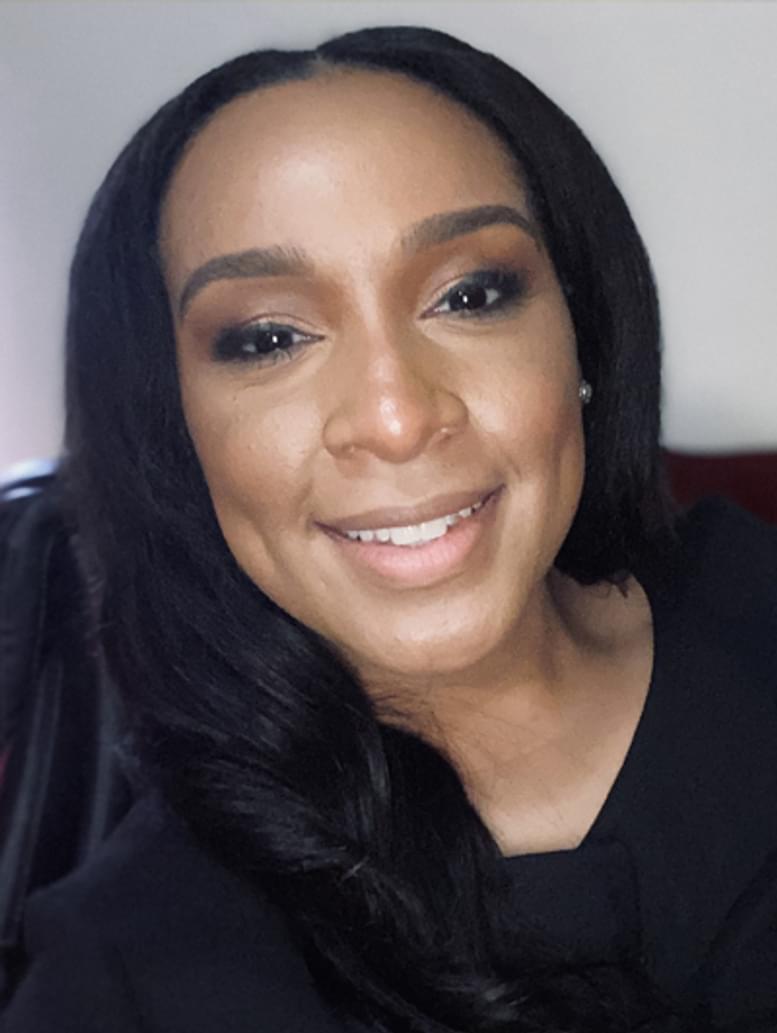 Jasmine Booker
Performance Coach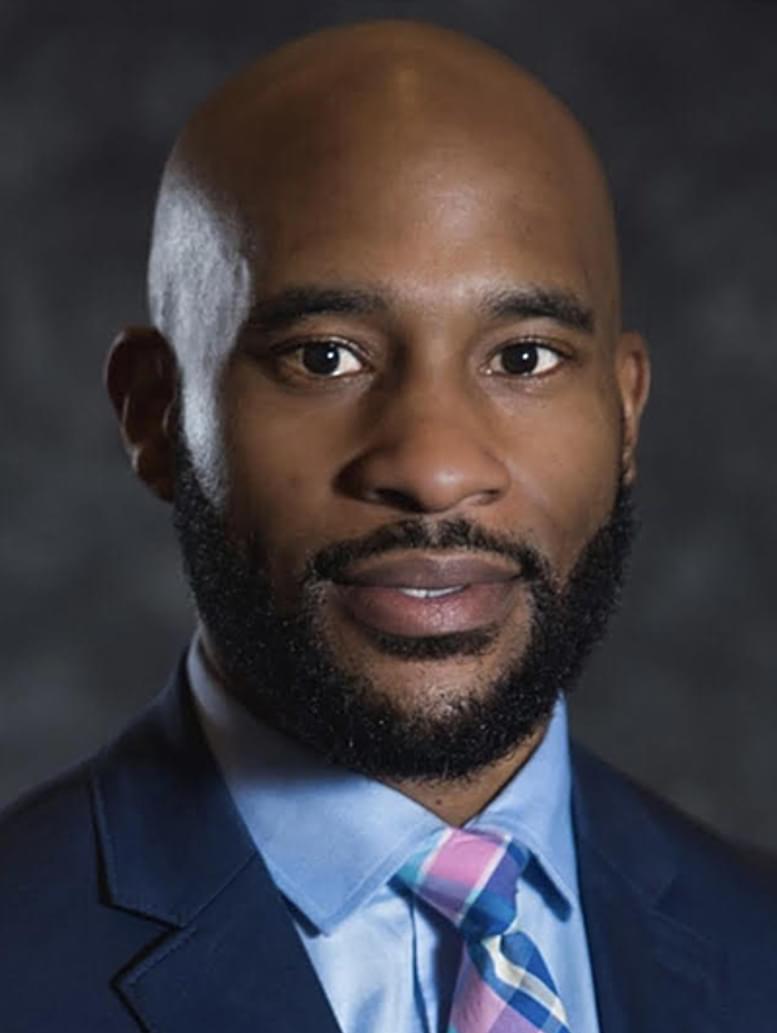 Gerald Boyd
Performance Coach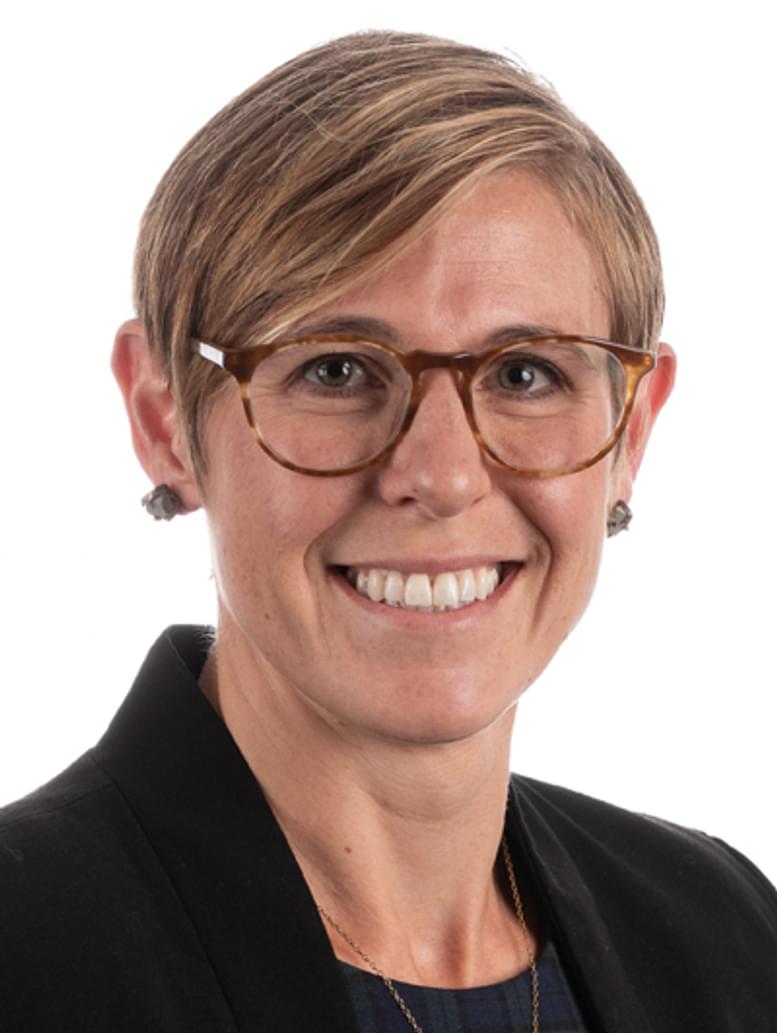 Lindsay Brown
Performance Coach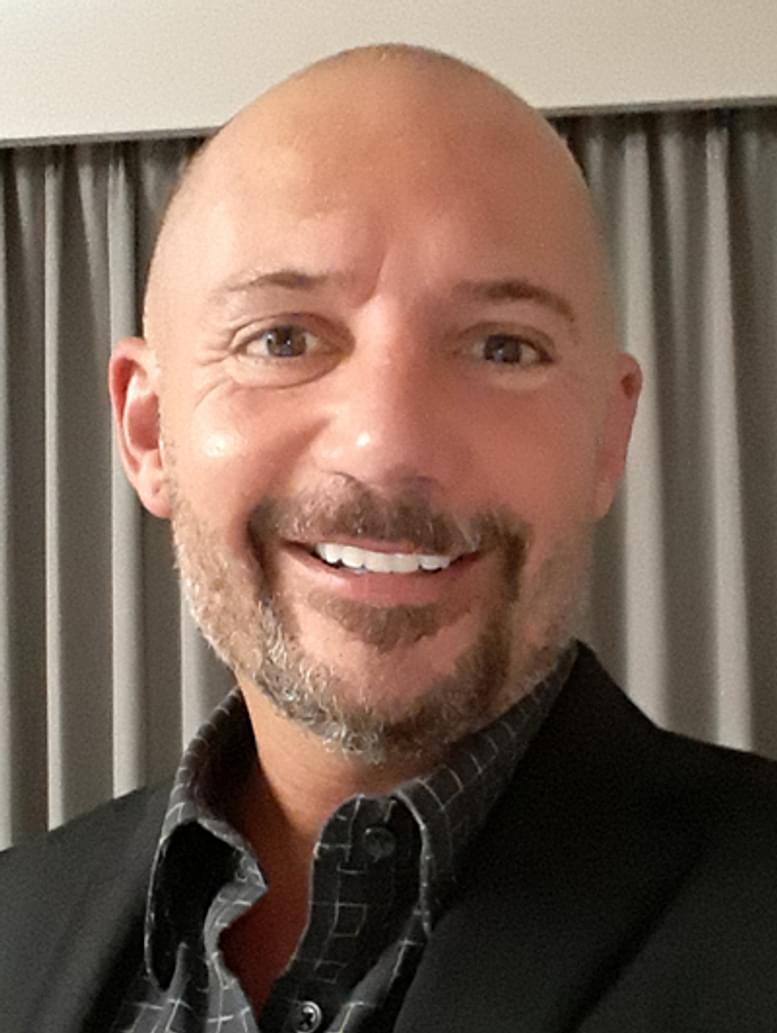 Darrin Buehler
Performance Coach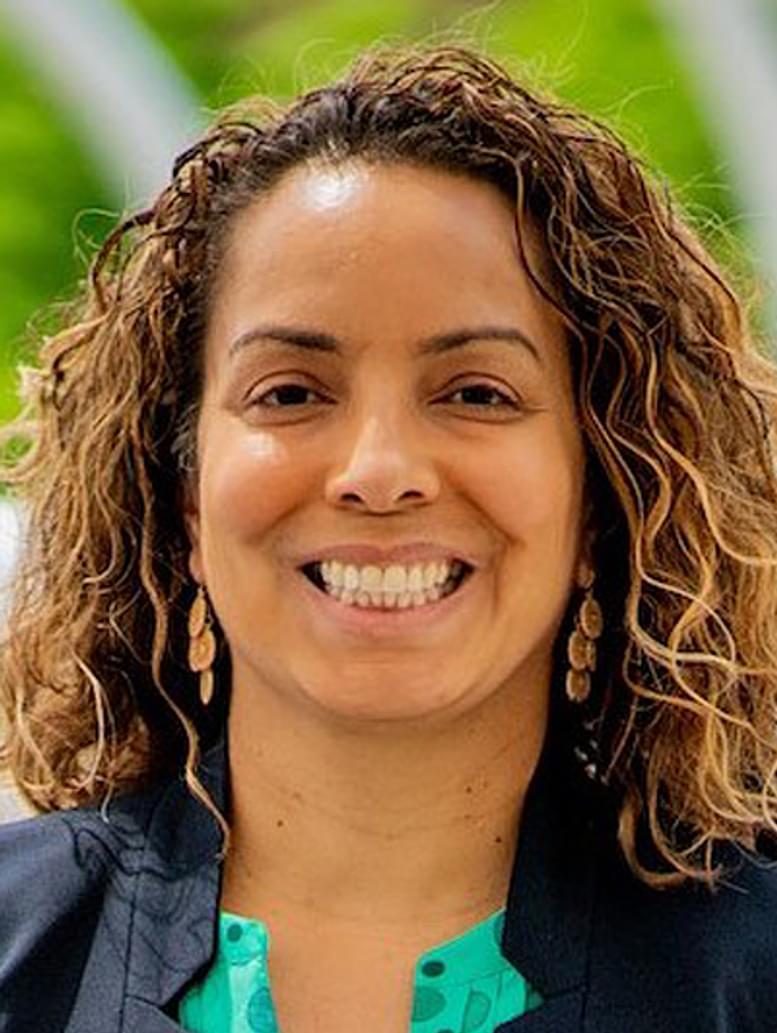 Laura Burgos
Performance Coach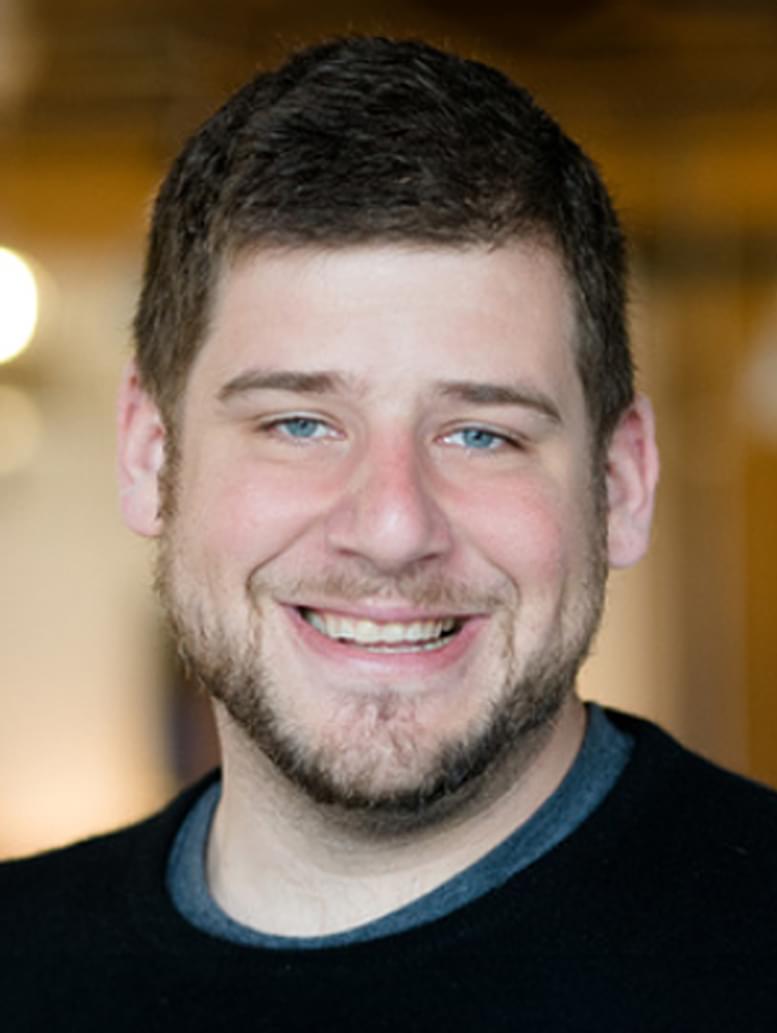 T.J. Burkett
Performance Coach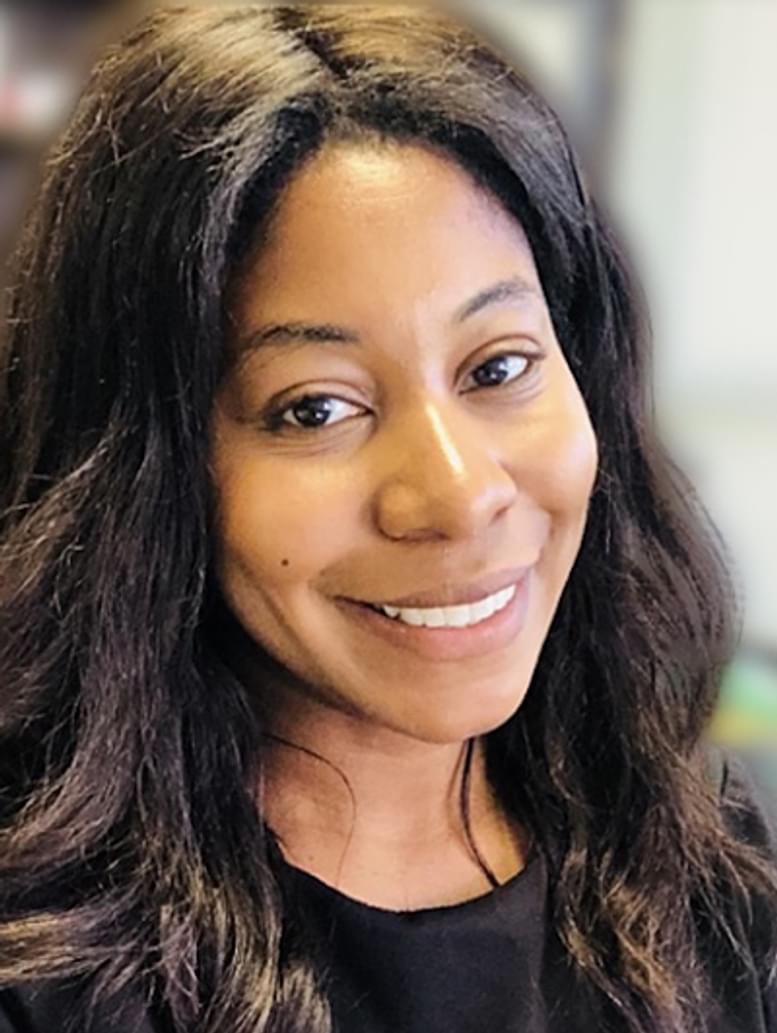 Sabrina Claude McGahee
Leadership Coach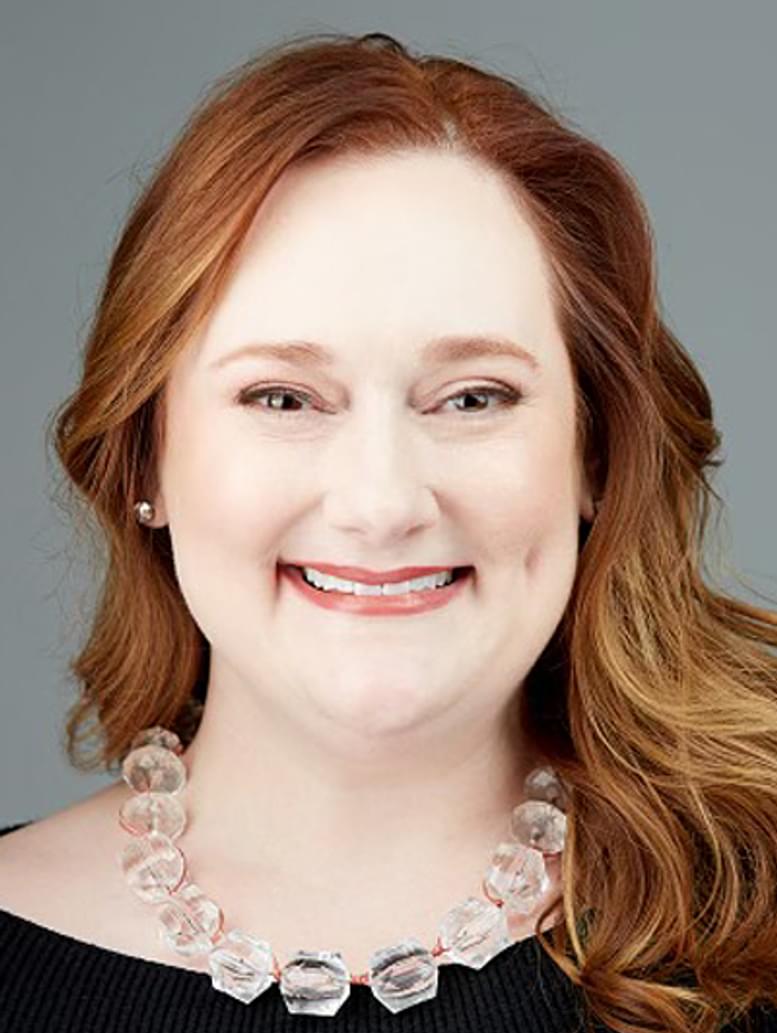 Amanda Ebel
Performance Coach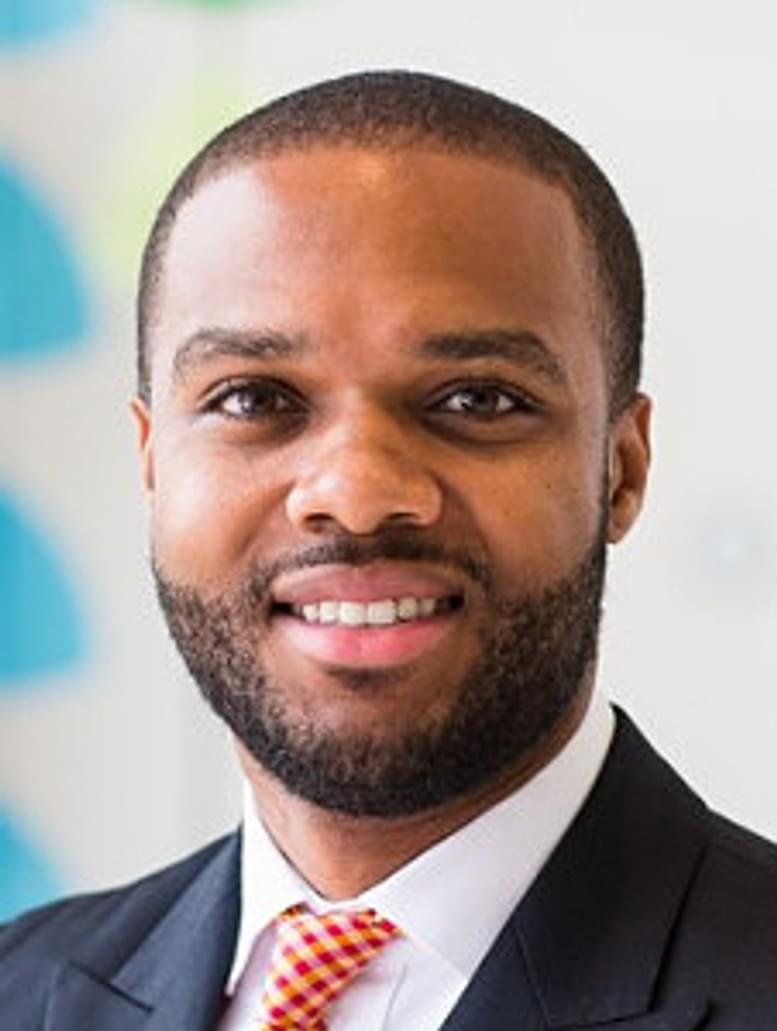 Albert Edwards
Performance Coach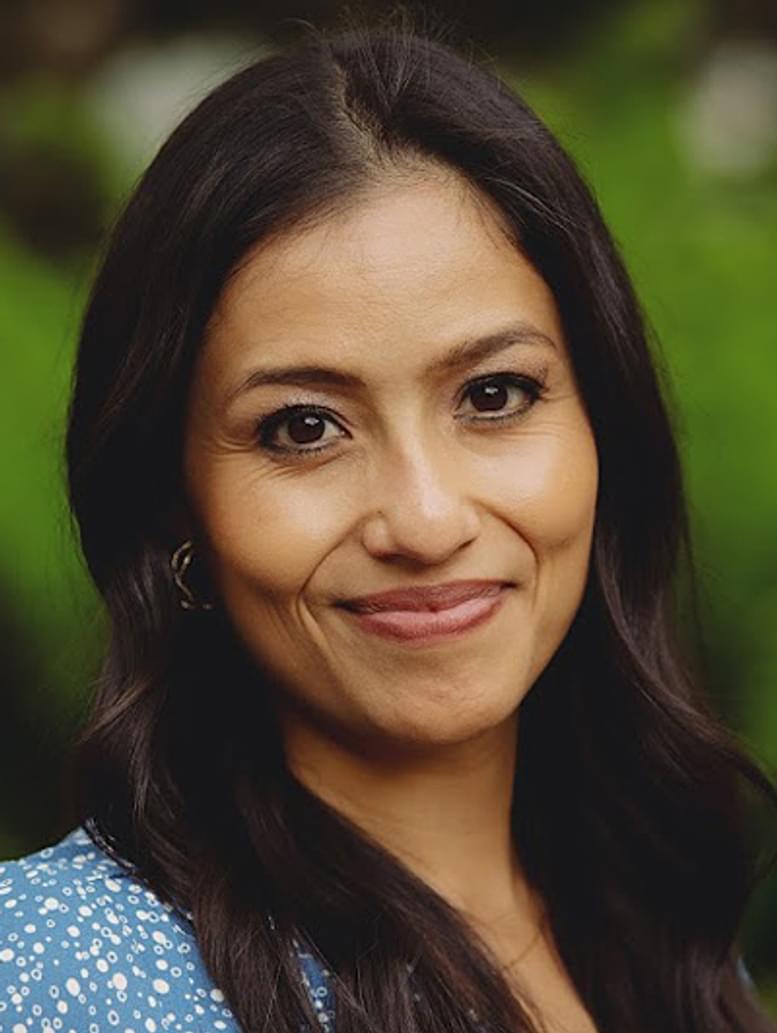 Eréndira Flores
Performance Coach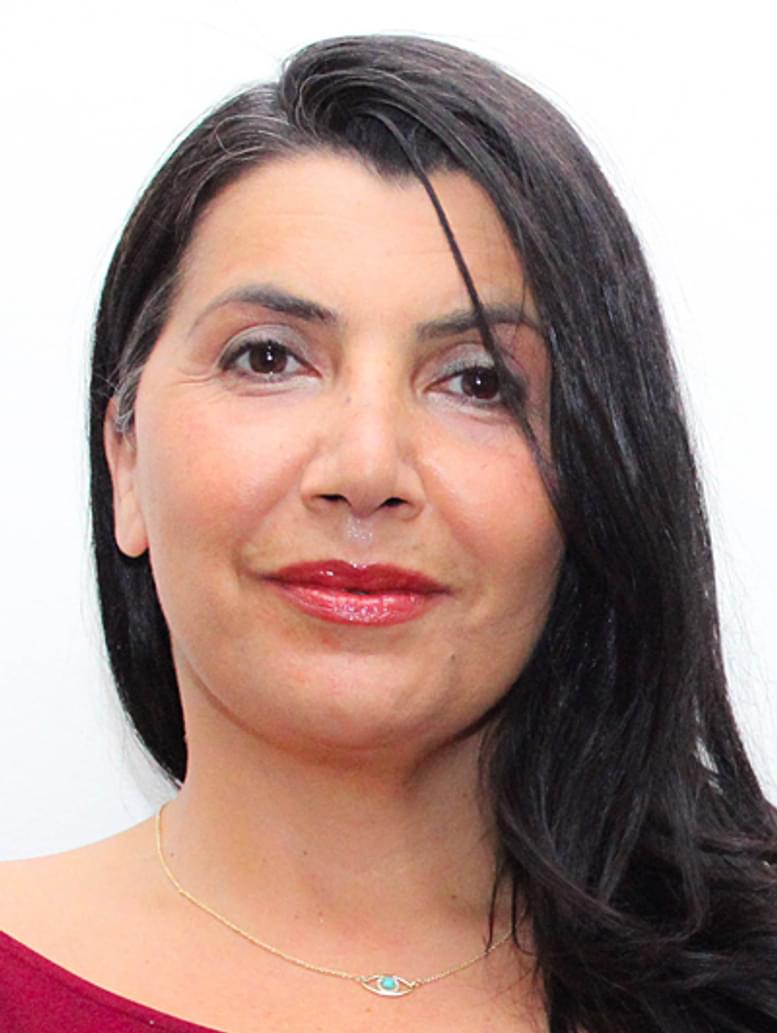 Narineh Gharashor
Performance Coach
Sarah Griffin
Performance Coach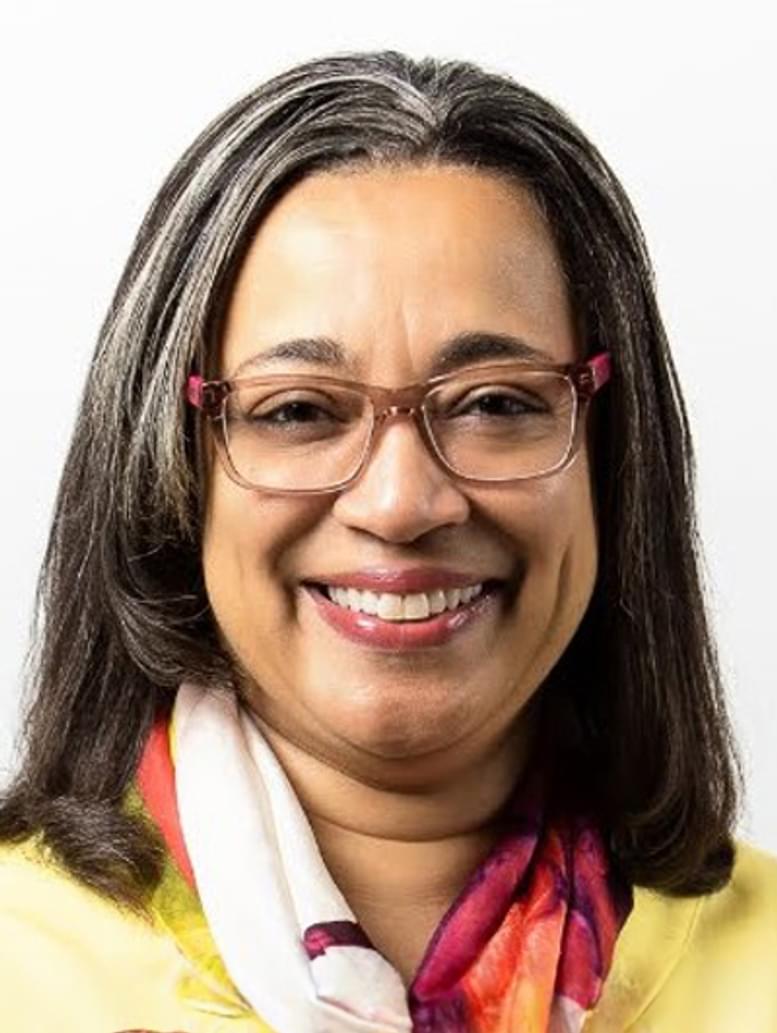 Wanda Guillaume
Performance Coach
Srelyne Harris
Performance Coach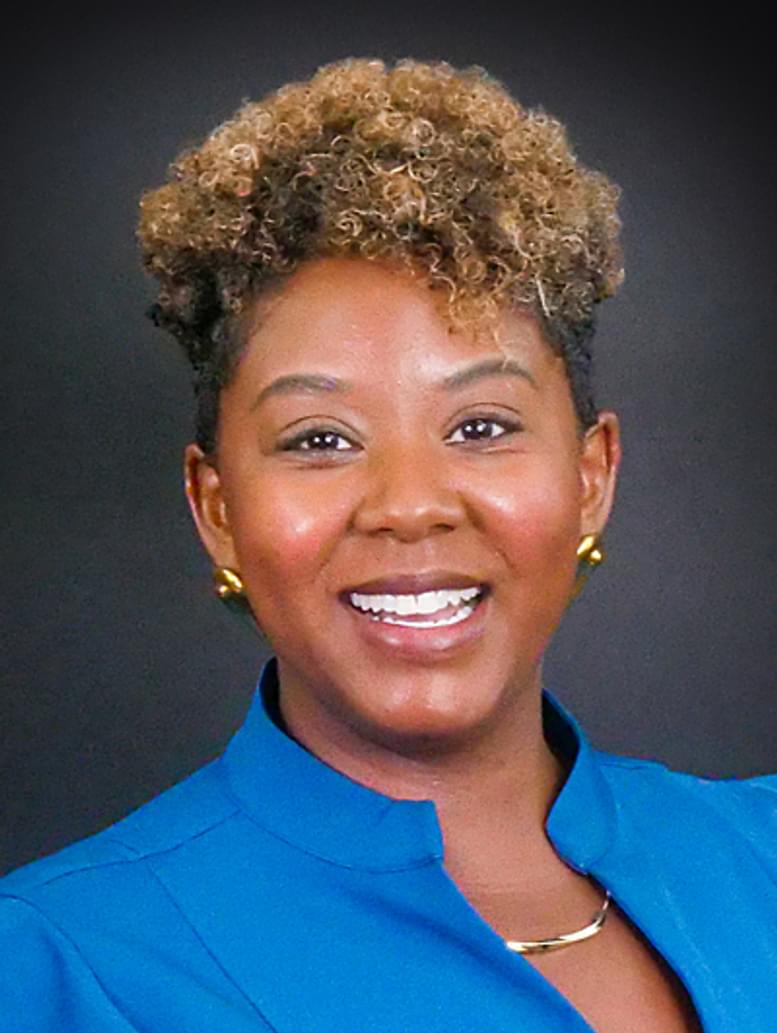 Vashaunta Harris
Leadership Coach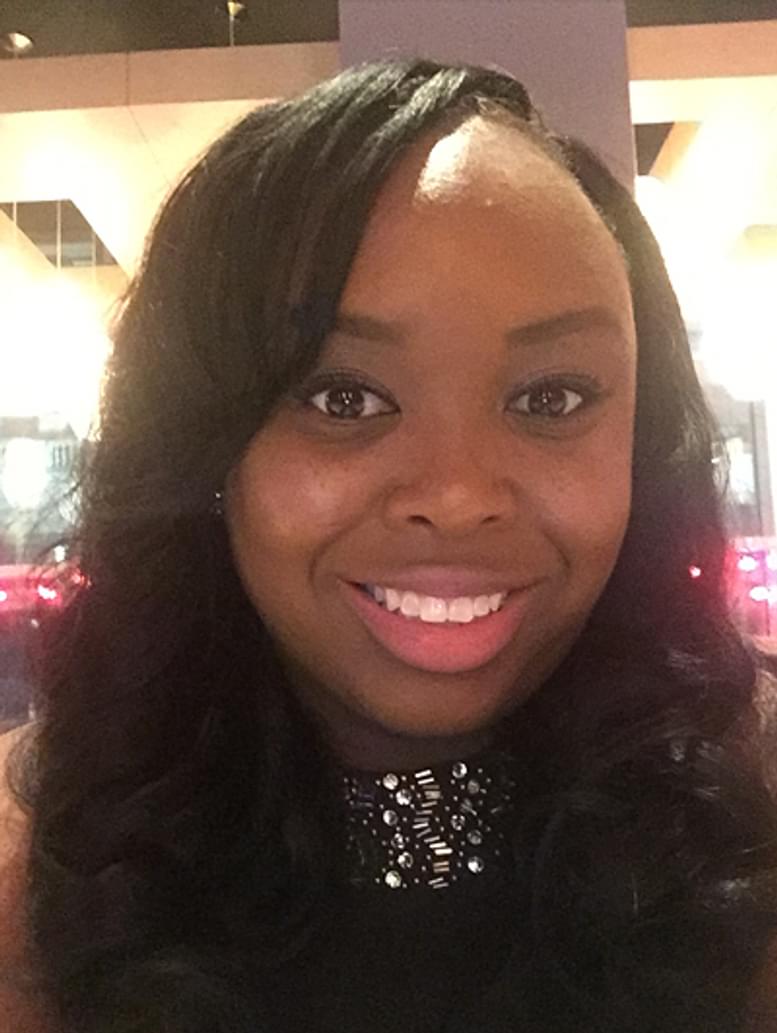 Jamesha Hayes
Performance Coach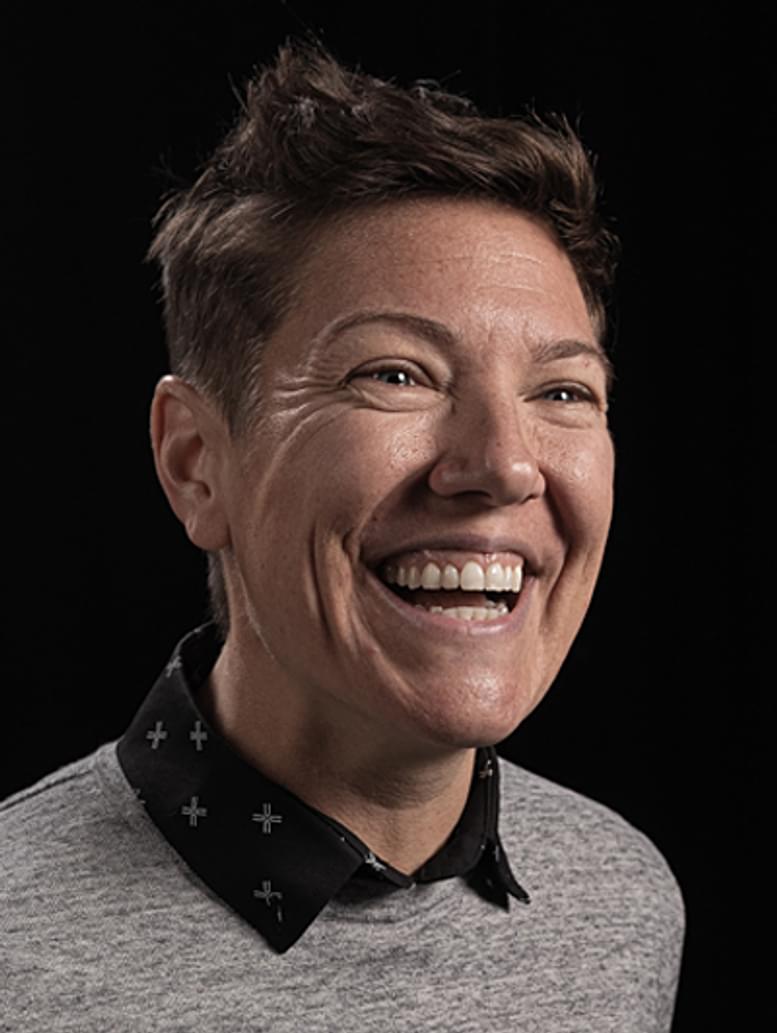 Chrissy Heyne
Leadership Coach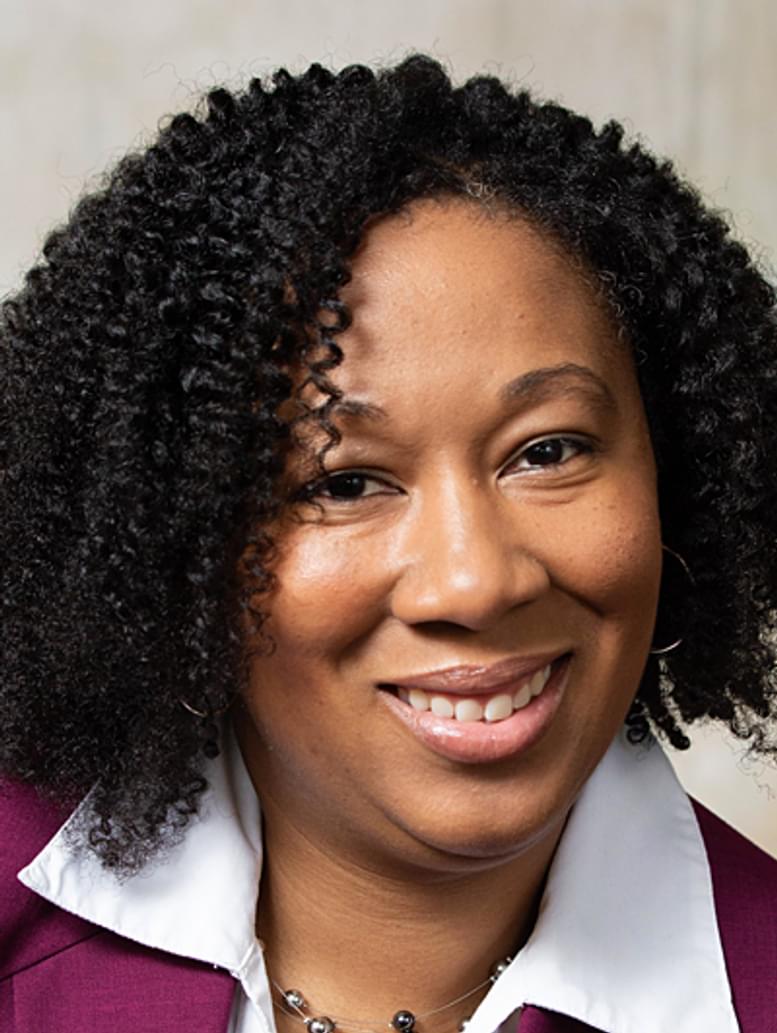 Bridgett Hitchings
Leadership Coach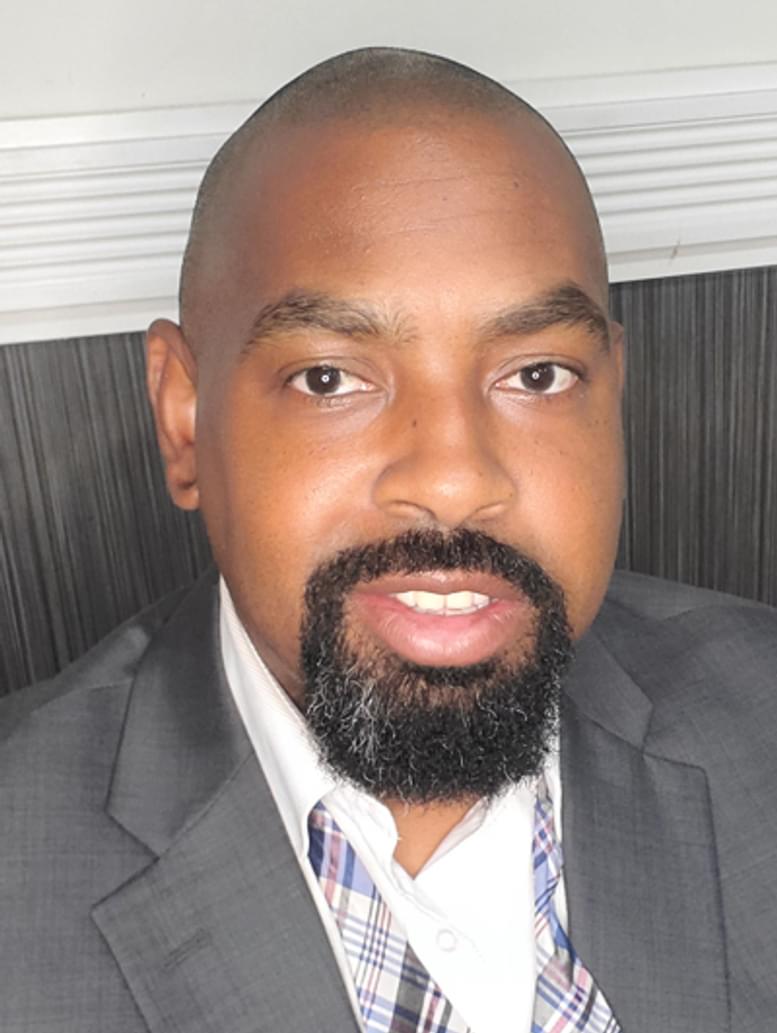 Doug Hollis
Performance Coach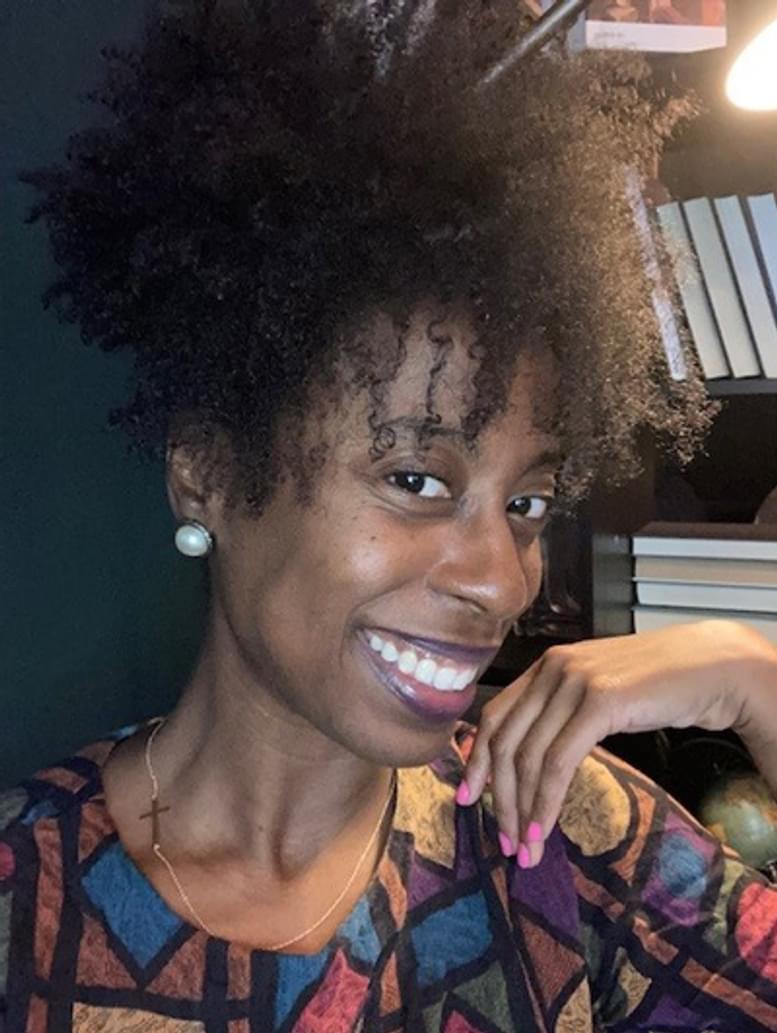 Tess Holt
Performance Coach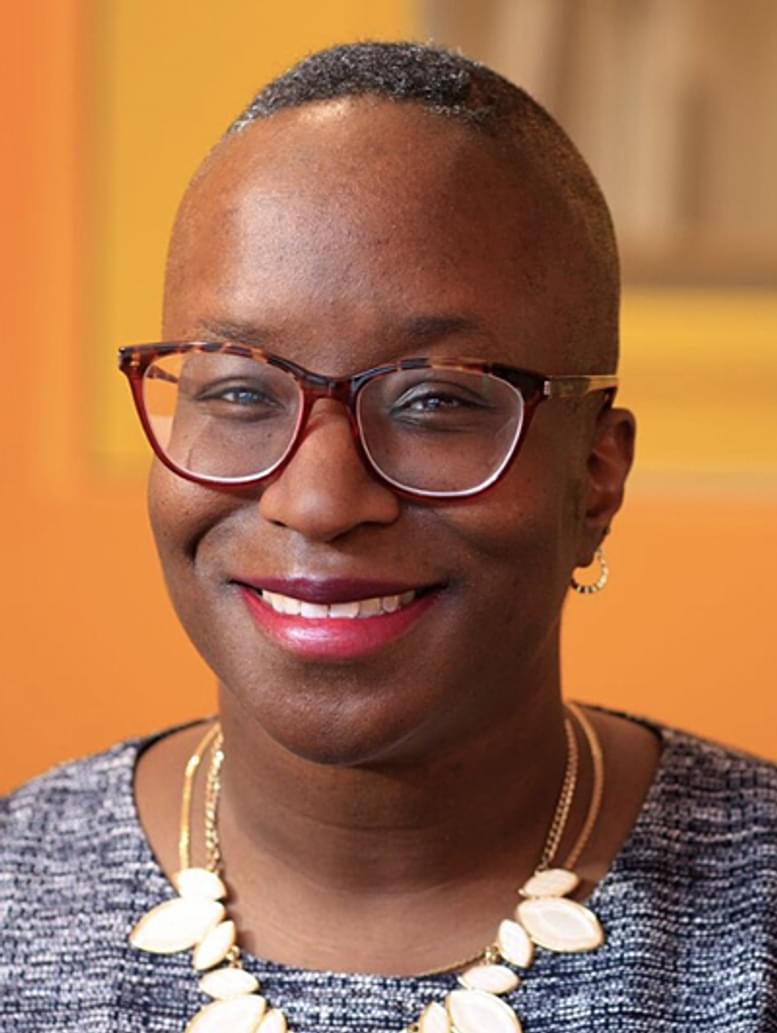 Mia Howard
Performance Coach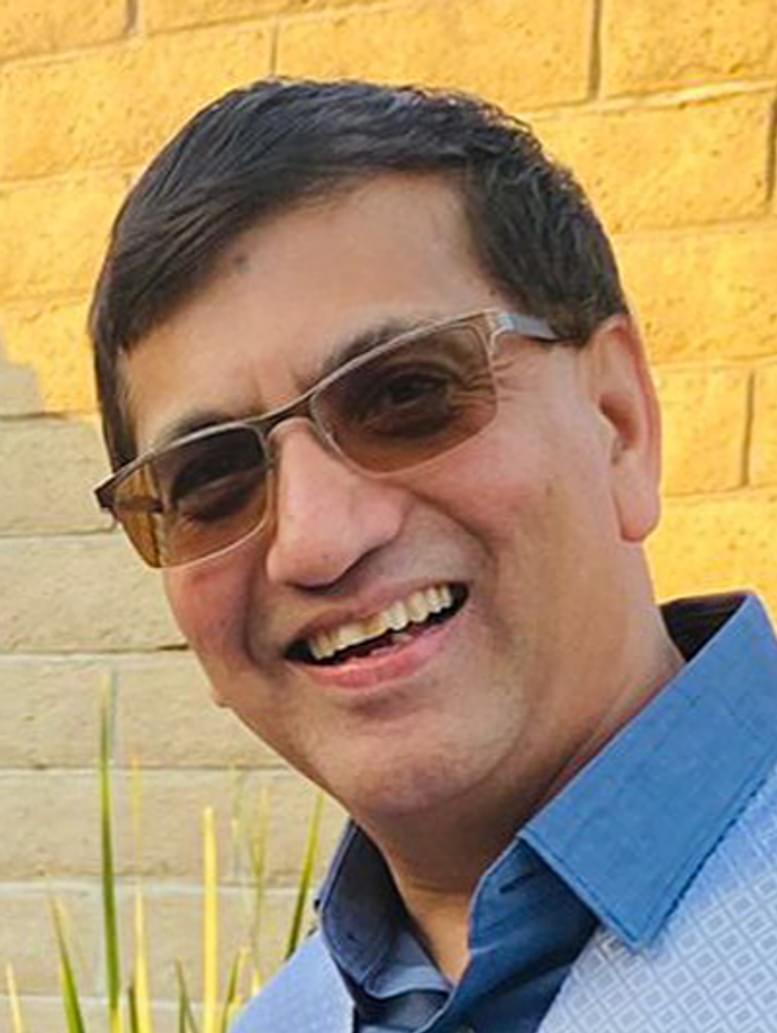 BJ Jhaveri
Performance Coach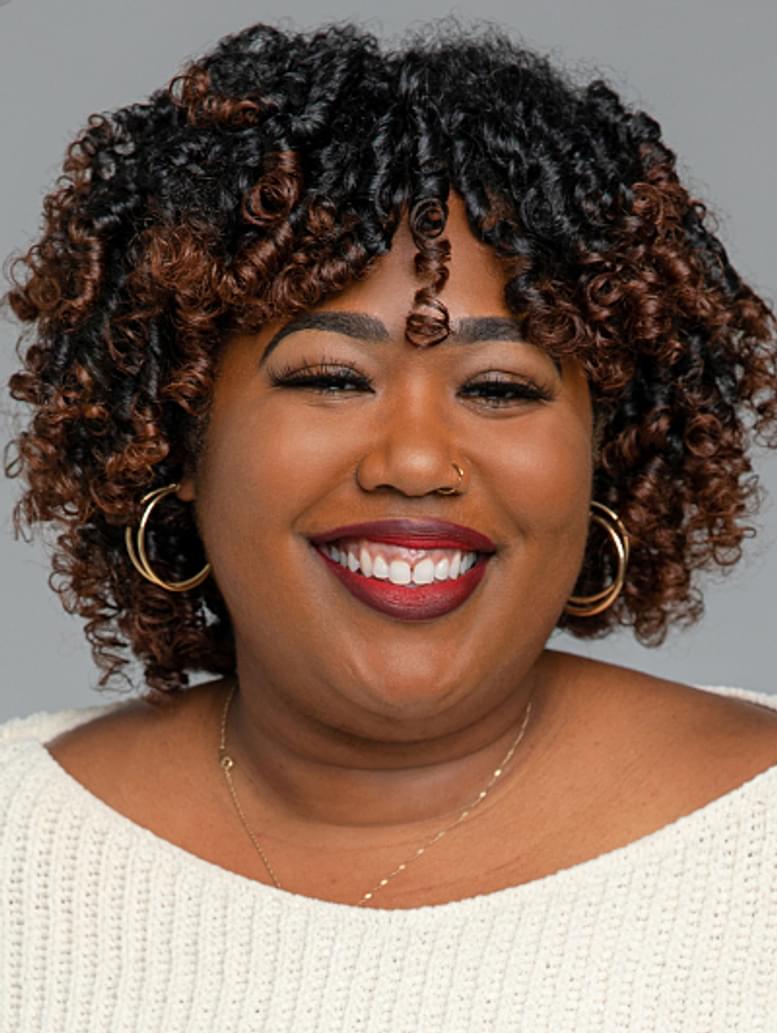 Jakia (JD) Johnson
Performance Coach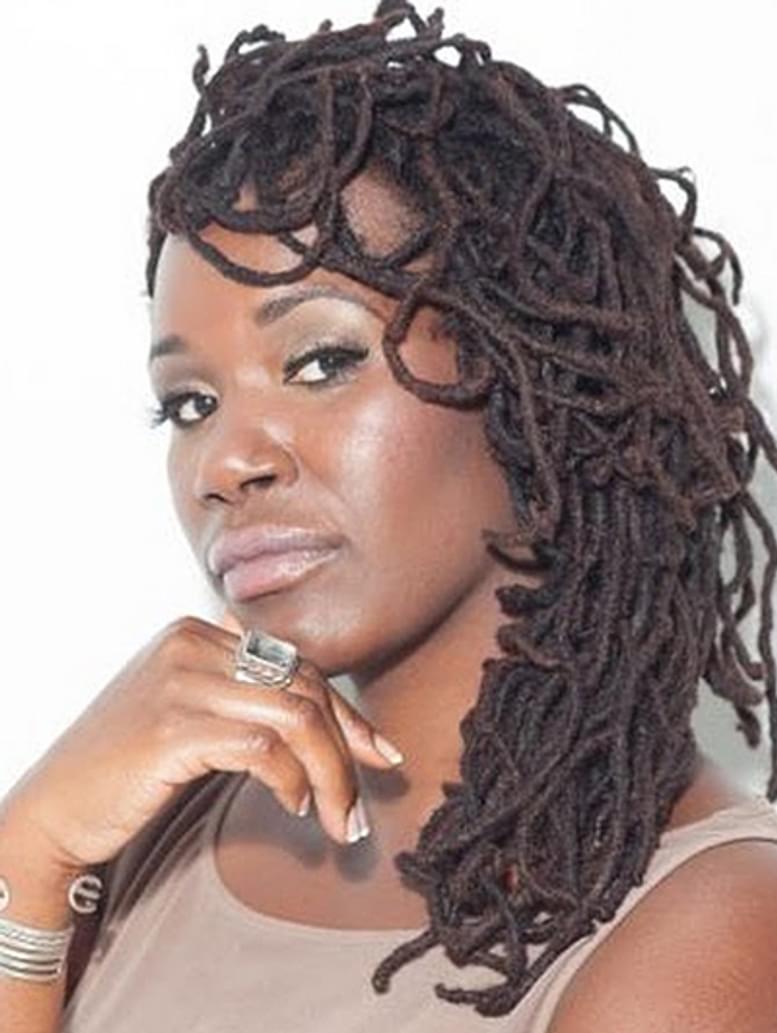 Vynesha Johnson
Performance Coach
Darian Jones
Performance Coach
Marissa Kalu-Thompson
Performance Coach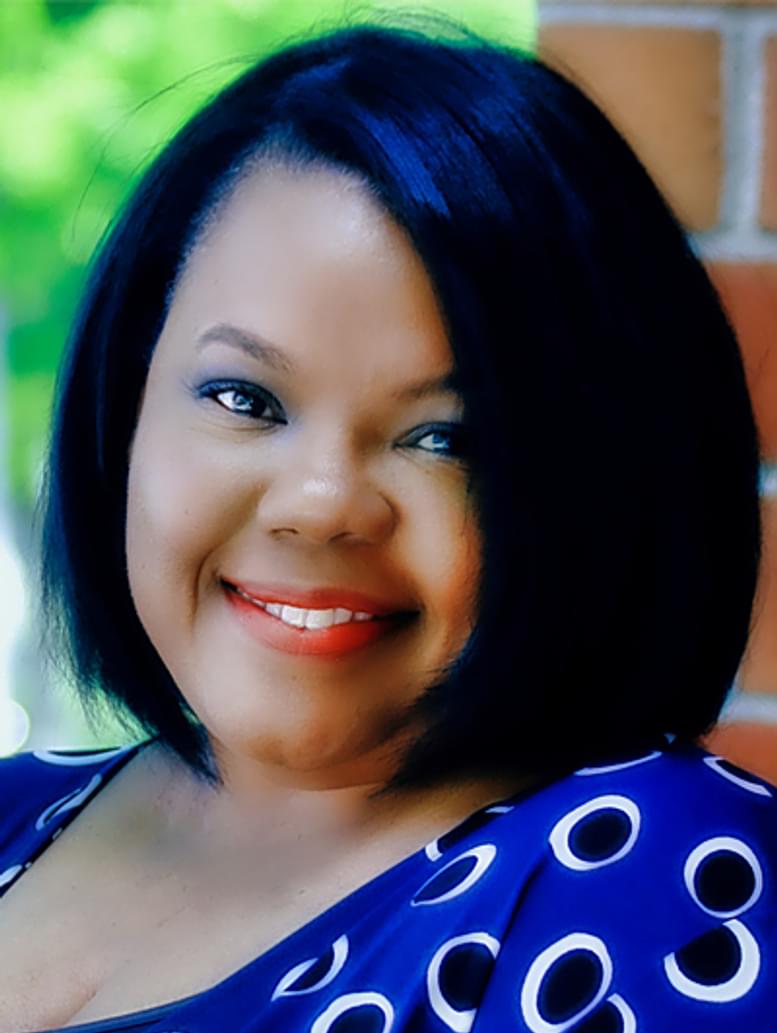 Tracy Kelley
Leadership Coach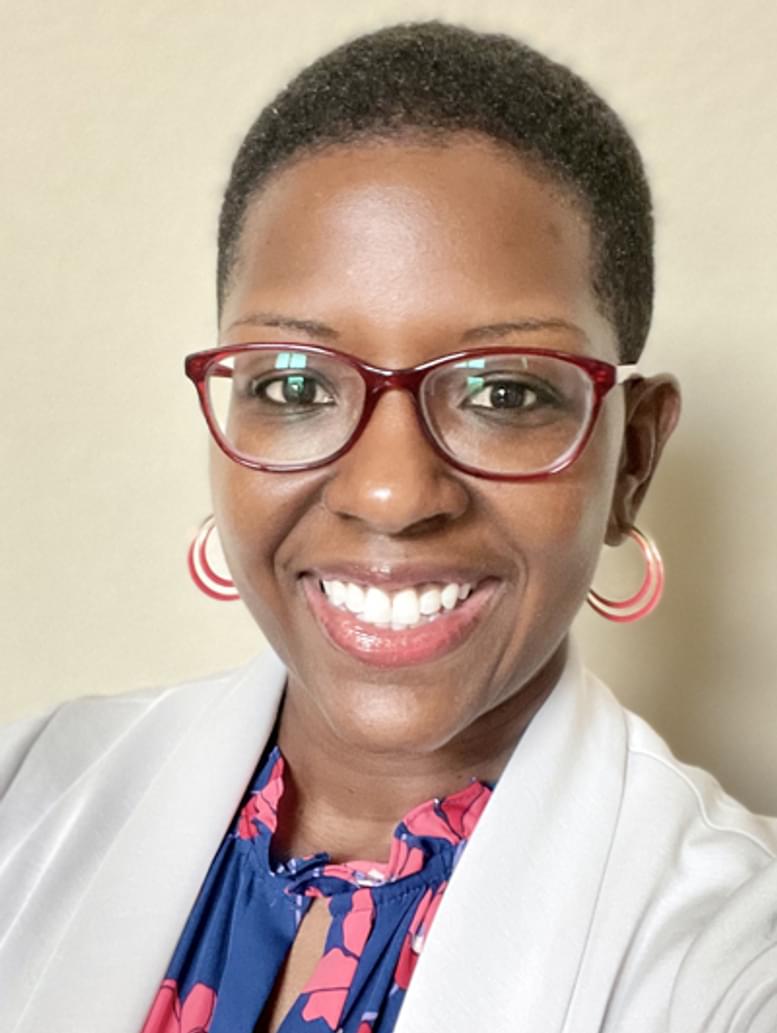 Heather King
Performance Coach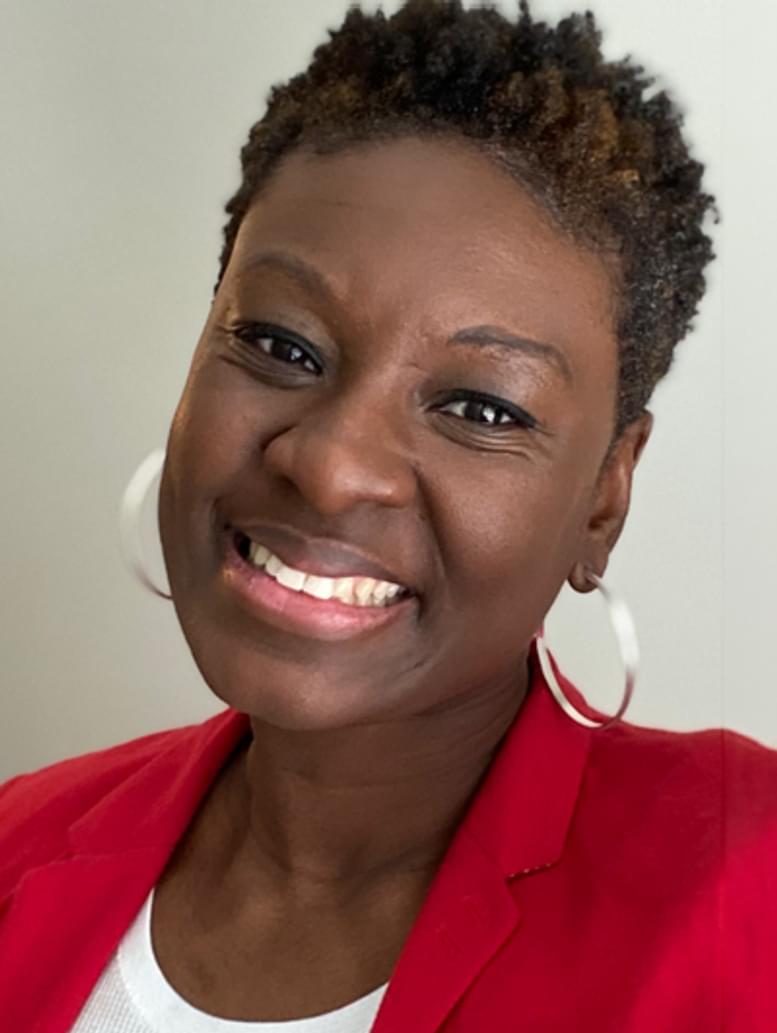 Kelley King
Performance Coach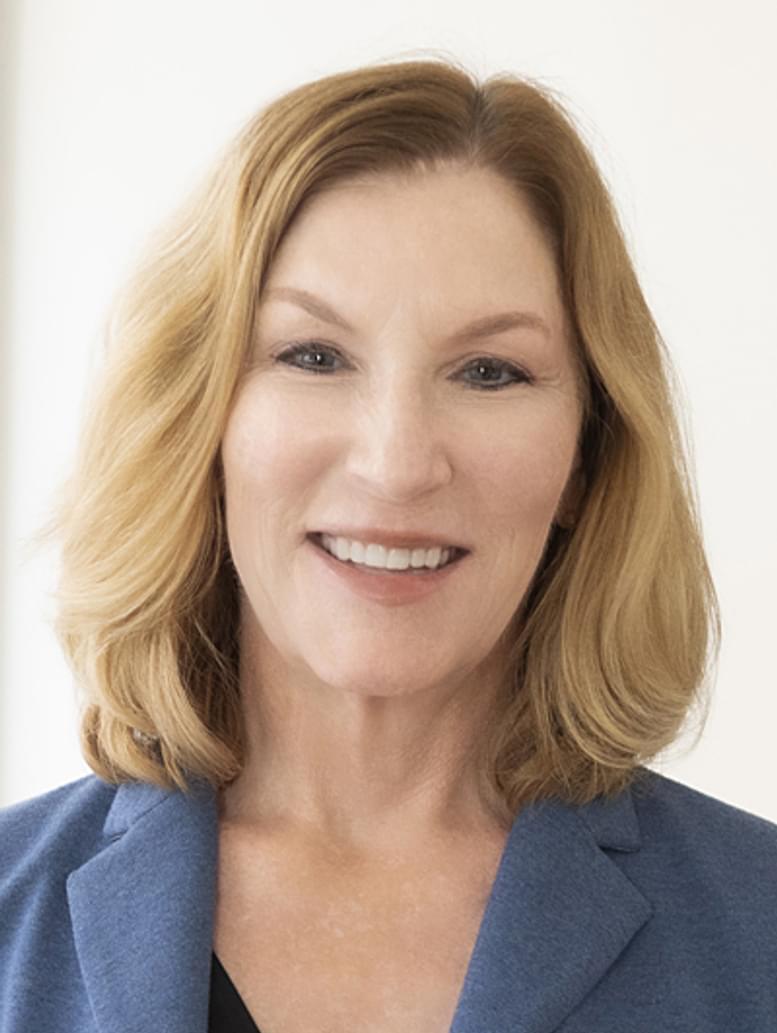 Vicki King
Performance Coach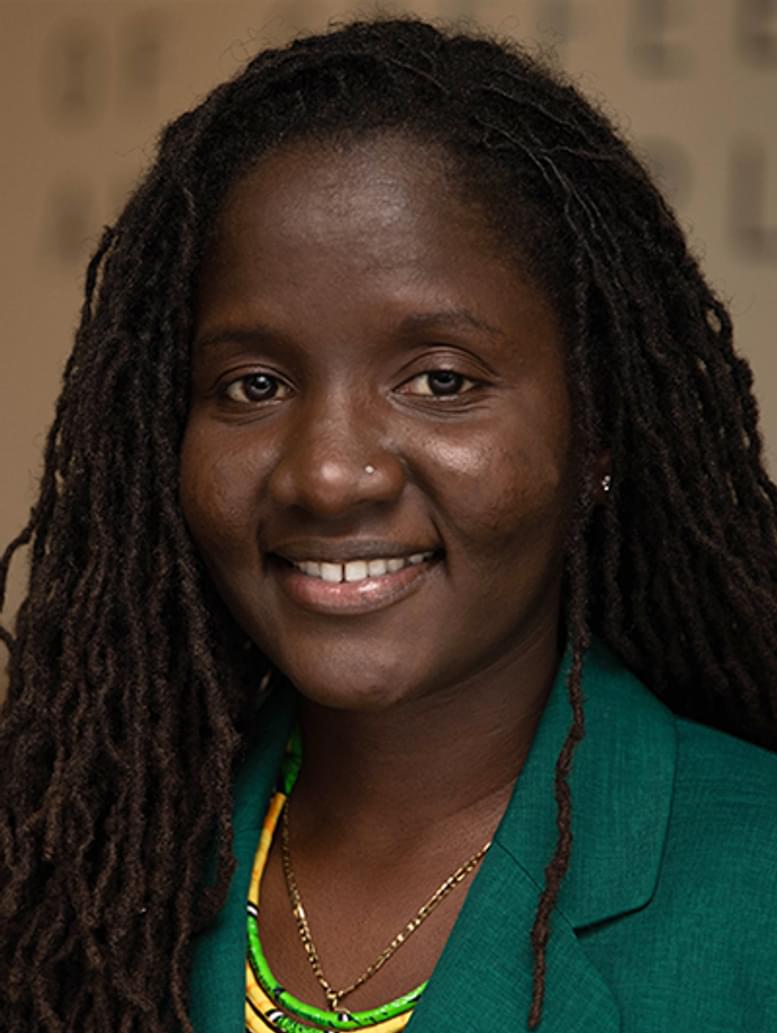 Mariama Kurbally
Performance Coach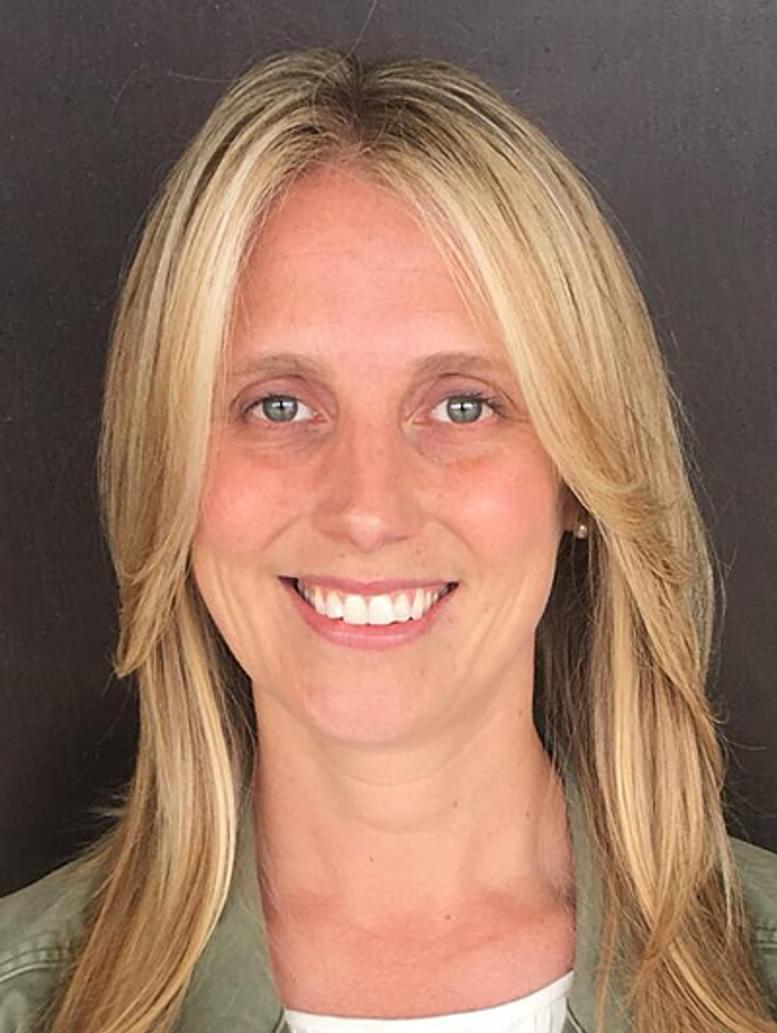 Erin Laidlaw McGuire
Performance Coach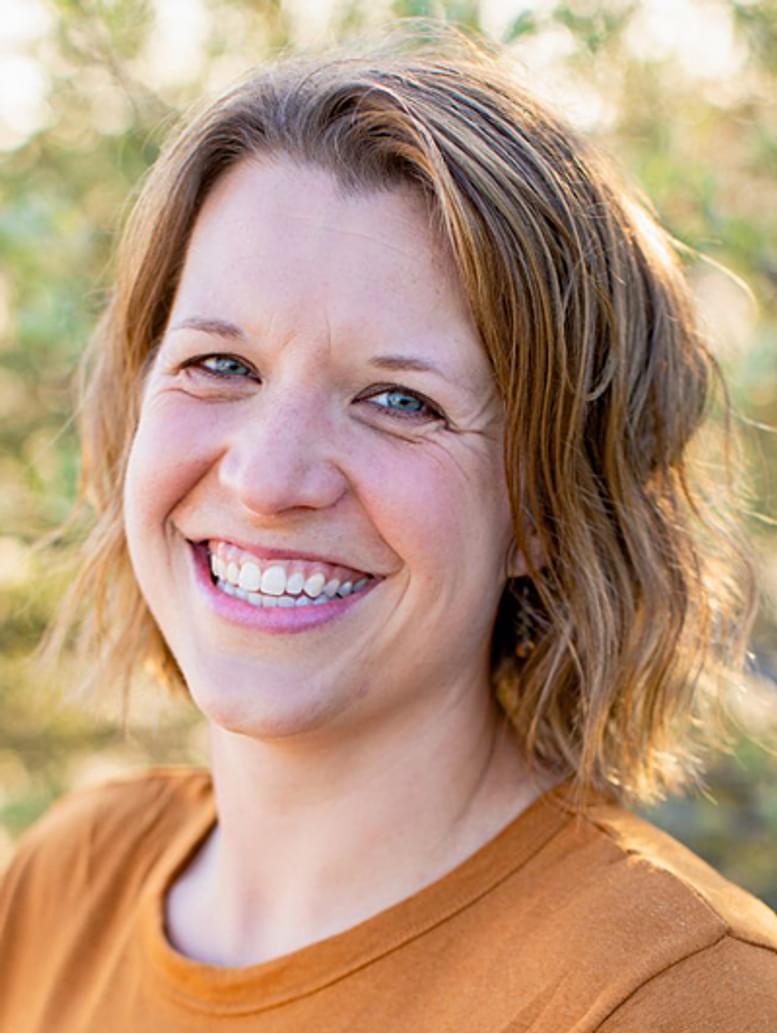 Kristen Lambertz-Berndt
Leadership Coach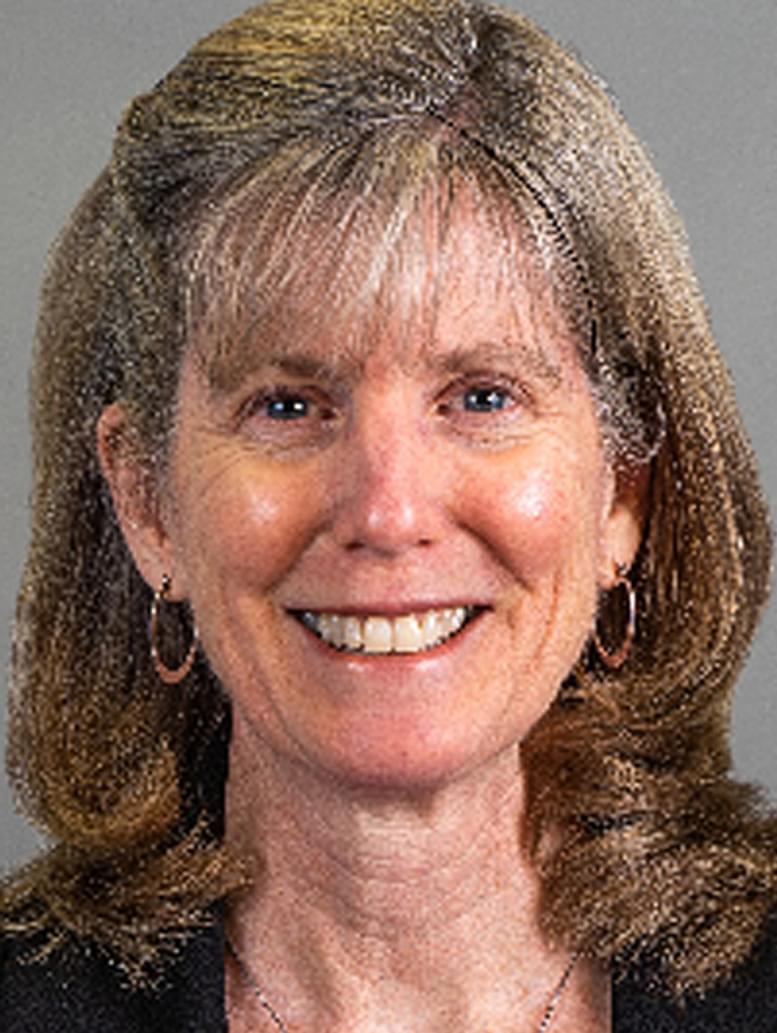 Deborah Lock
Performance Coach
Matan Lushkov
Performance Coach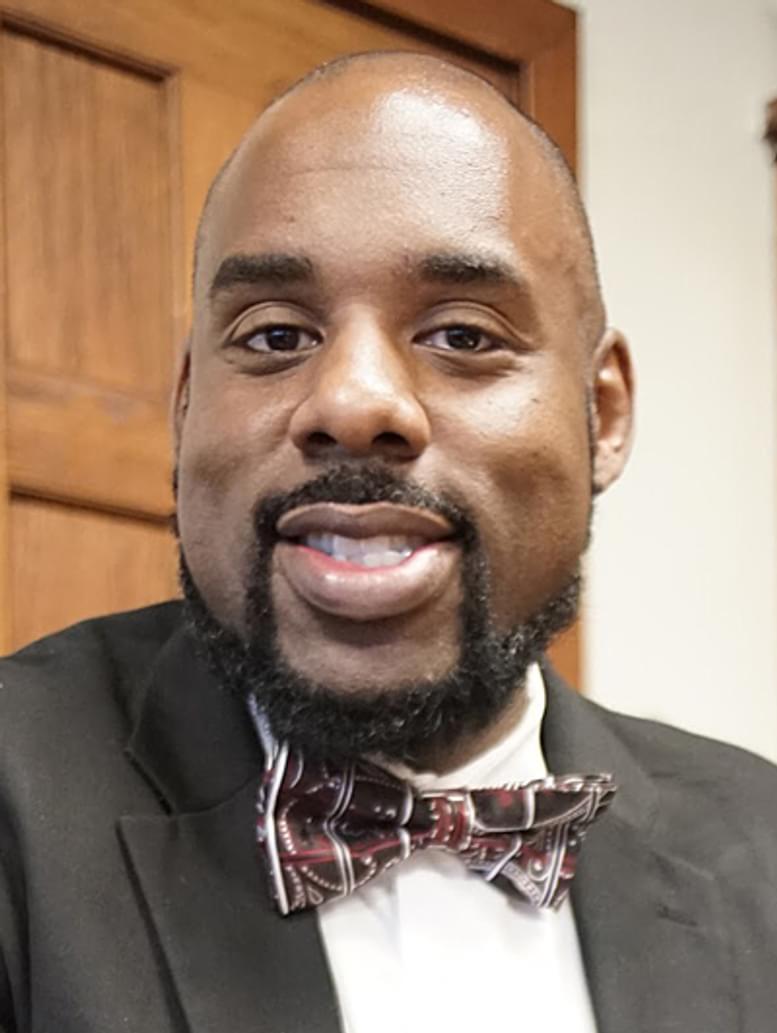 Michael Maclin
Leadership Coach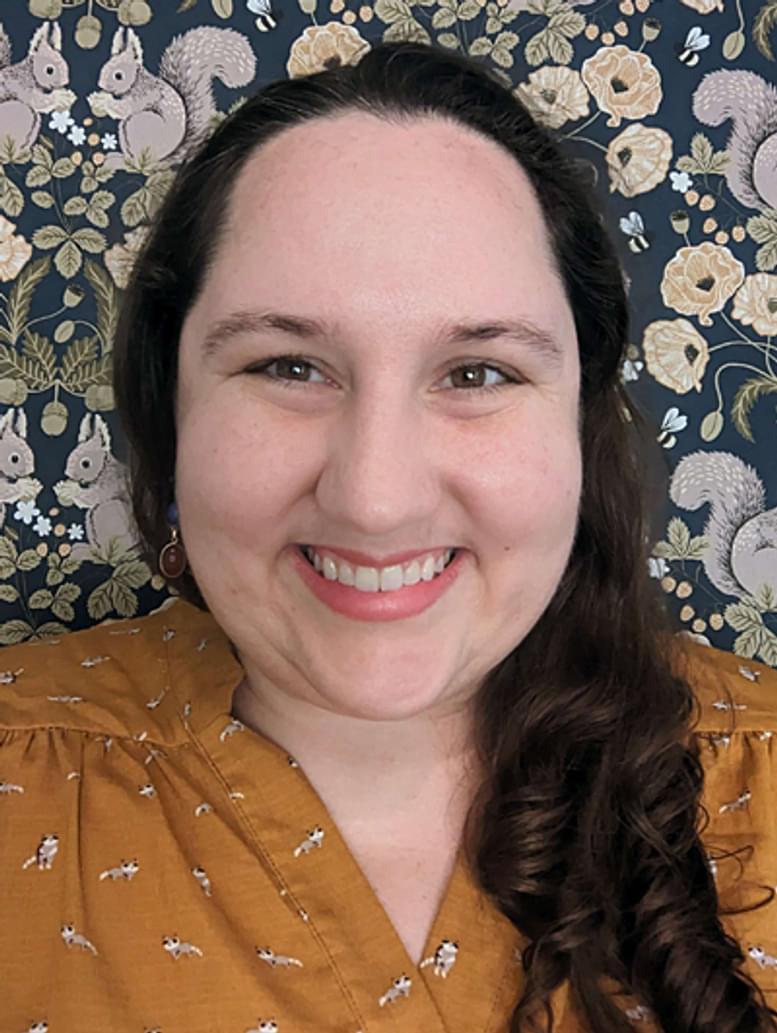 Caitlin McElroy-Haskins
Leadership Coach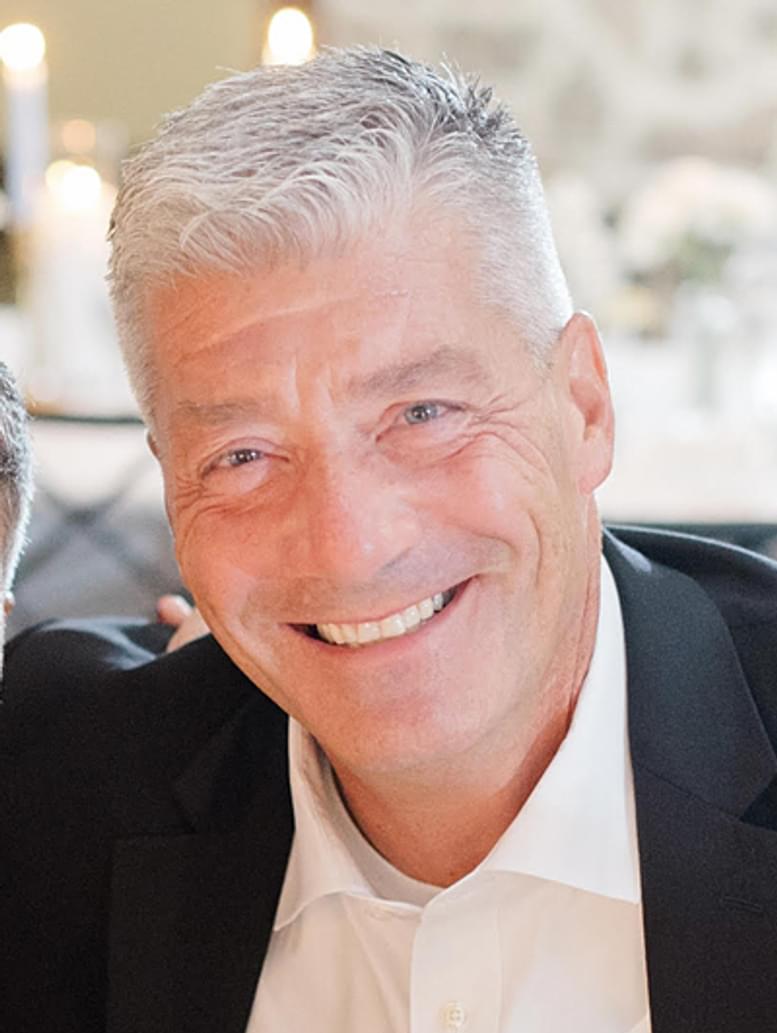 Preston McKnight
Leadership Coach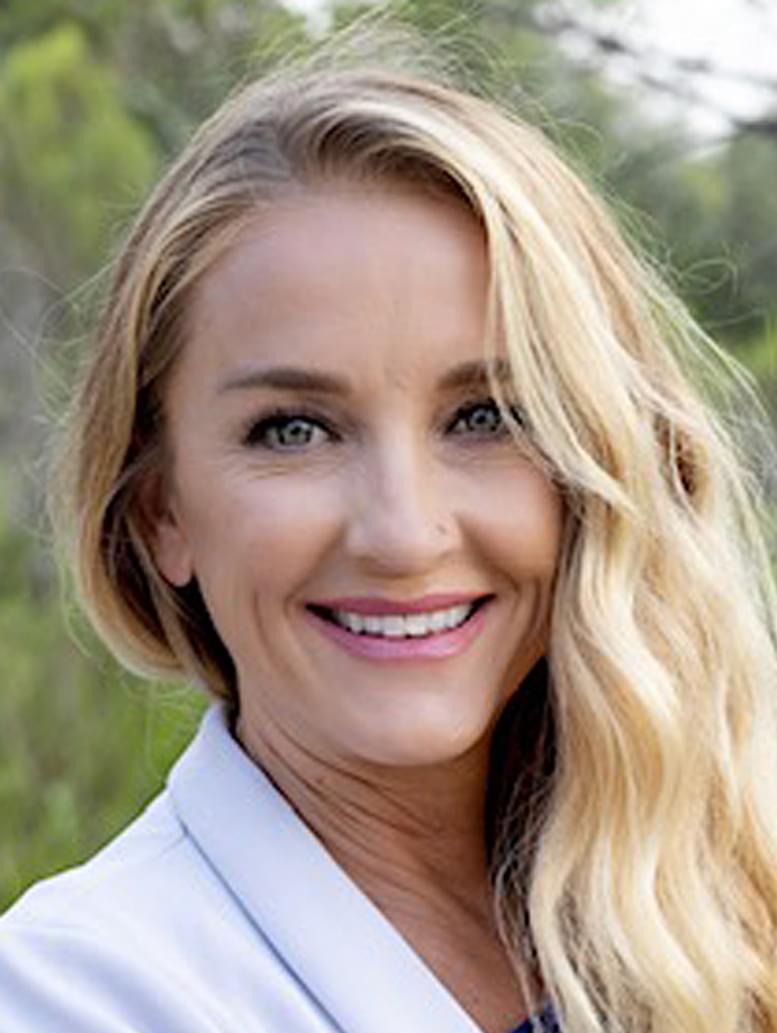 Rachelle Minix
Performance Coach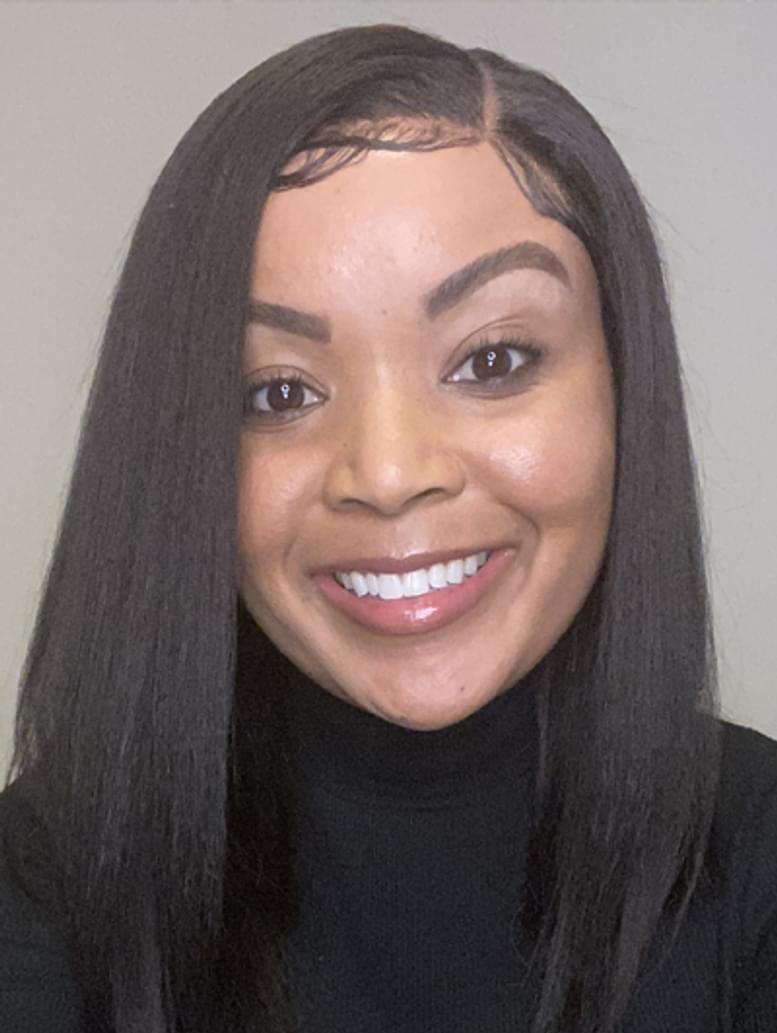 Jessica Moore
Performance Coach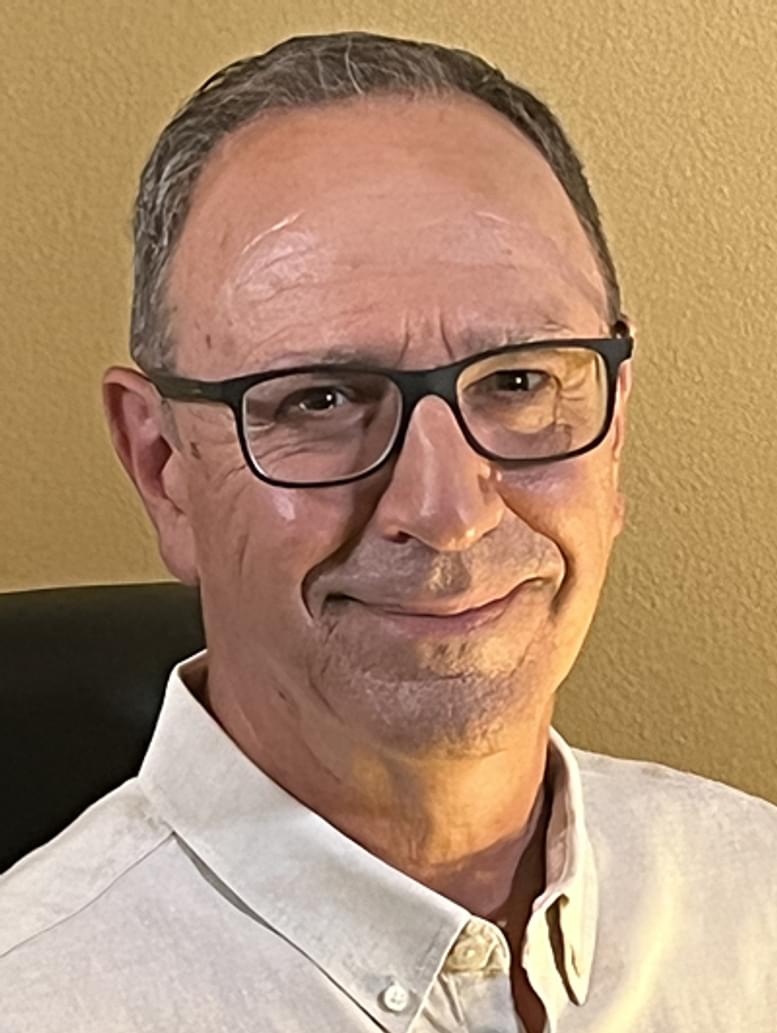 Neal Mosbarger
Performance Coach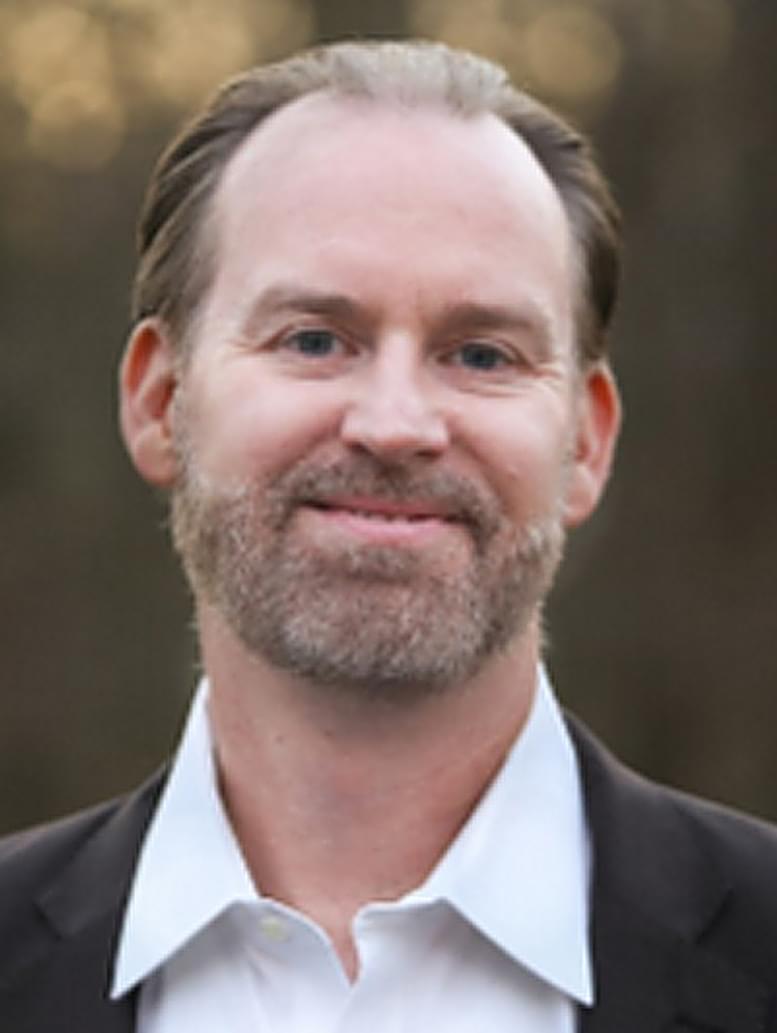 Padraic O'Donnell
Performance Coach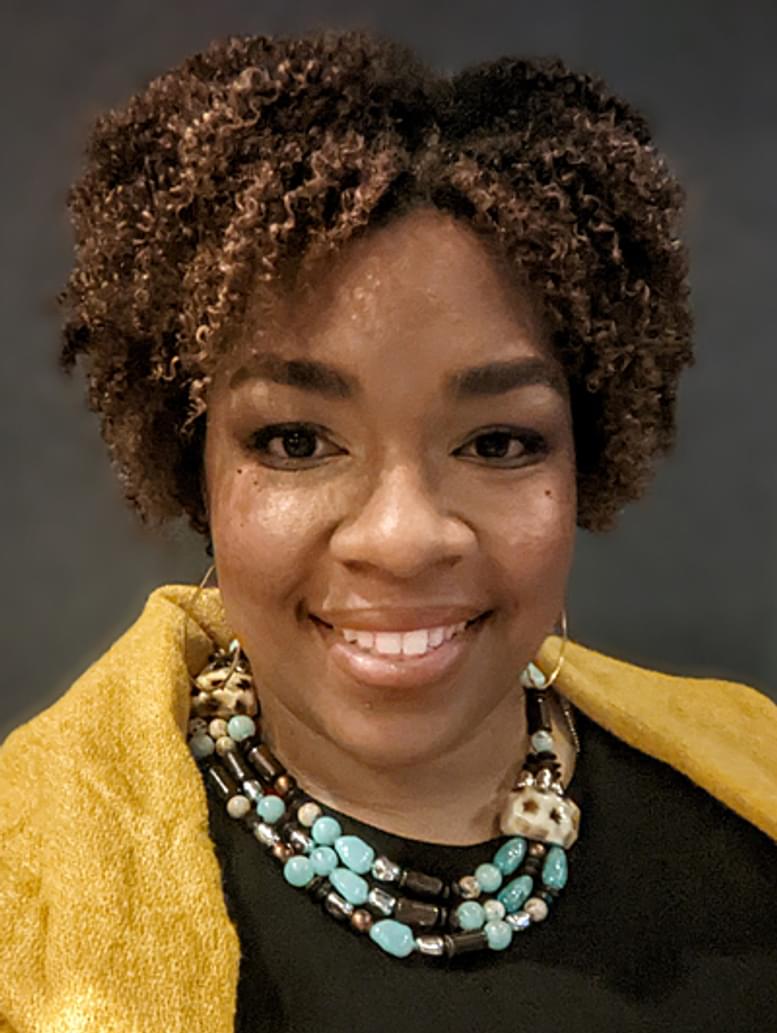 Gretchen Osodipe
Performance Coach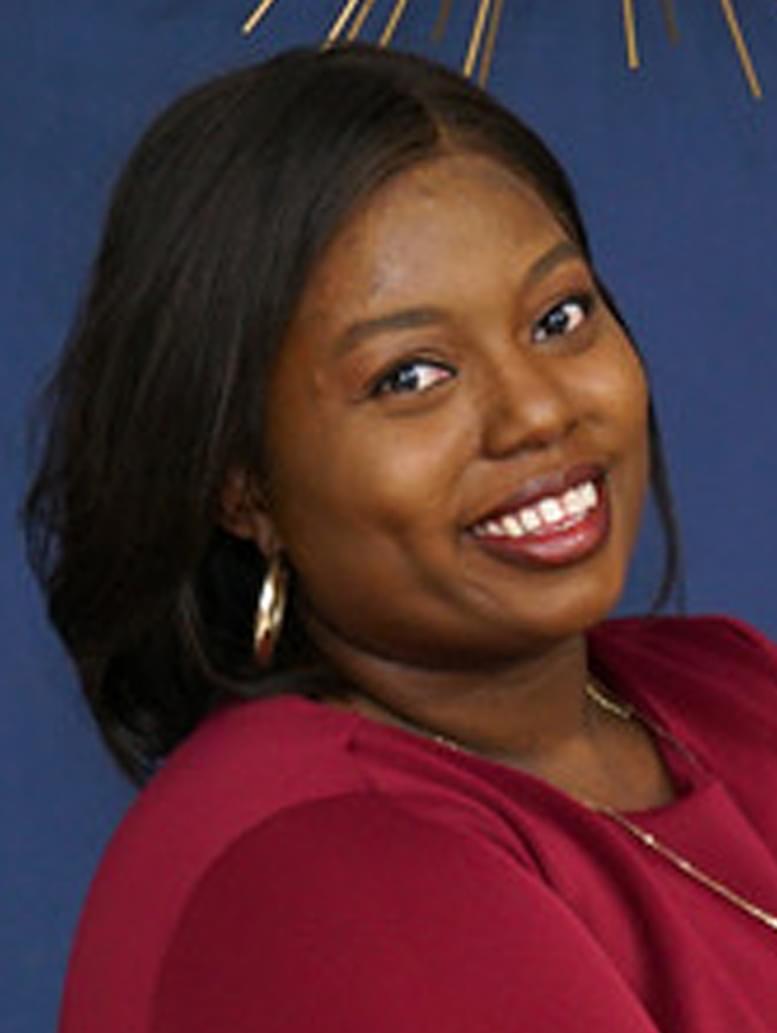 ChaKia Parham
Performance Coach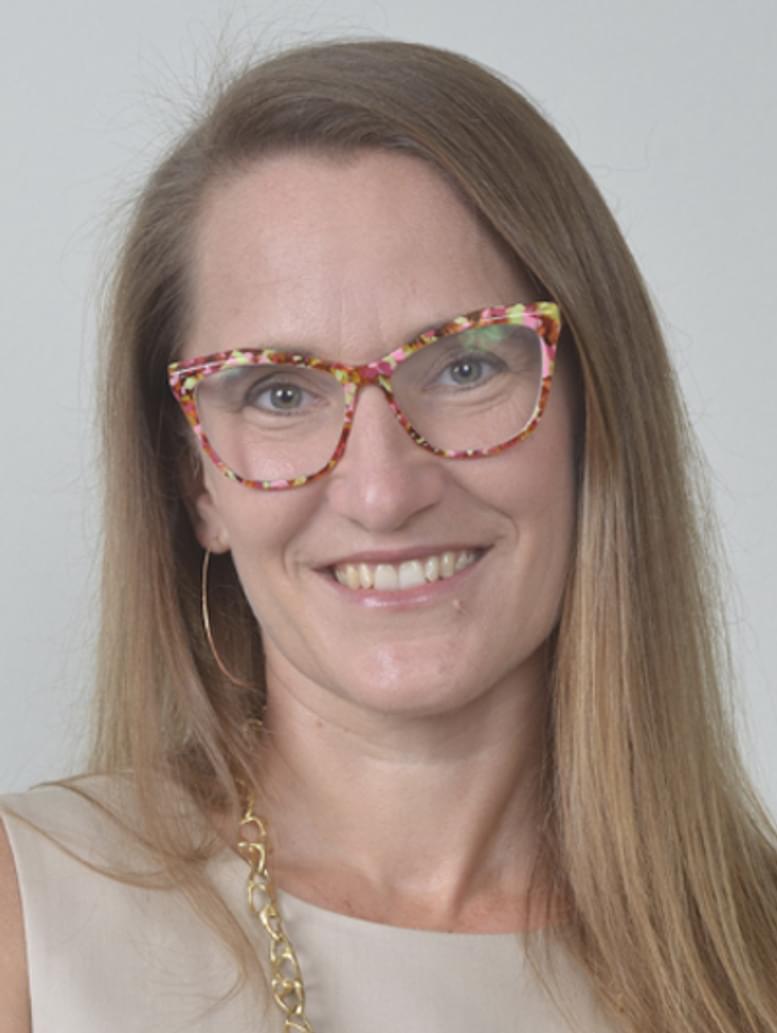 Andrea Parker
Performance Coach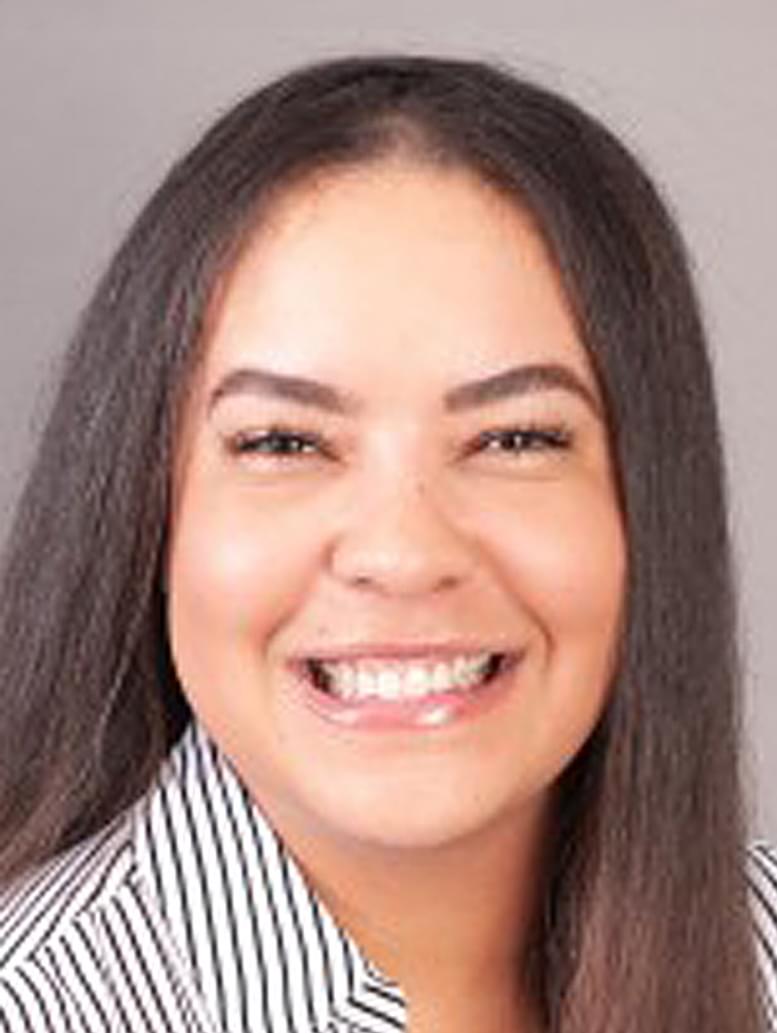 Ashley Parker McHam
Performance Coach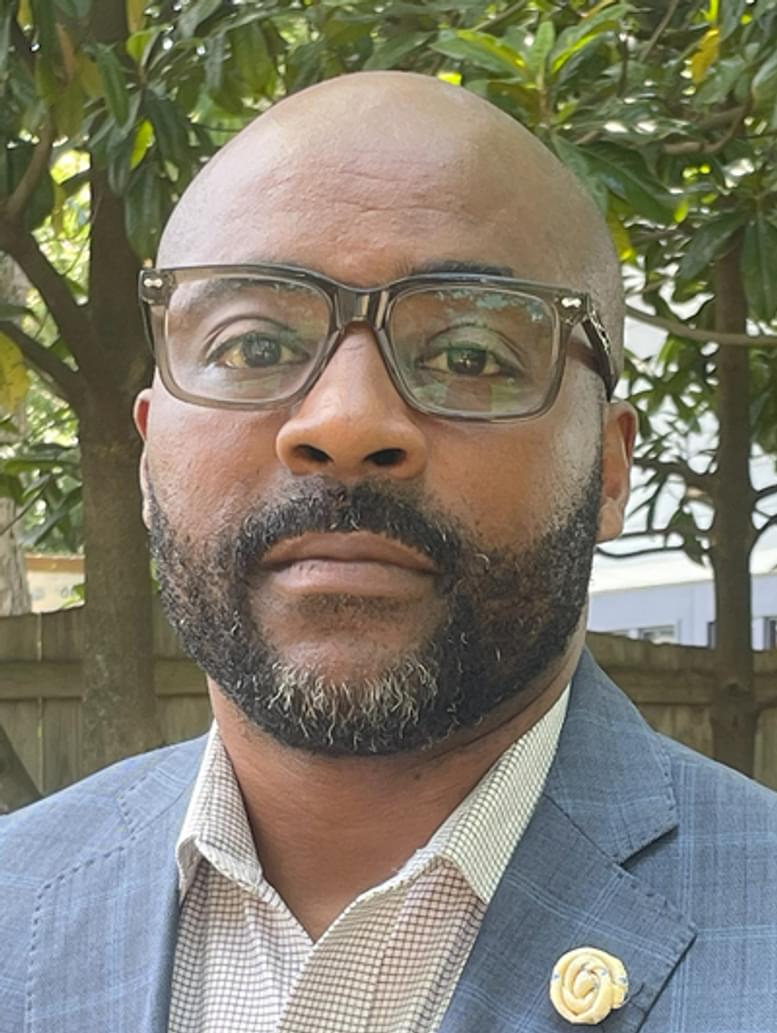 Jondré Pryor
Performance Coach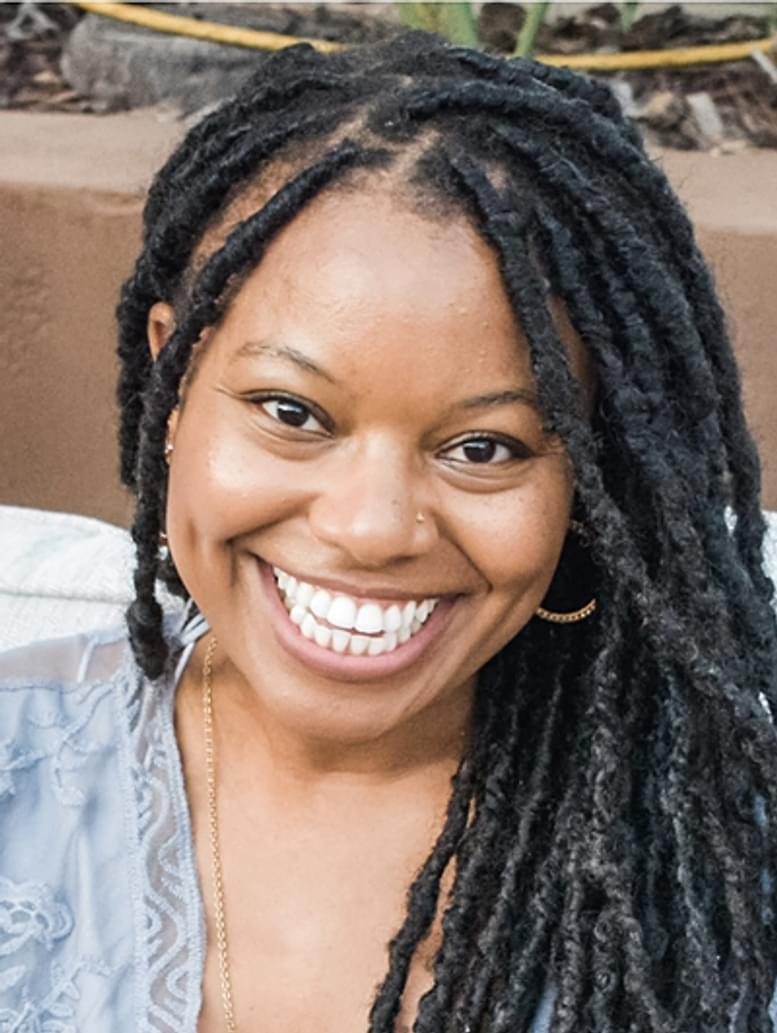 Samantha Pryor-Miller
Performance Coach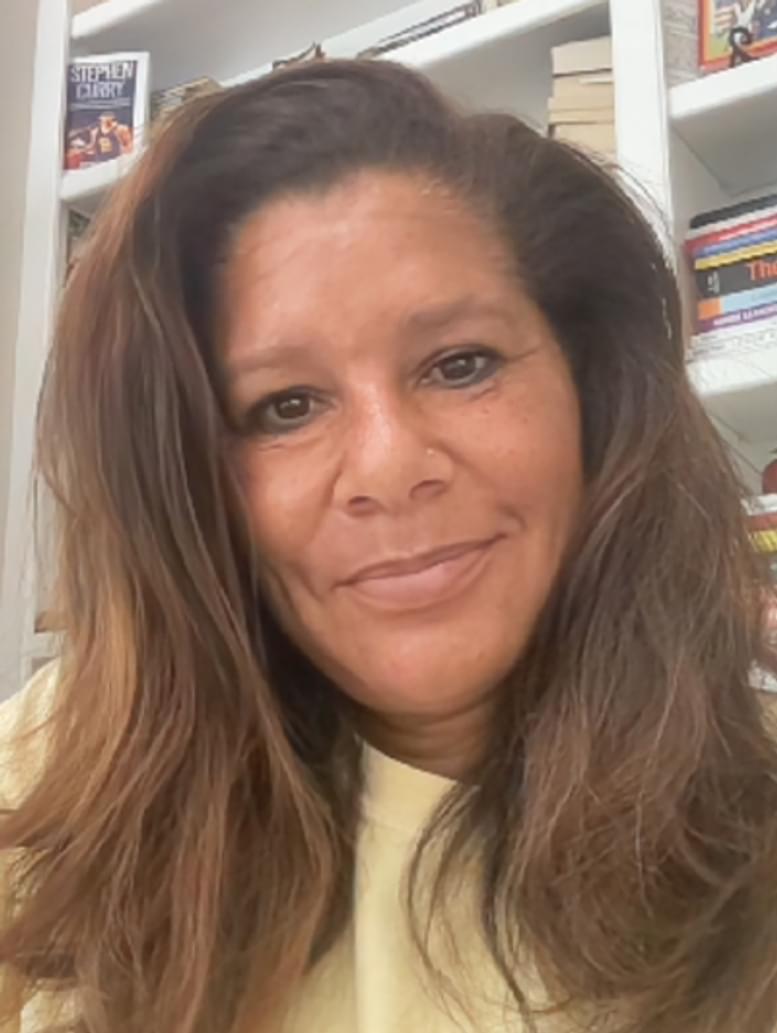 Mikel Royal
Leadership Coach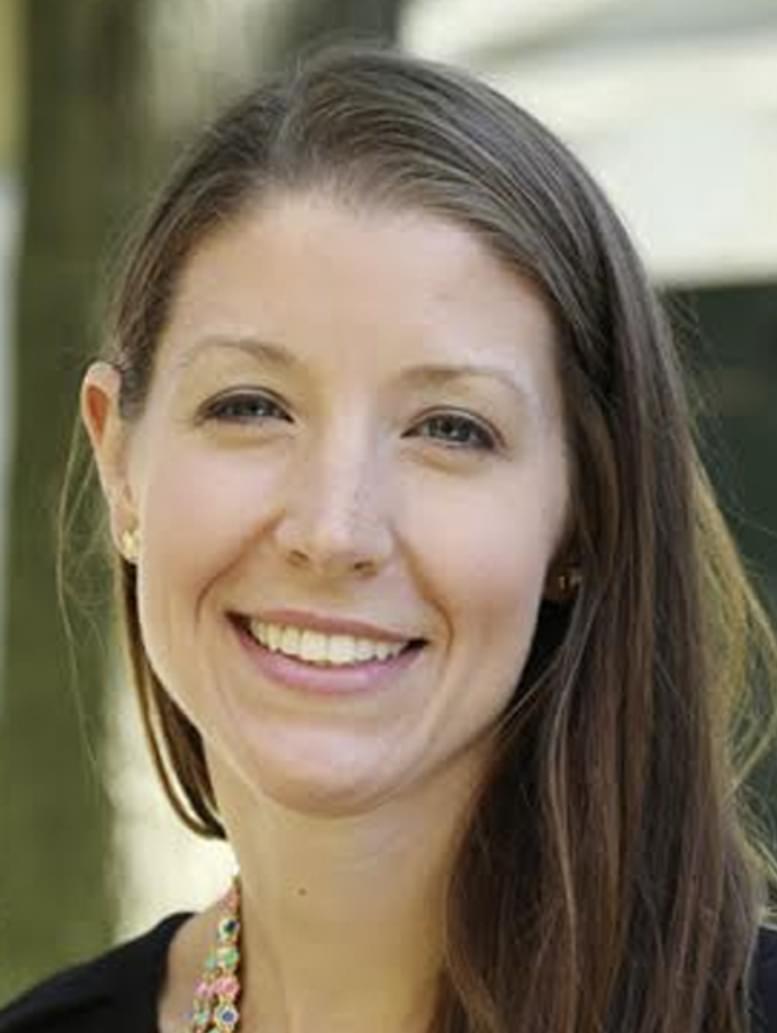 Kate Rutledge
Performance Coach
Calandra Sales
Performance Coach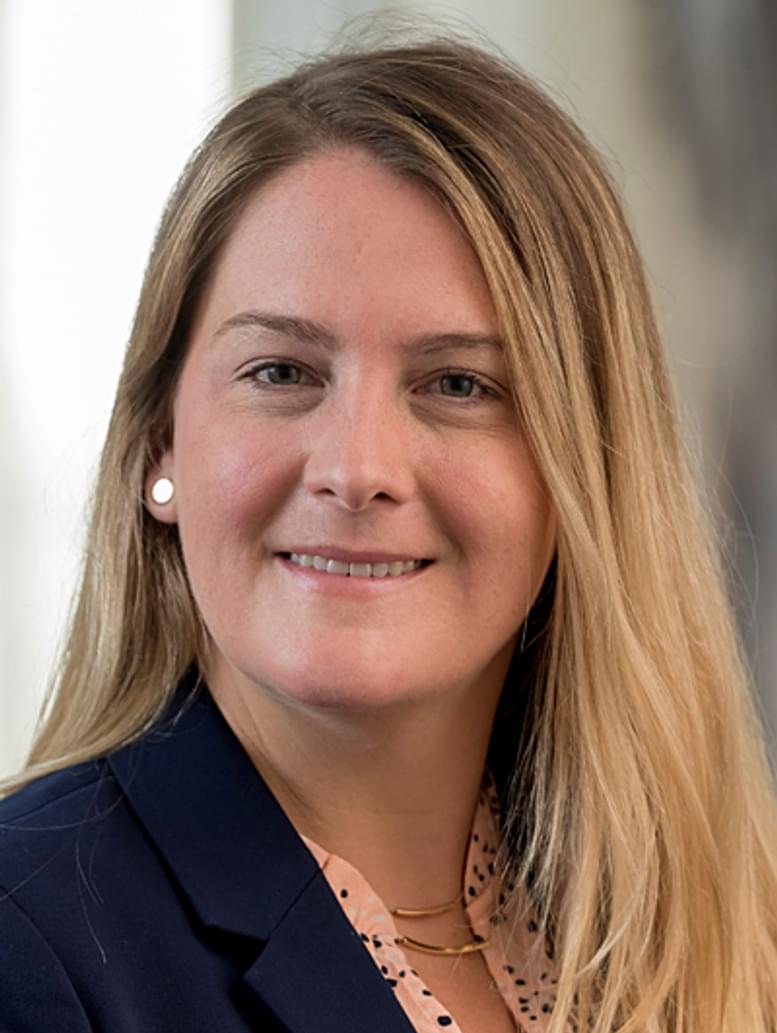 Lorna Sanchez
Performance Coach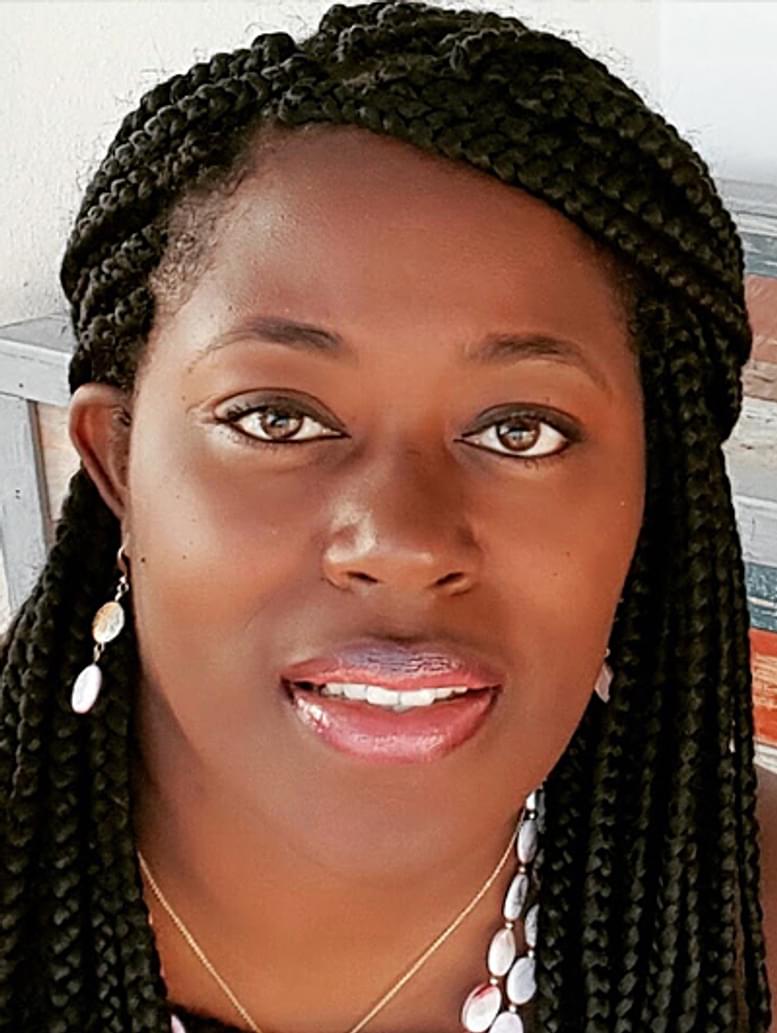 Lysa Scott
Leadership Coach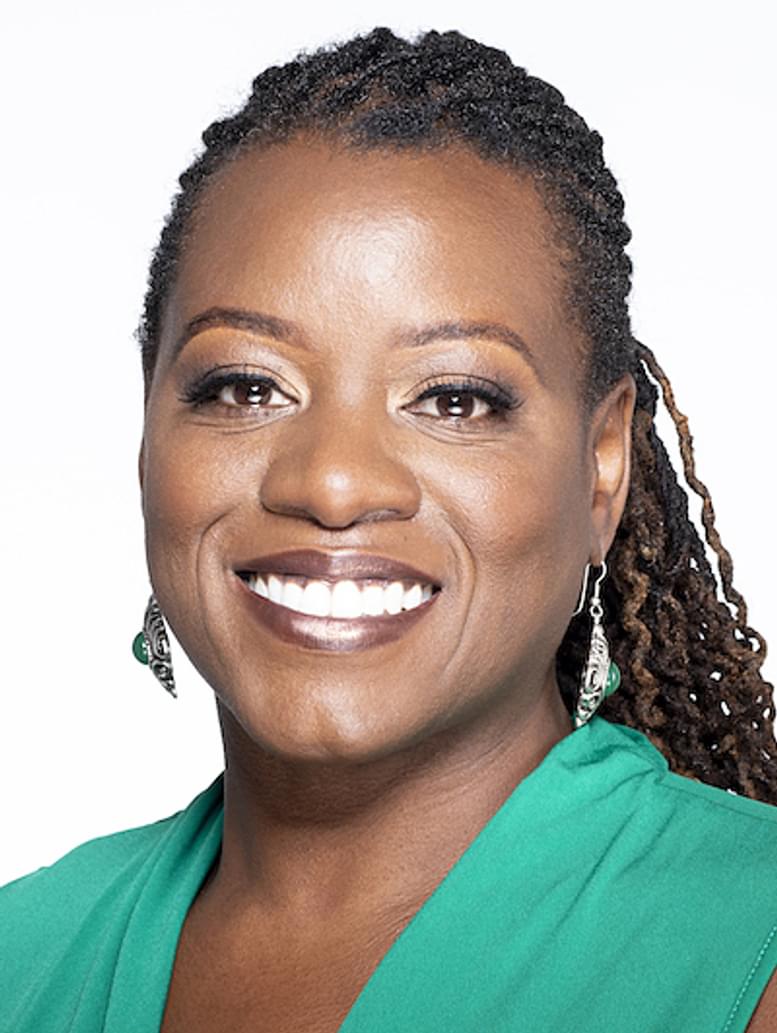 Karen Smith
Performance Coach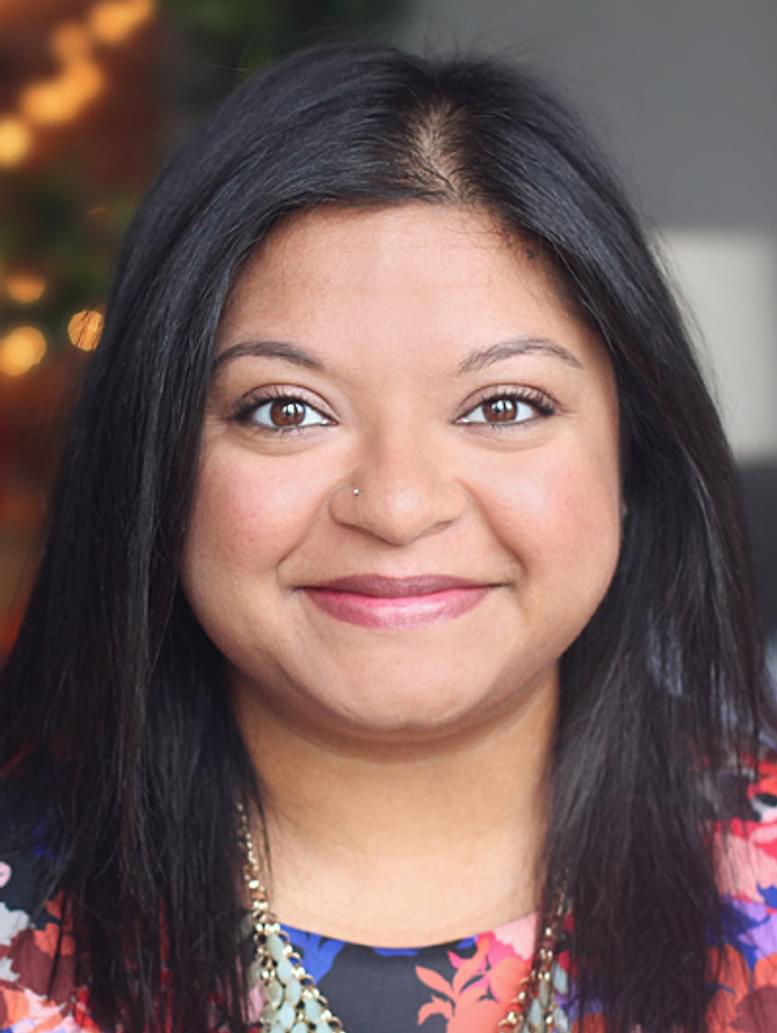 Priya Sonty
Performance Coach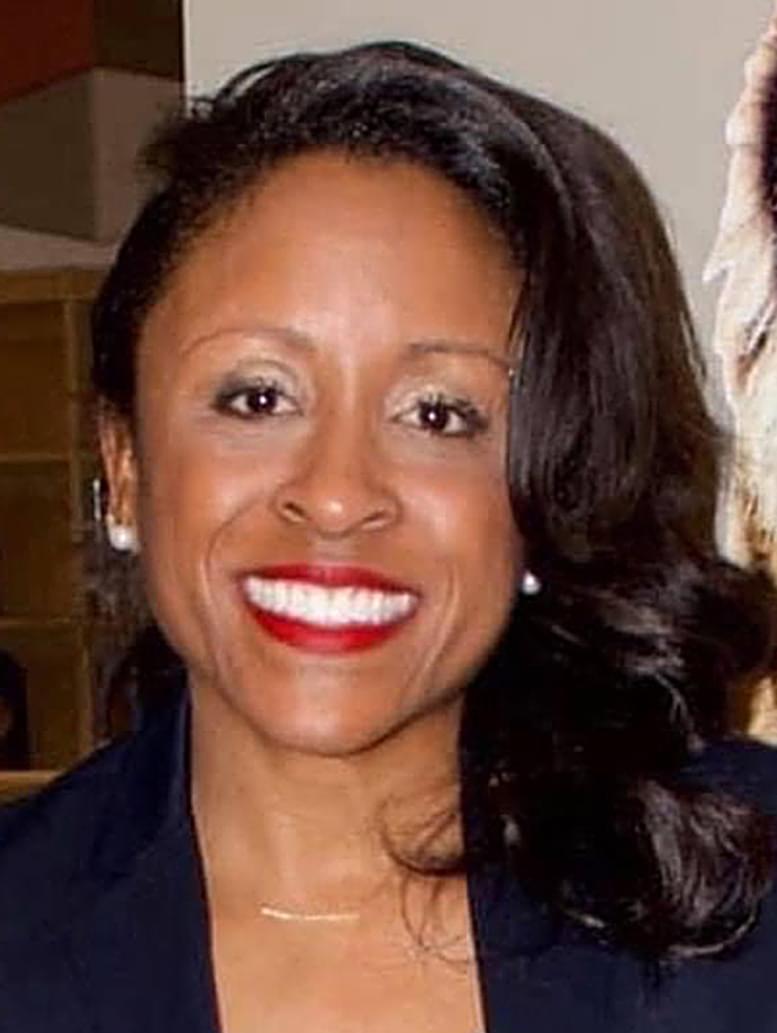 Michele Sumter
Performance Coach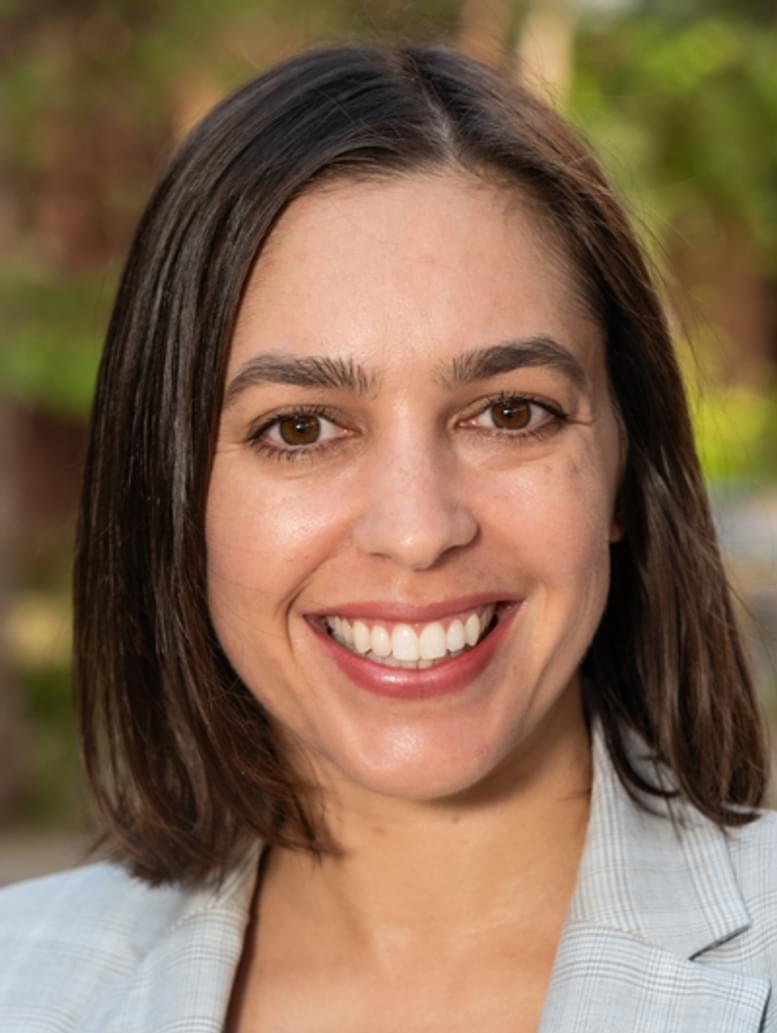 Stephanie Taylor
Performance Coach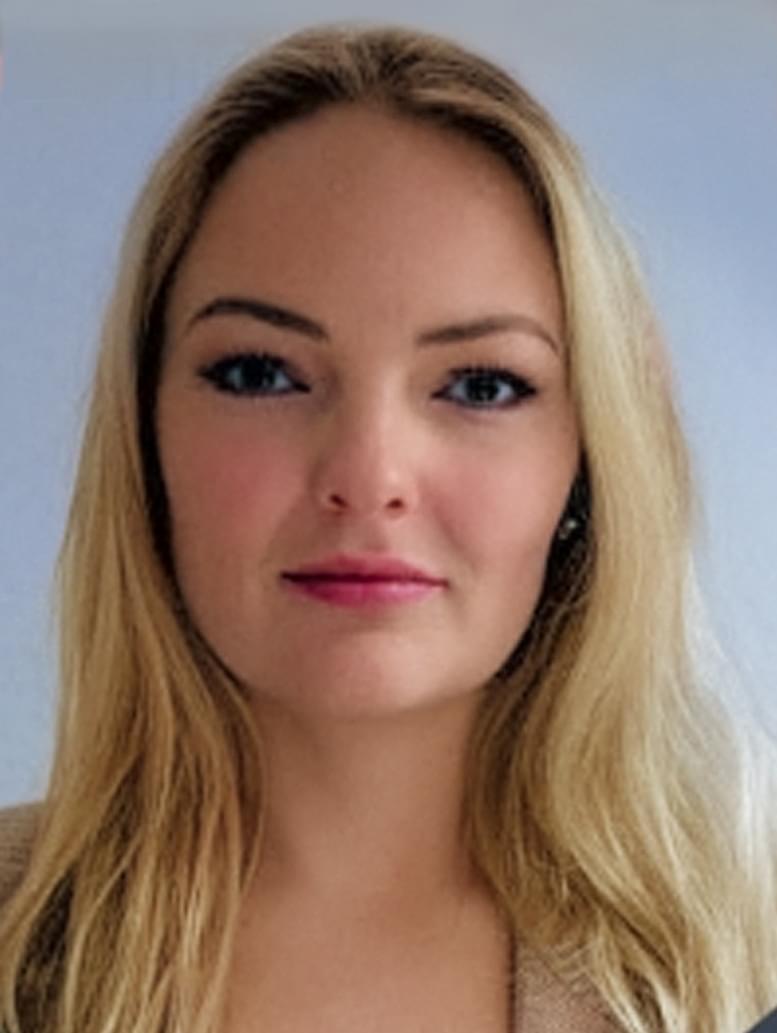 Aubry Triptow
Performance Coach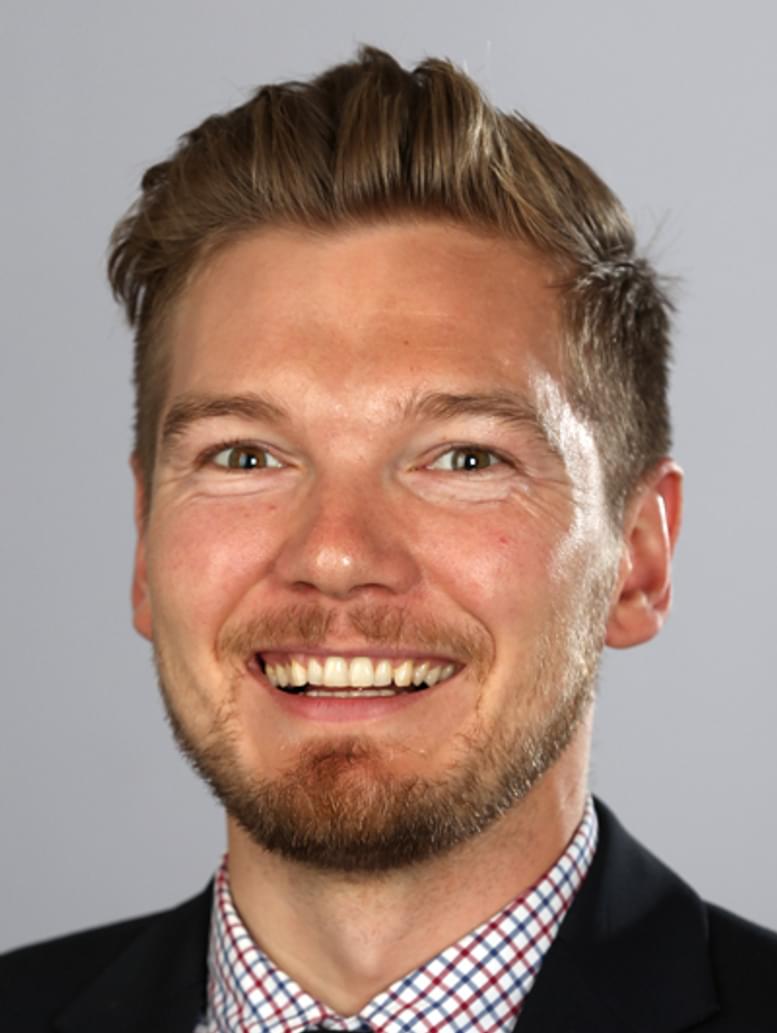 Dave Trautman
Performance Coach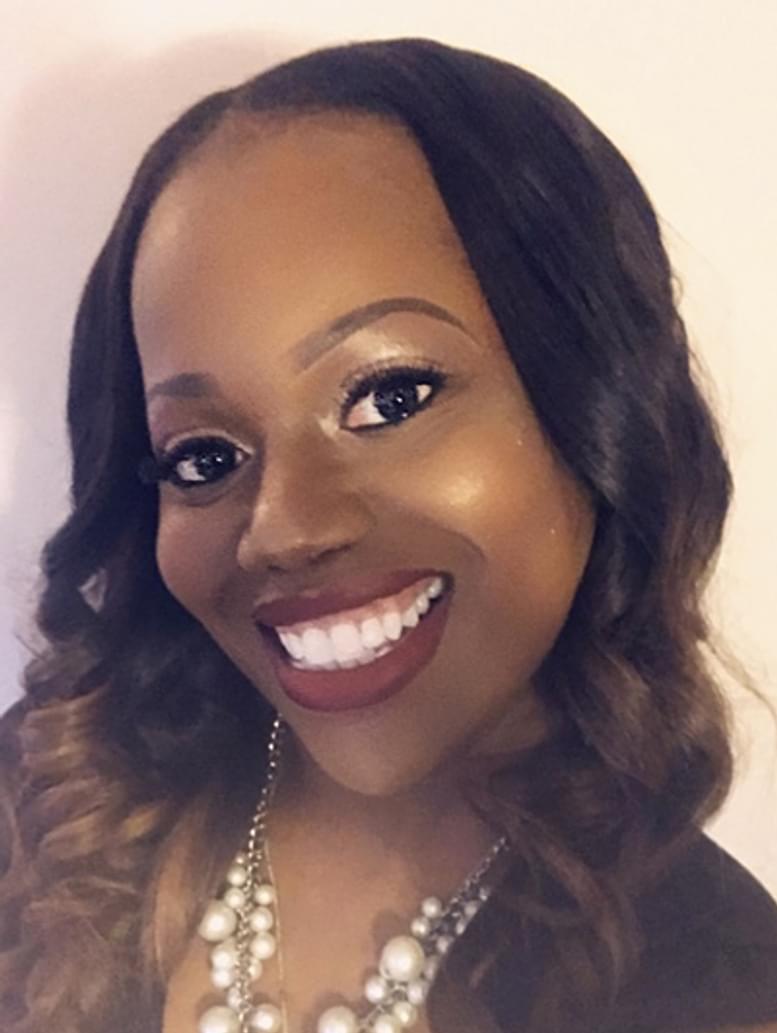 Anita Walls
Performance Coach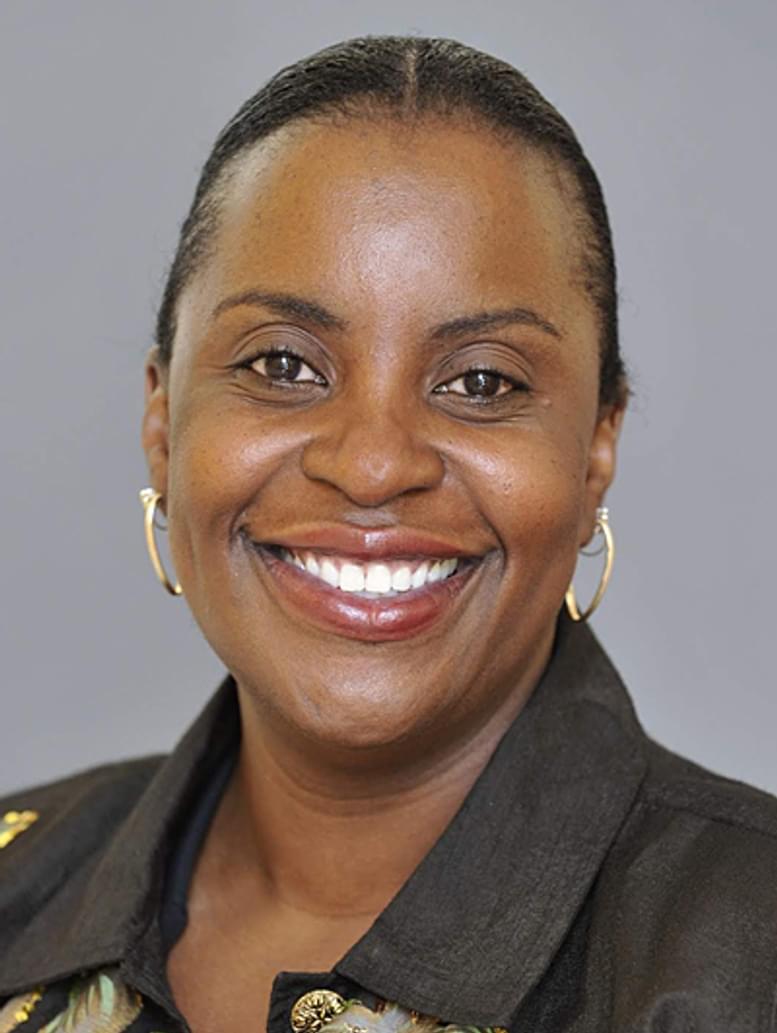 Melissa Watson
Leadership Coach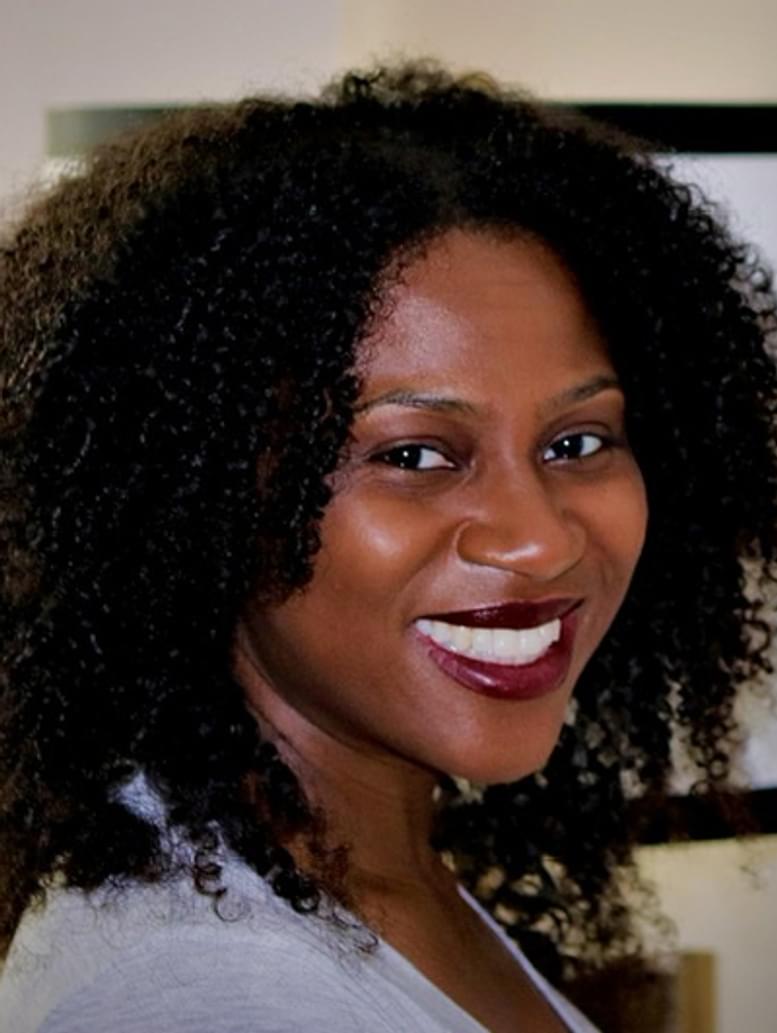 Whitney Williams
Performance Coach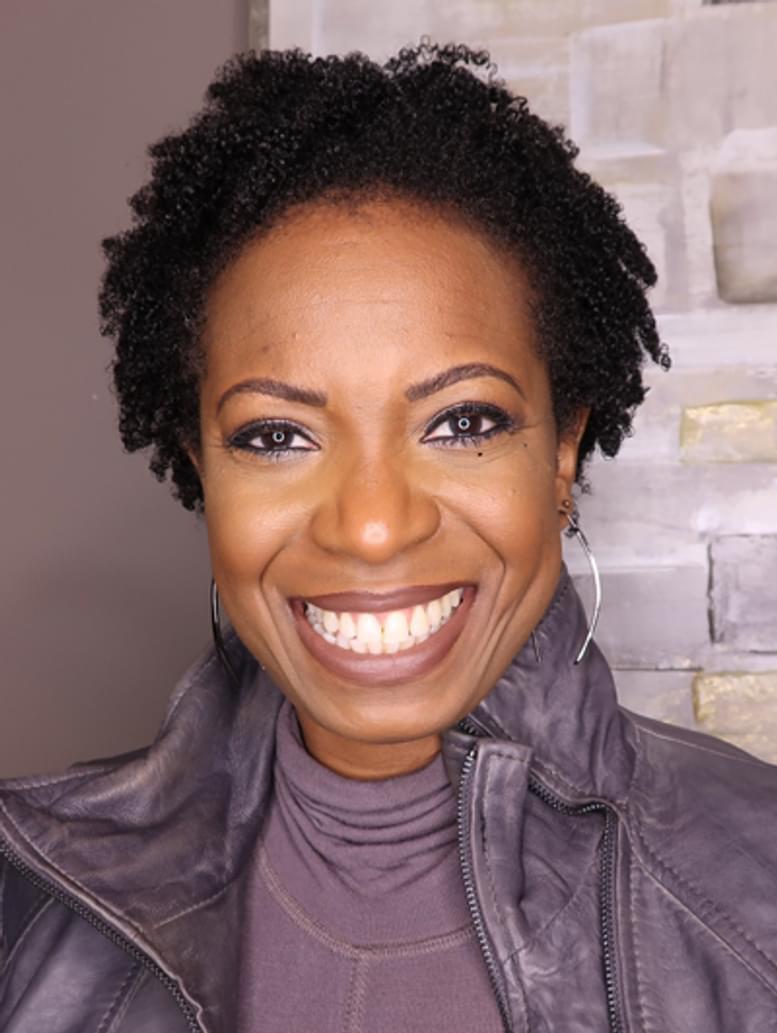 Kelli Wingo
Performance Coach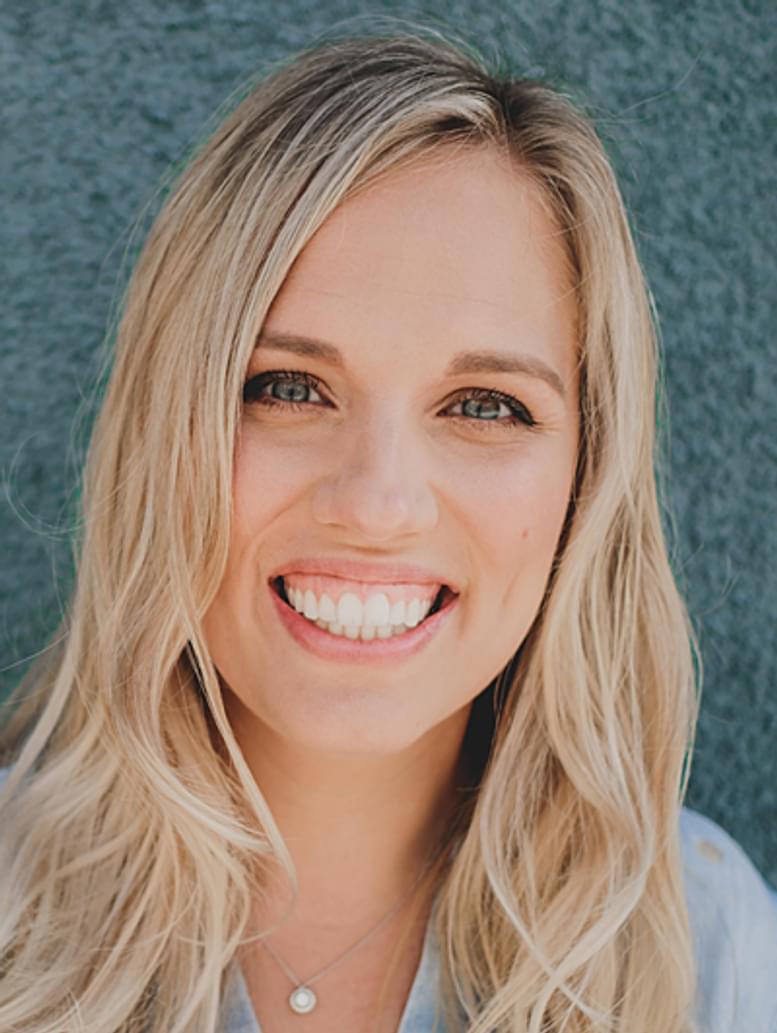 Cassie Zimmer
Performance Coach