Leadership
Bringing management and education expertise to solve district challenges
Our leadership team is driven by our mission to help school district leaders bring about lasting improvement. They draw on decades of experience working in school districts, non-profits, the private sector, government institutions, and technology companies to help school districts identify and implement sustainable solutions to complex district challenges.
Senior Advisors
Distinguished leaders sharing deep experience and powerful insights
With backgrounds in education, education management, academia, and the private sector, our Senior Advisors bring a wealth of experience and insights to help DMGroup shape the best solutions for our members and clients.
Our Team
Committed to Effecting Improvements in Public Education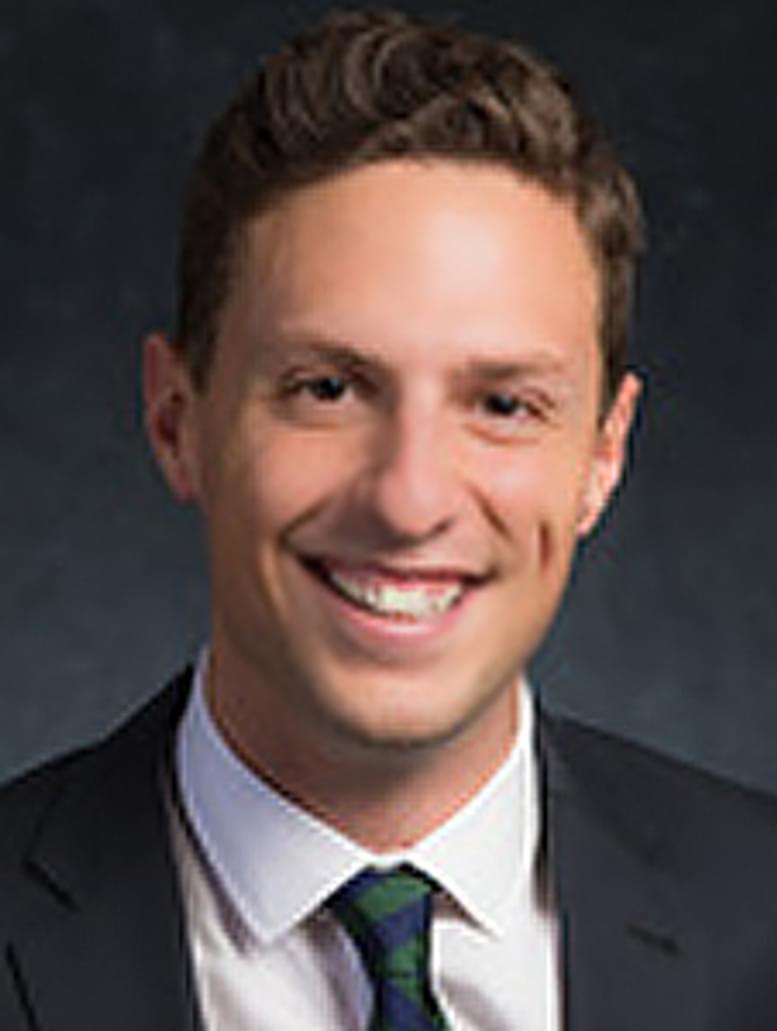 Lander Arrieta
DMSolutions - Performance Coach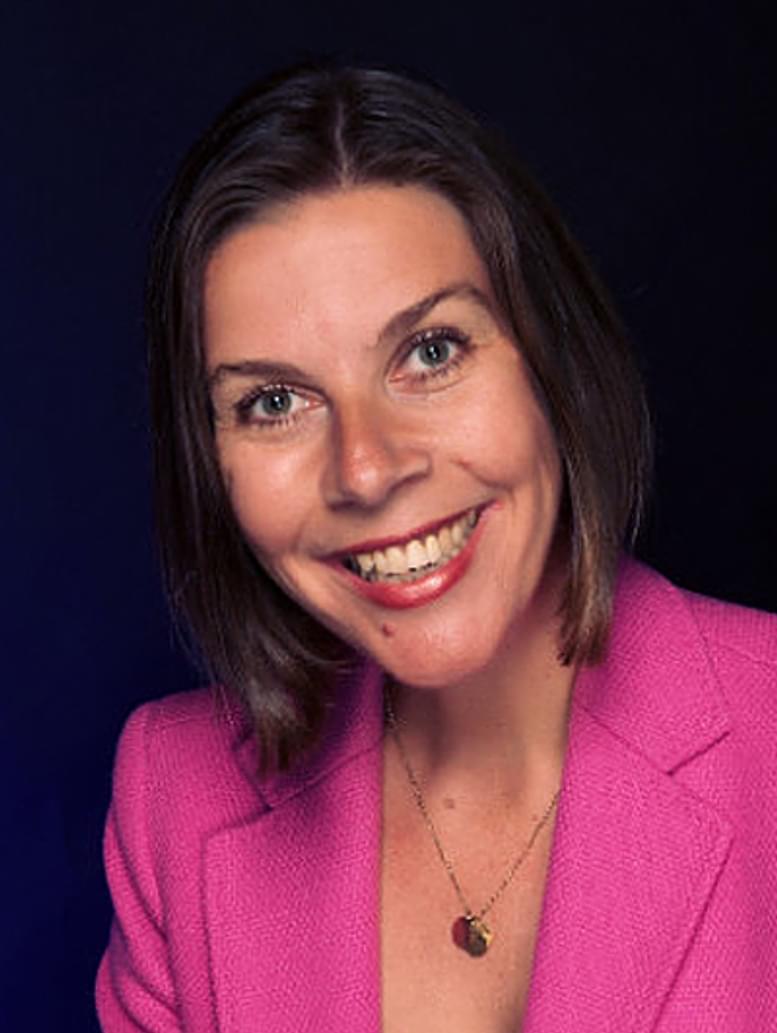 Nicole Assisi
DMSolutions - Performance Coach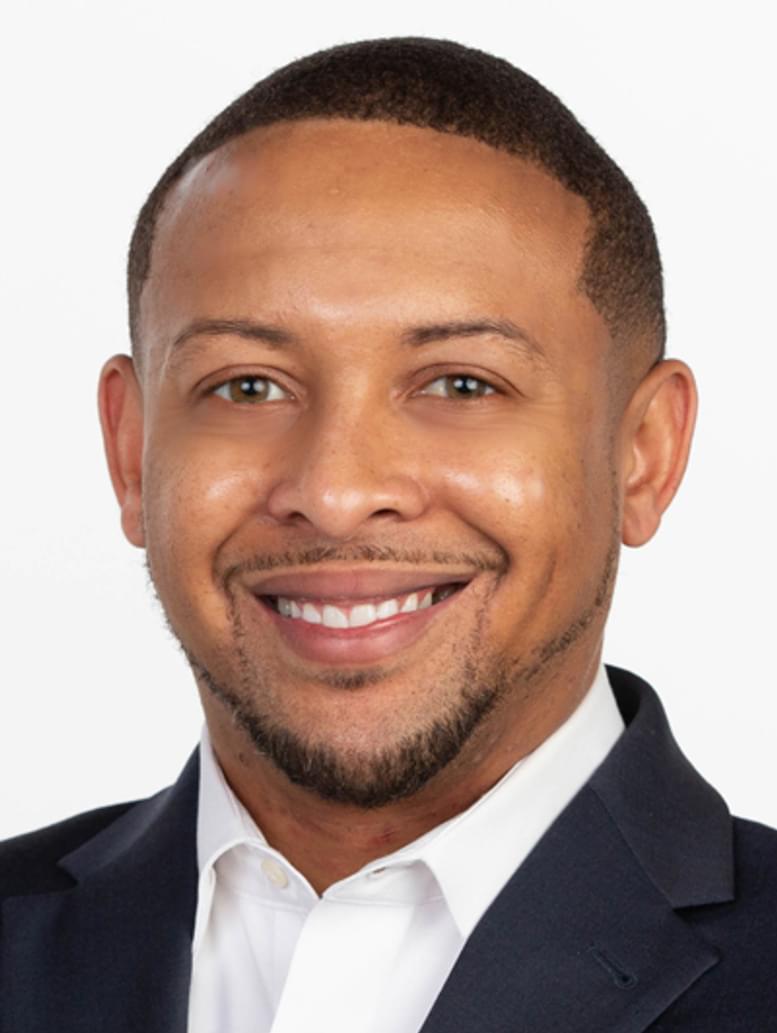 Joshua Batchelor
DMSolutions - Performance Coach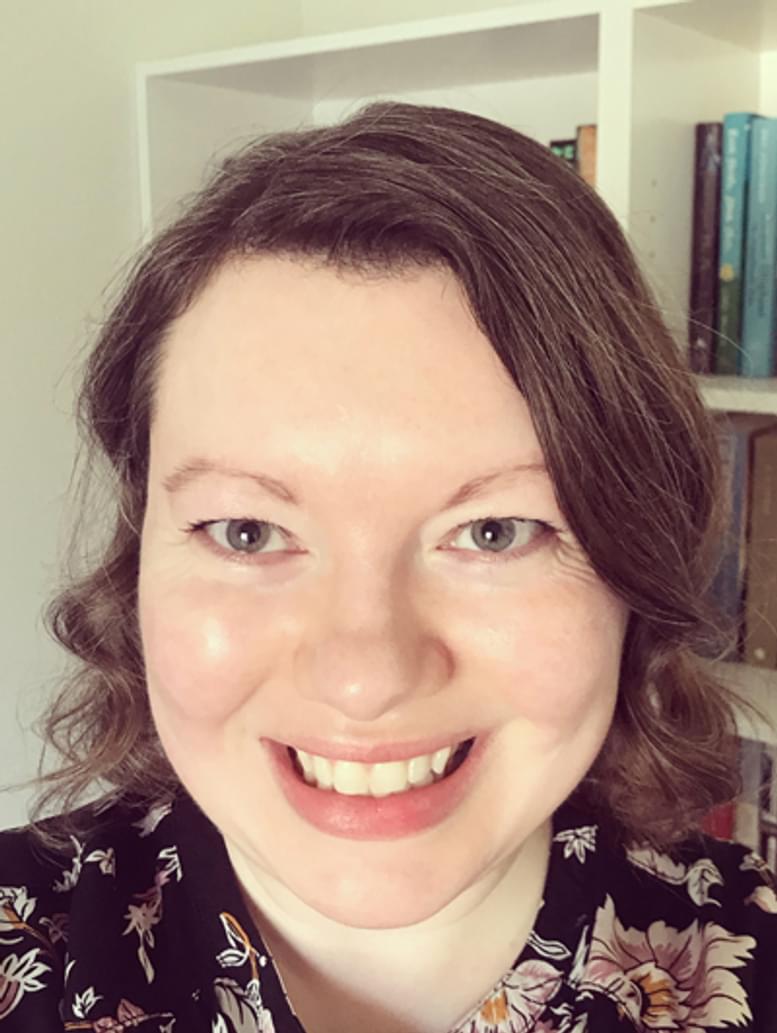 Kate Blanchard
DMSolutions - Performance Coach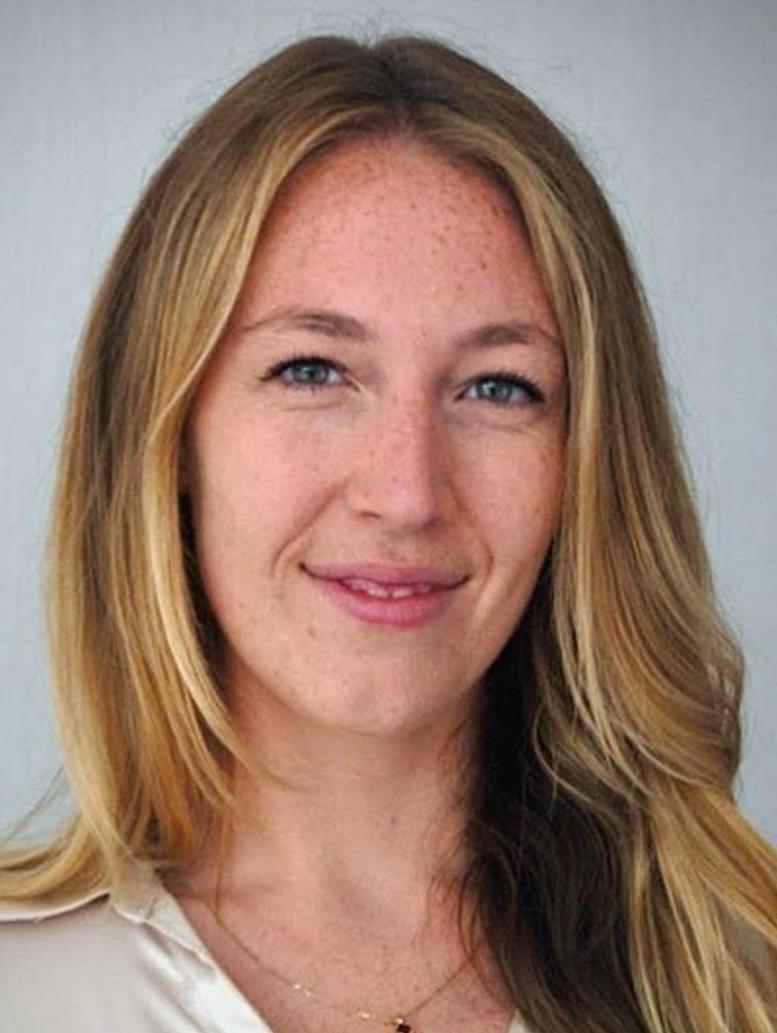 Sarah Brem
DMSolutions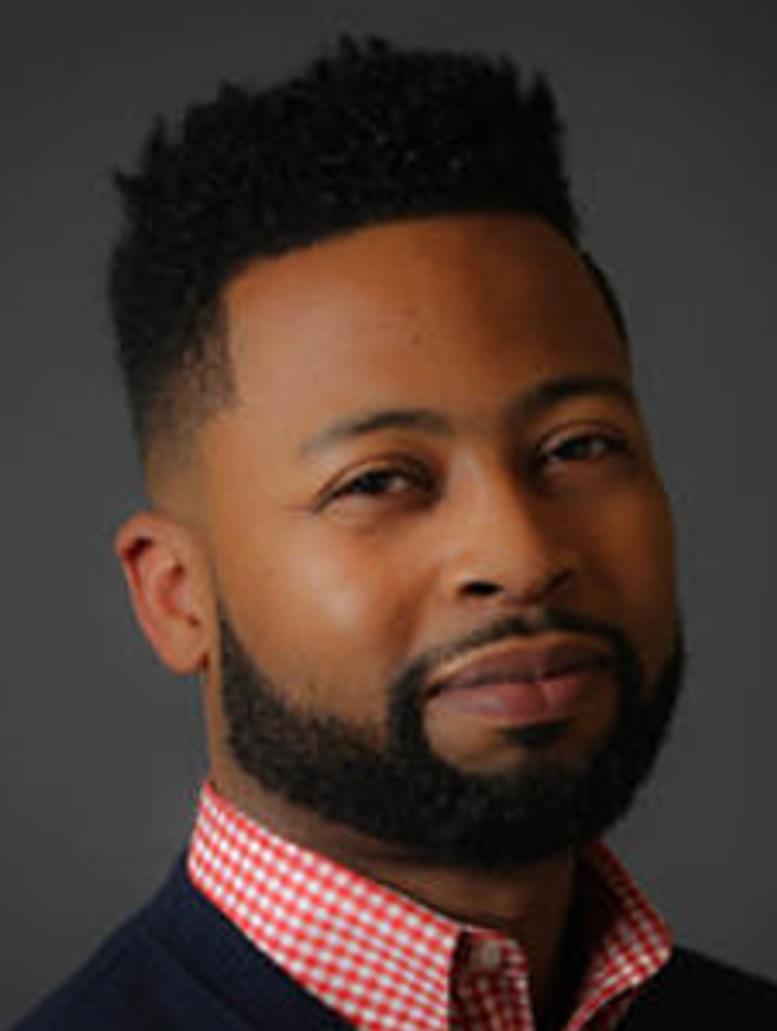 Barry Brinkley
DMSolutions - Performance Coach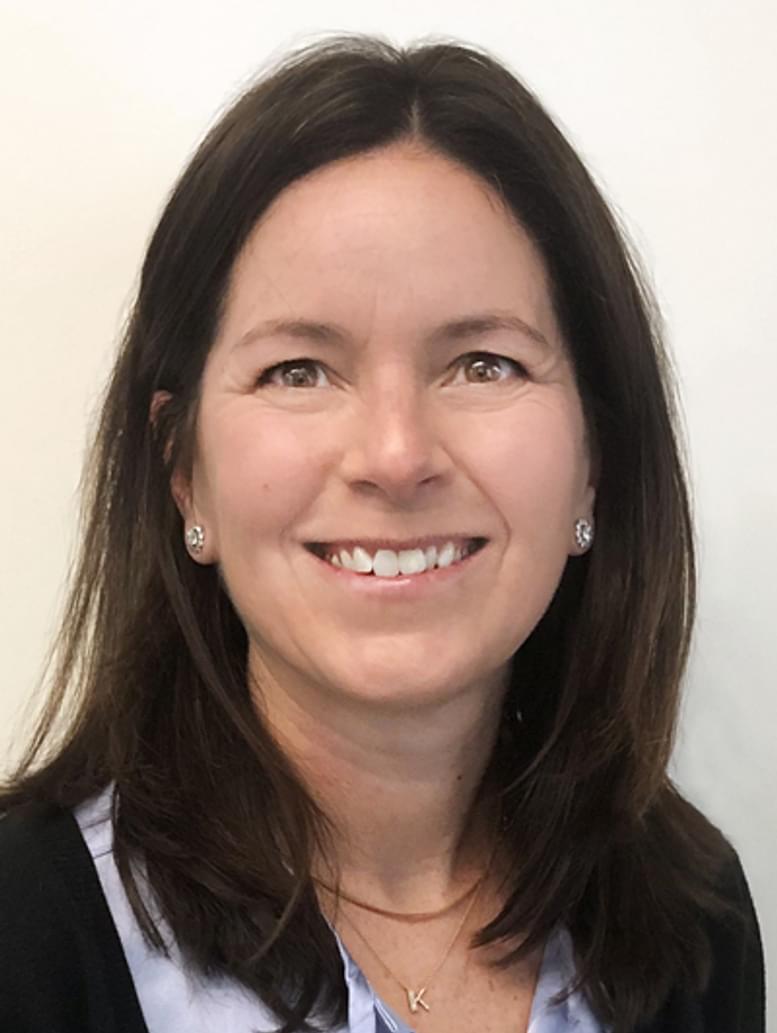 Kim Broad
Client Development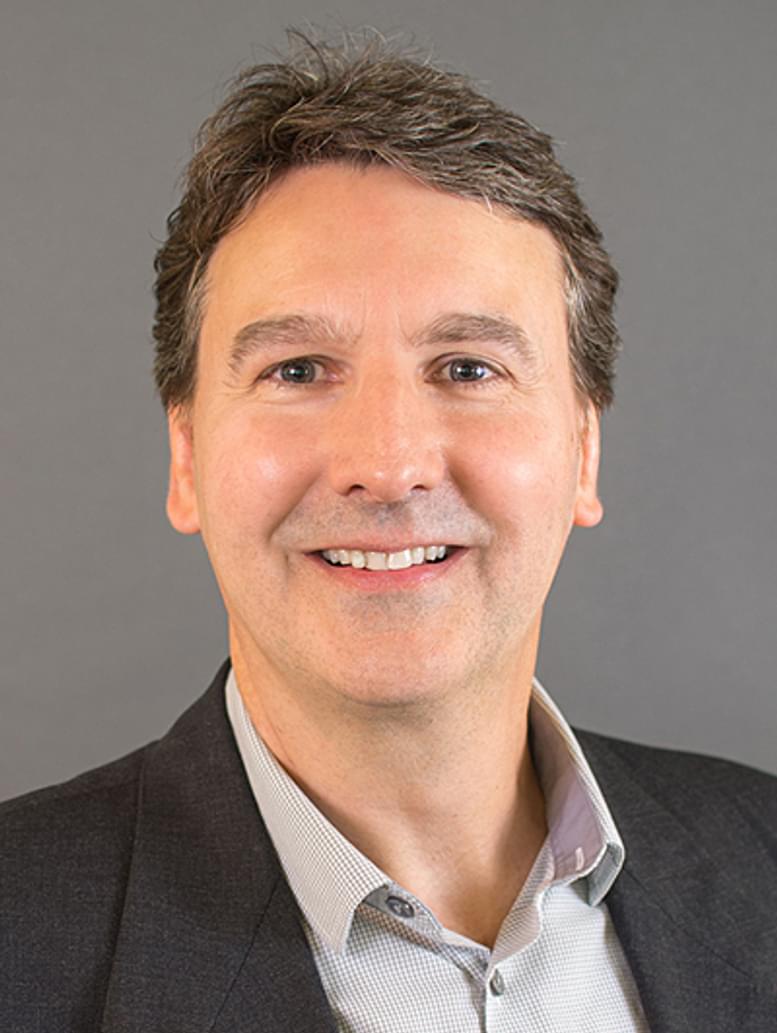 Chris Bryant
DMSolutions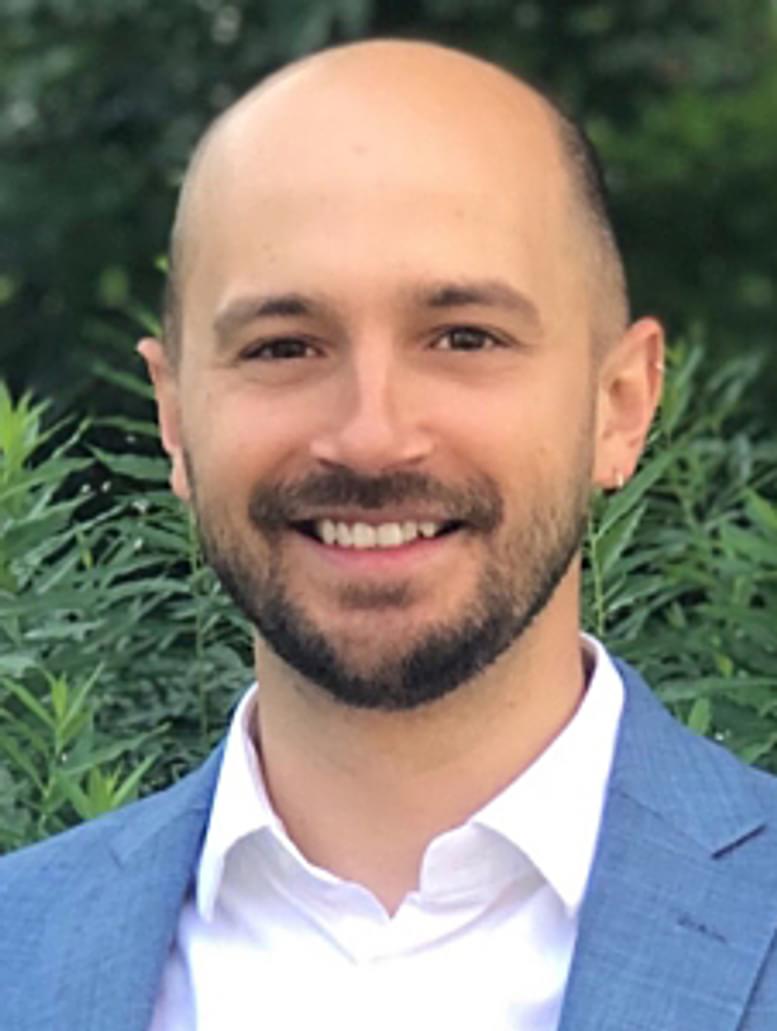 DJ Cervantes
DMSolutions - Performance Coach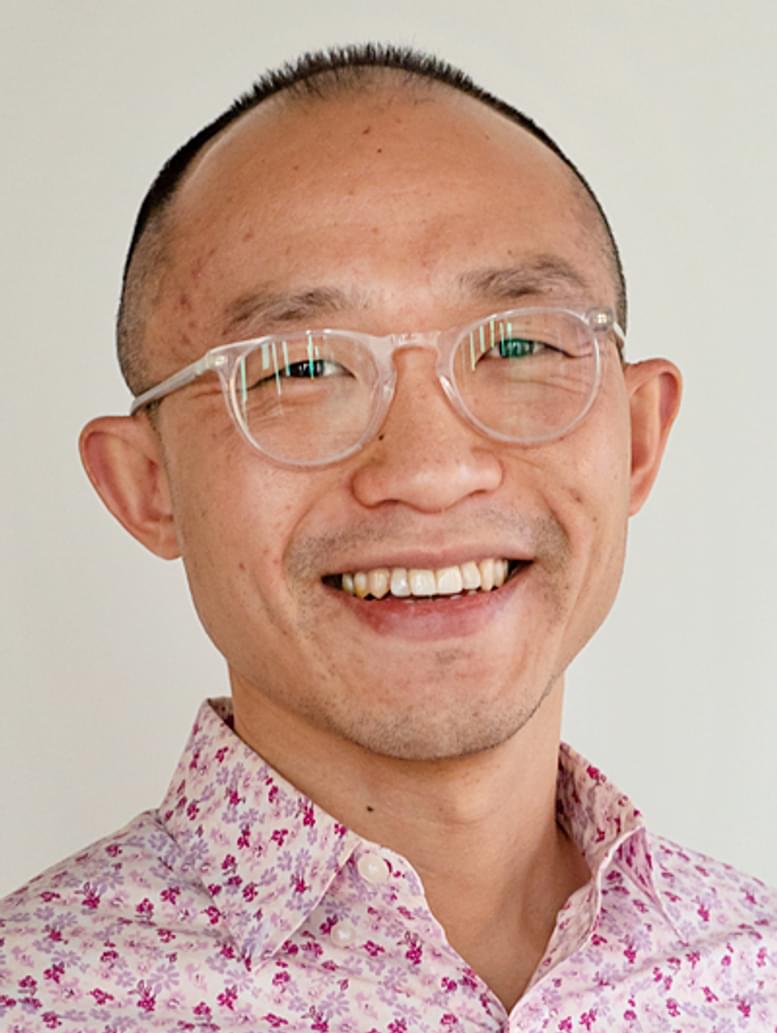 Dennis Chan
DMSolutions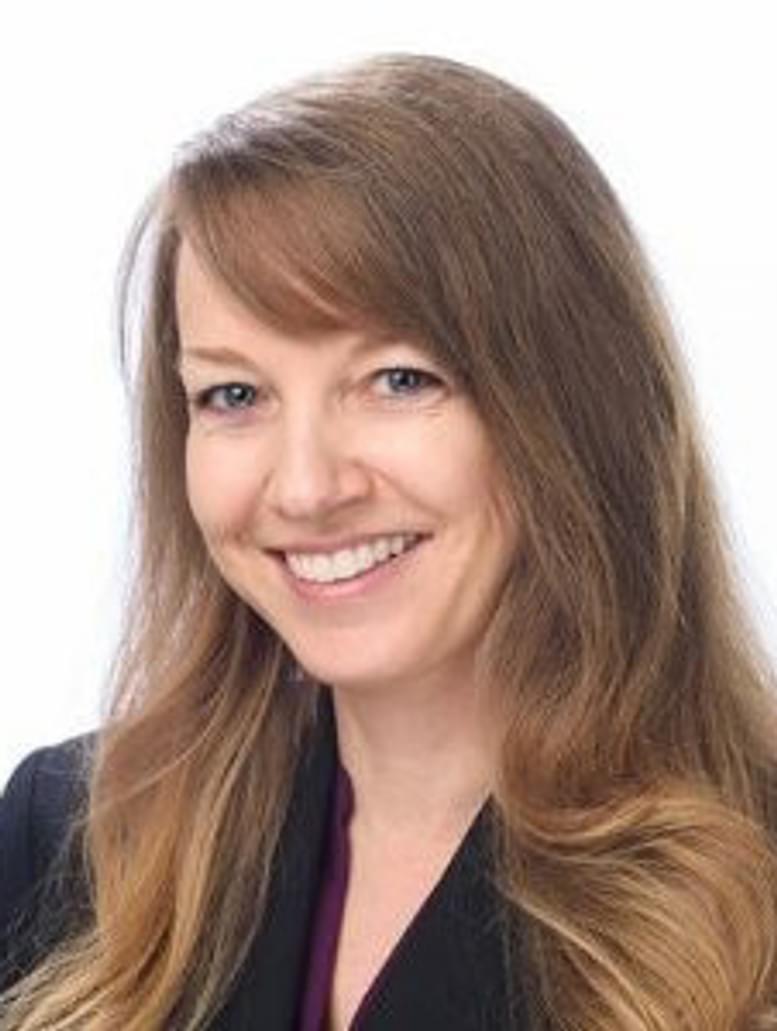 Sarah Chandler
DMSolutions - Performance Coach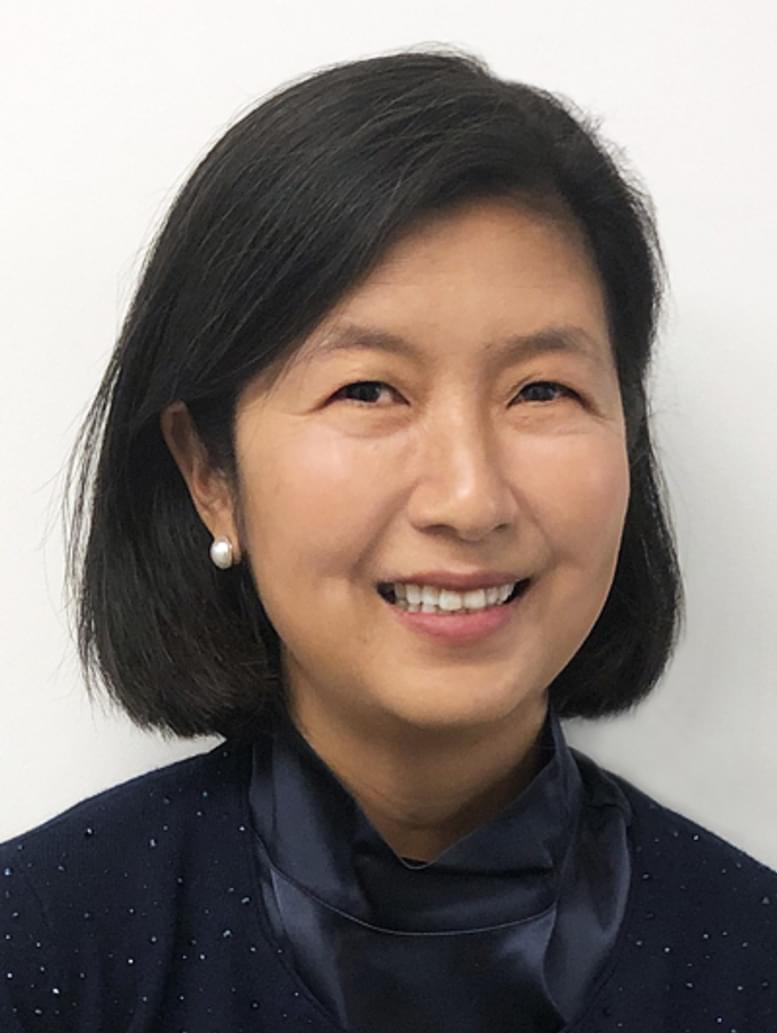 Kathy Choi
District Management Journal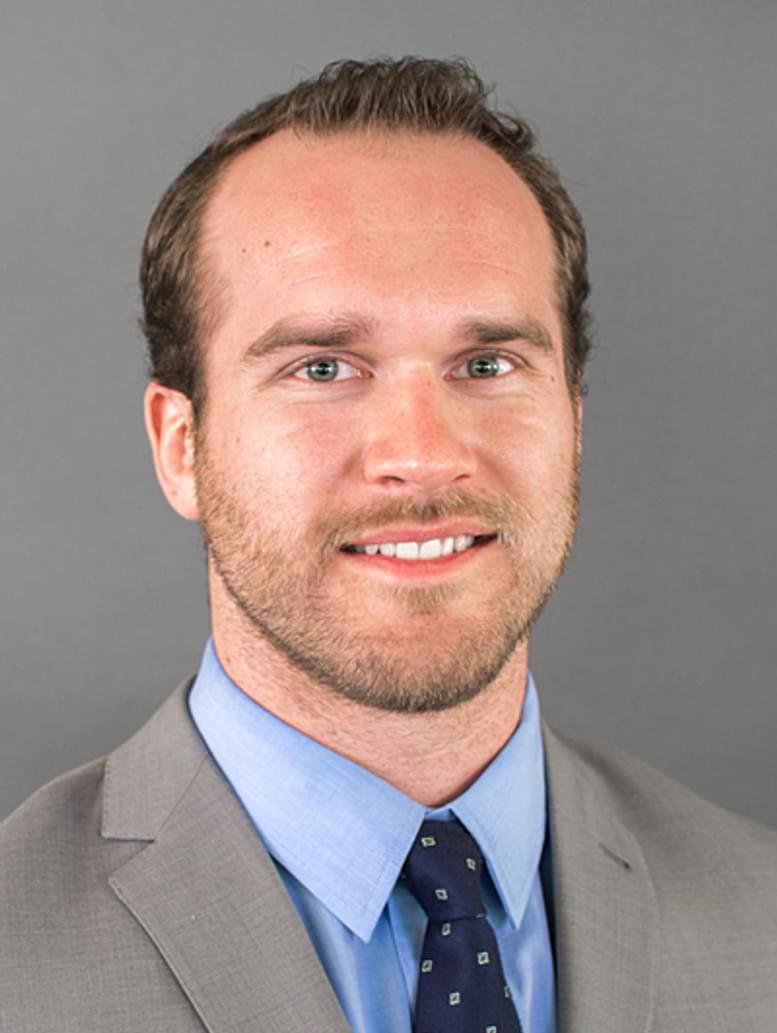 Joe Costello
DMConsulting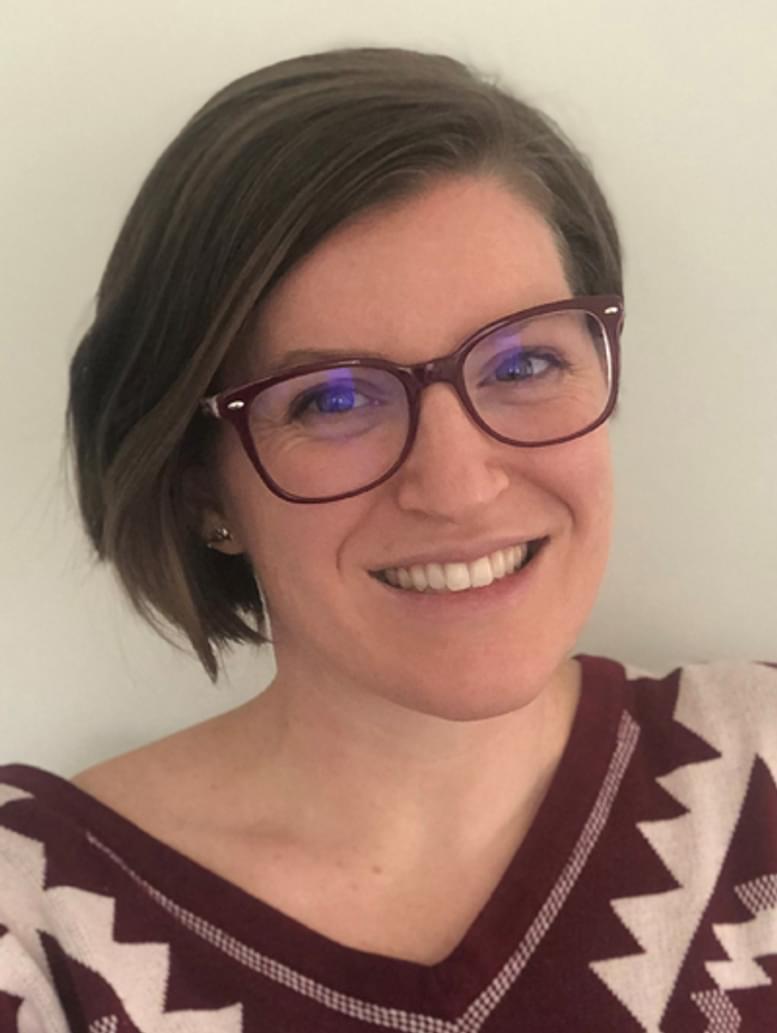 Morgan Craig
DMSolutions - Performance Coach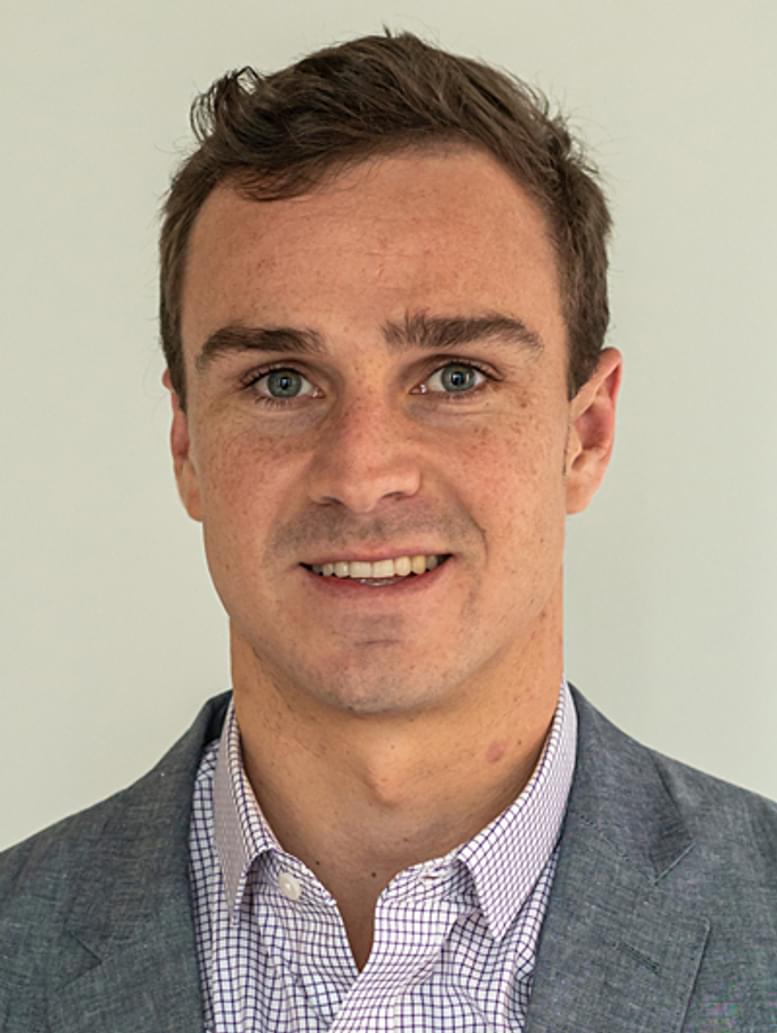 Matt Crowell
DMConsulting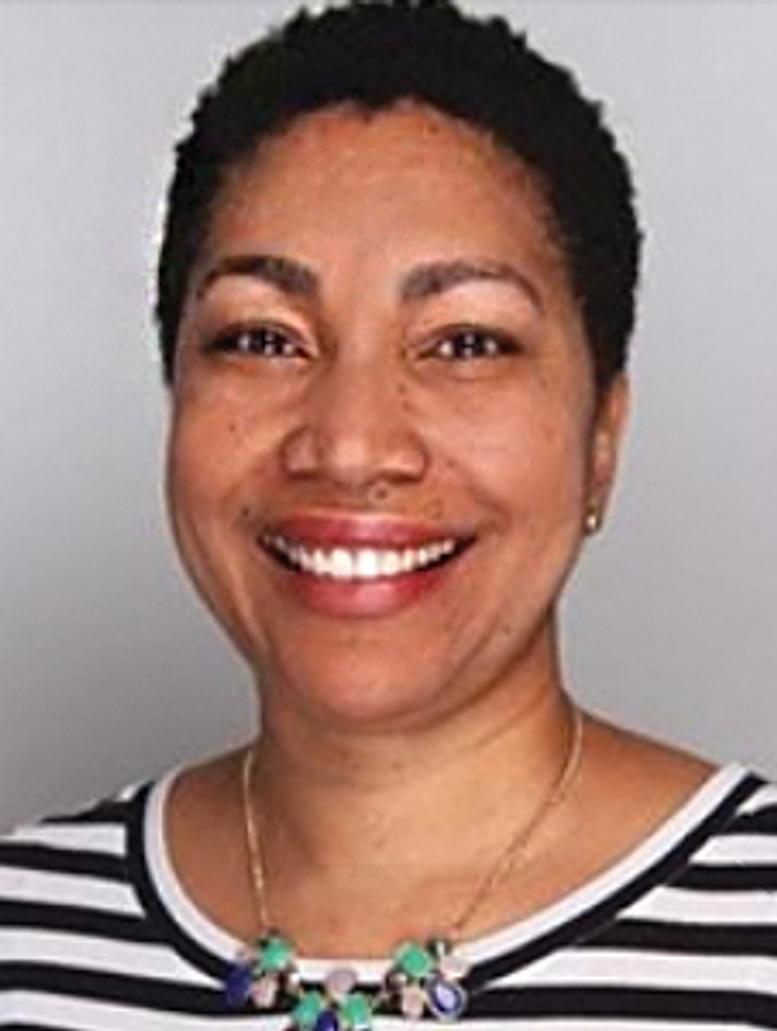 Brianne Dotson
DMSolutions - Performance Coach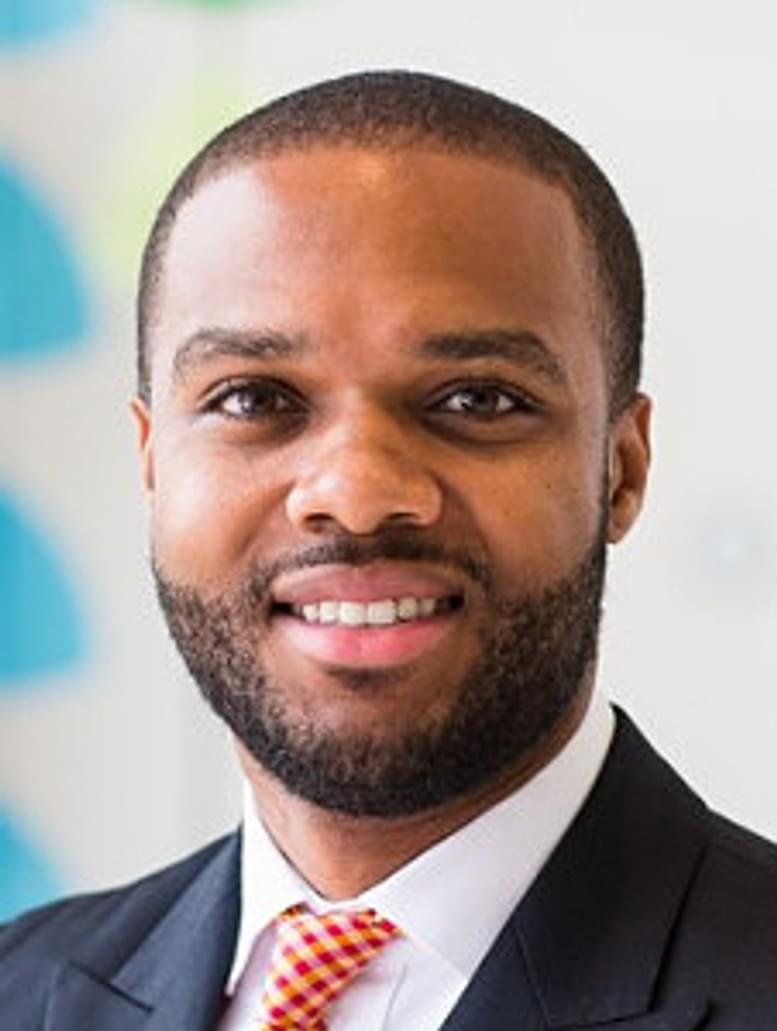 Albert Edwards
DMSolutions - Performance Coach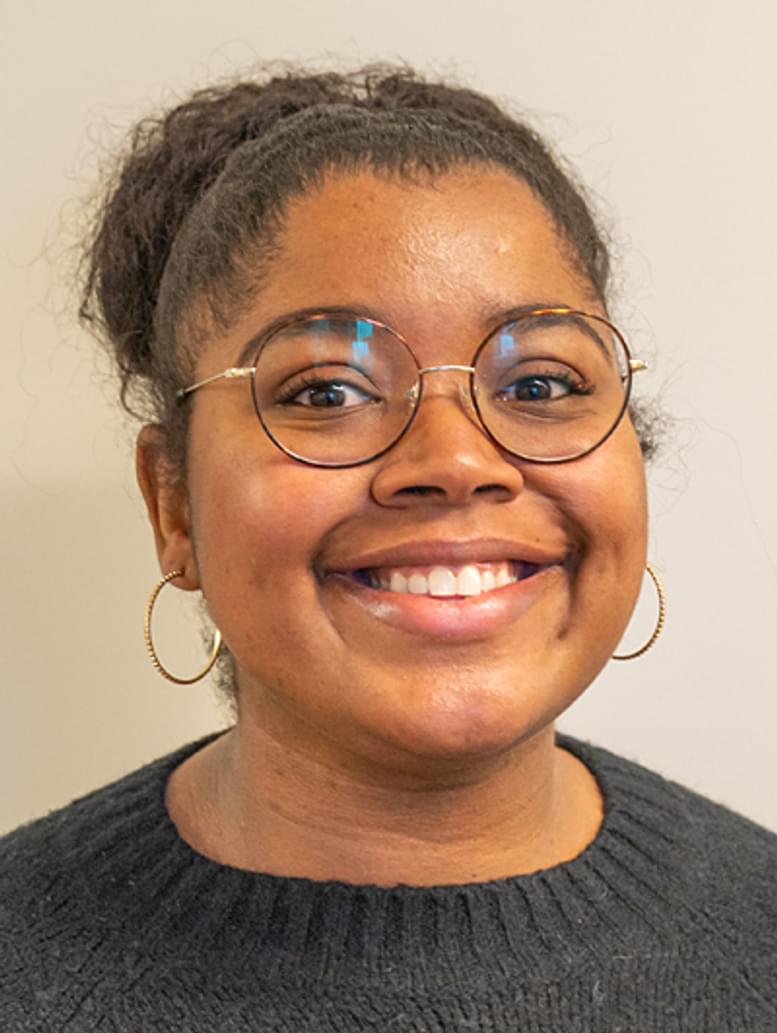 Mia Elliott
DMConsulting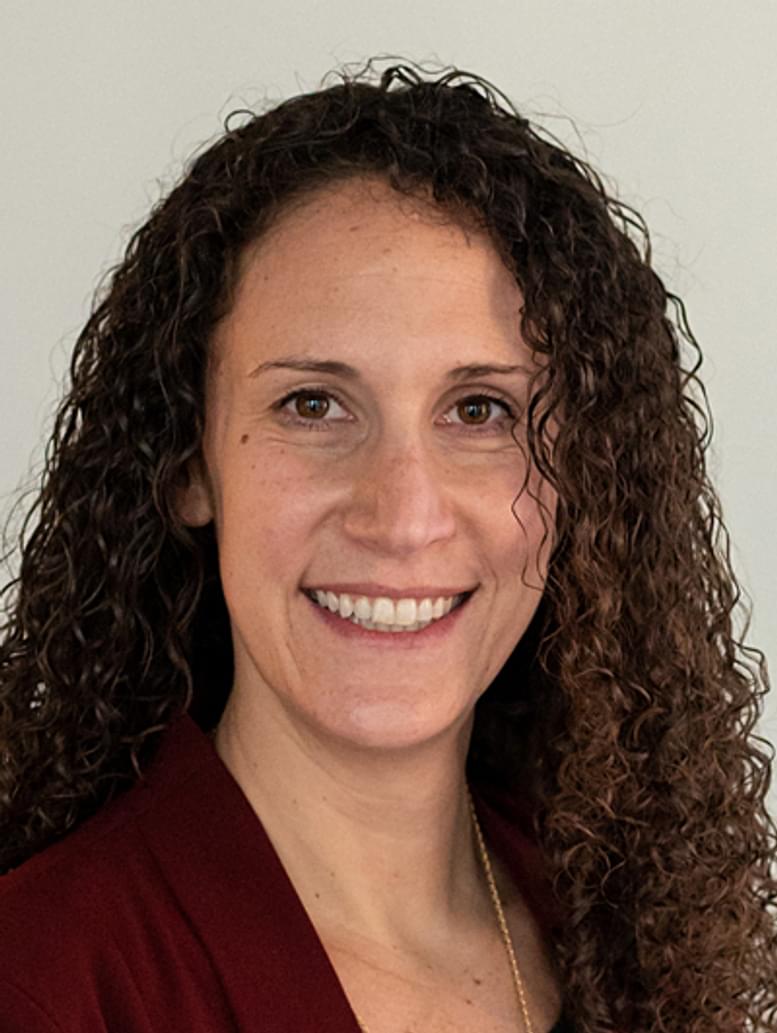 Lauren Feldman
DMSolutions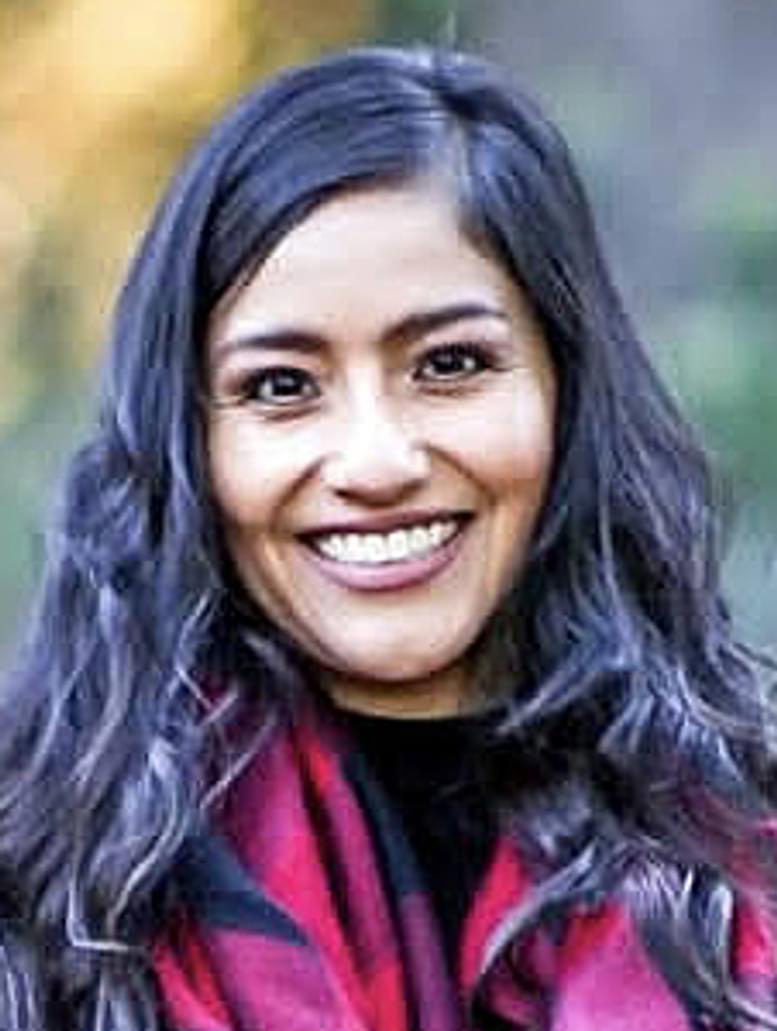 Erendira Flores
DMSolutions - Performance Coach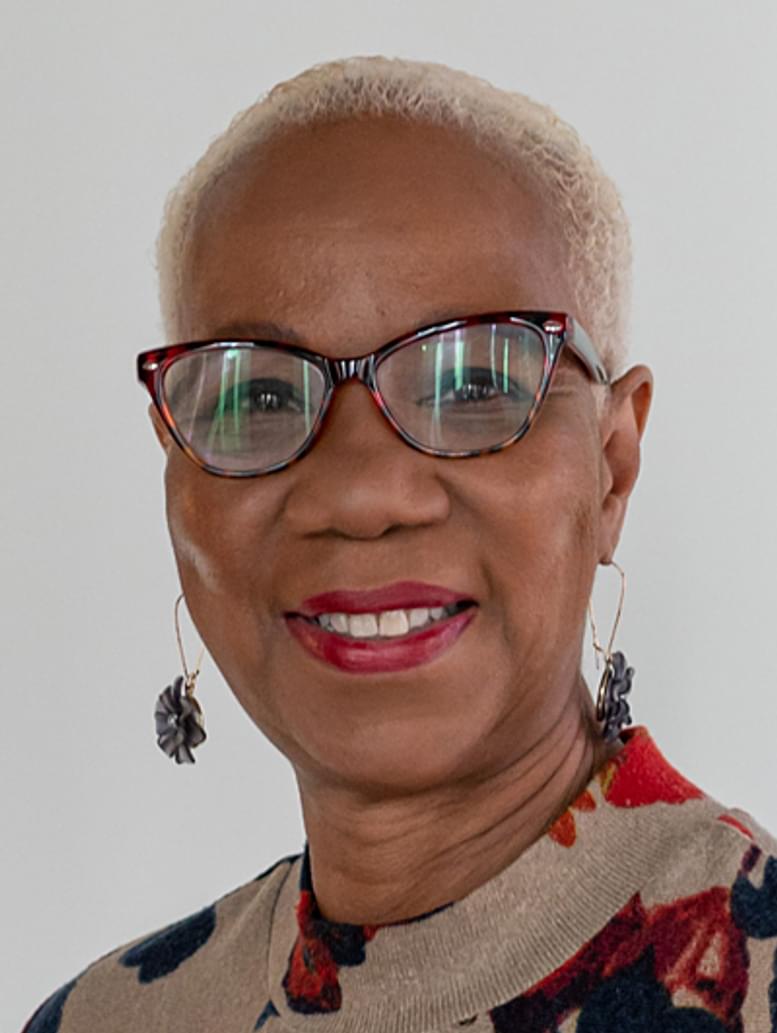 Liz Fortes
Finance
Maggie Gallagher
DMConsulting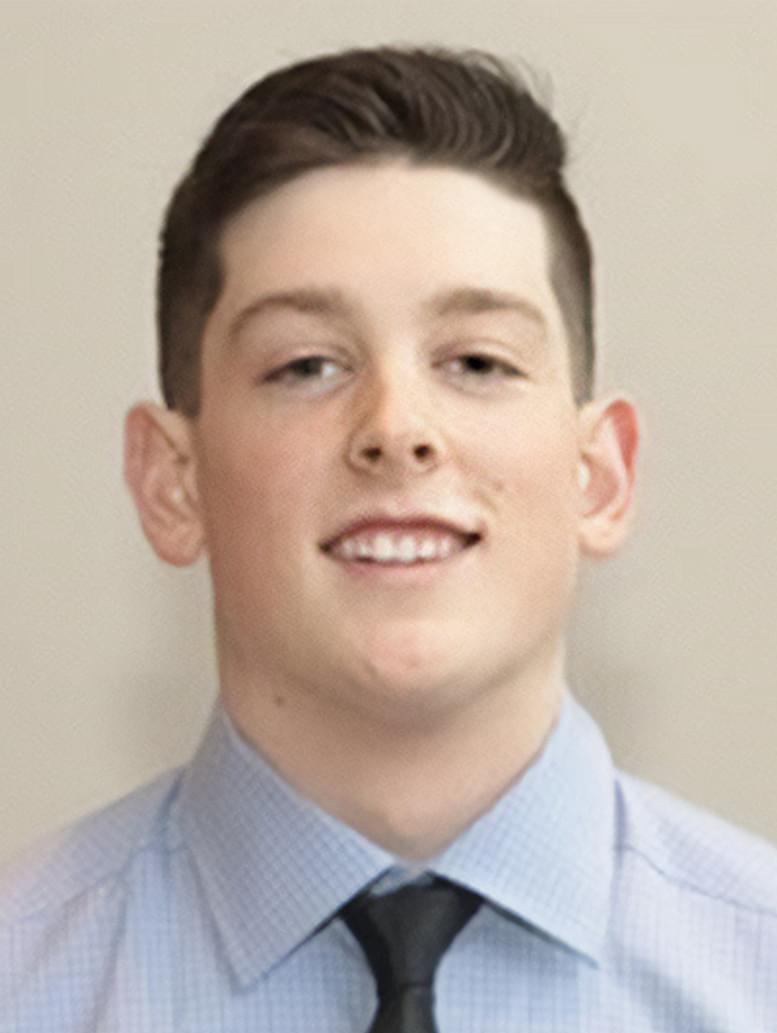 Jay Gamboa
DMConsulting
Craig Gibbons
DMSolutions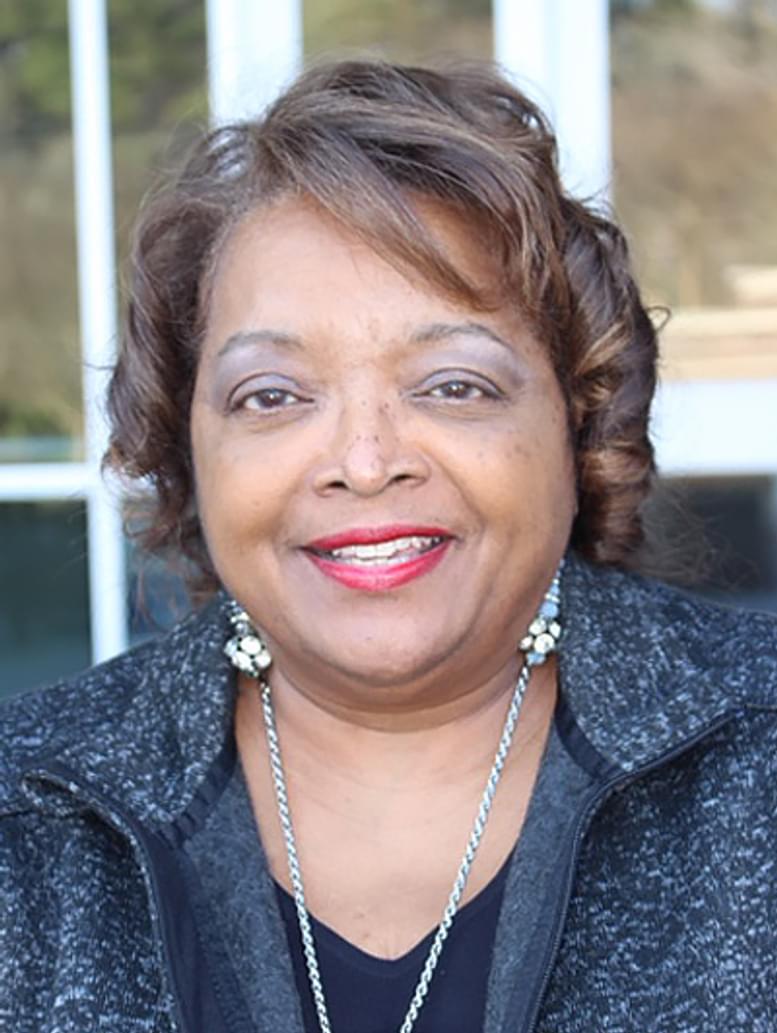 Kathi Gibson
DMSolutions - Performance Coach
Sarah Griffin
DMSolutions - Performance Coach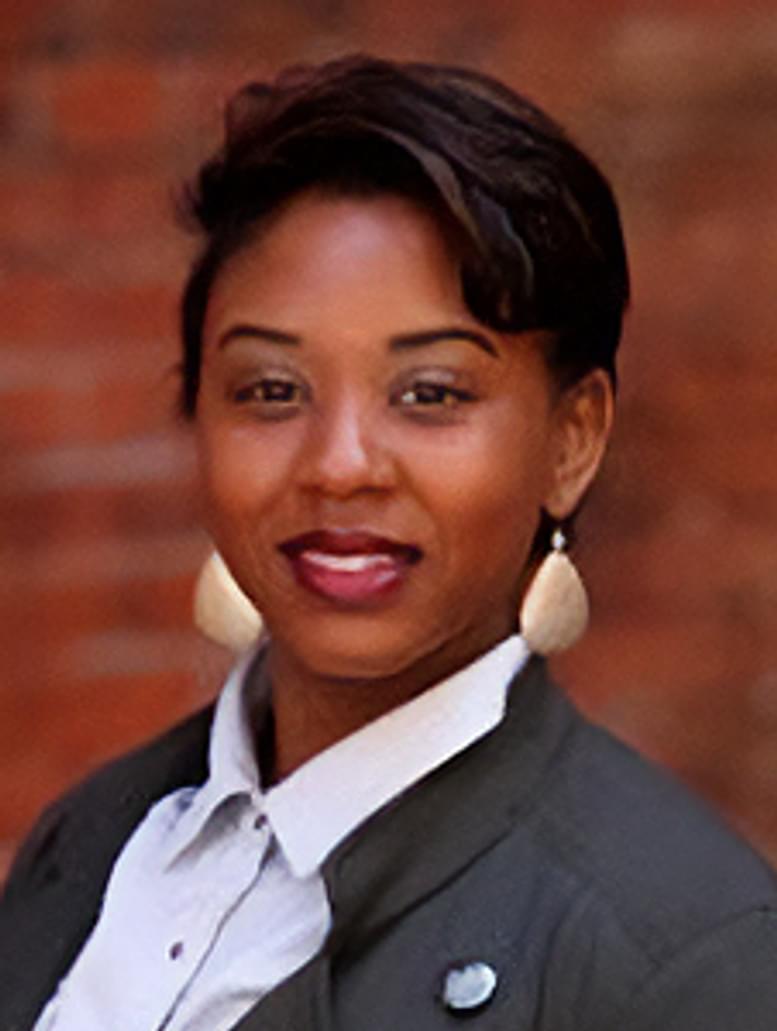 Vashaunta Harris
DMSolutions - Performance Coach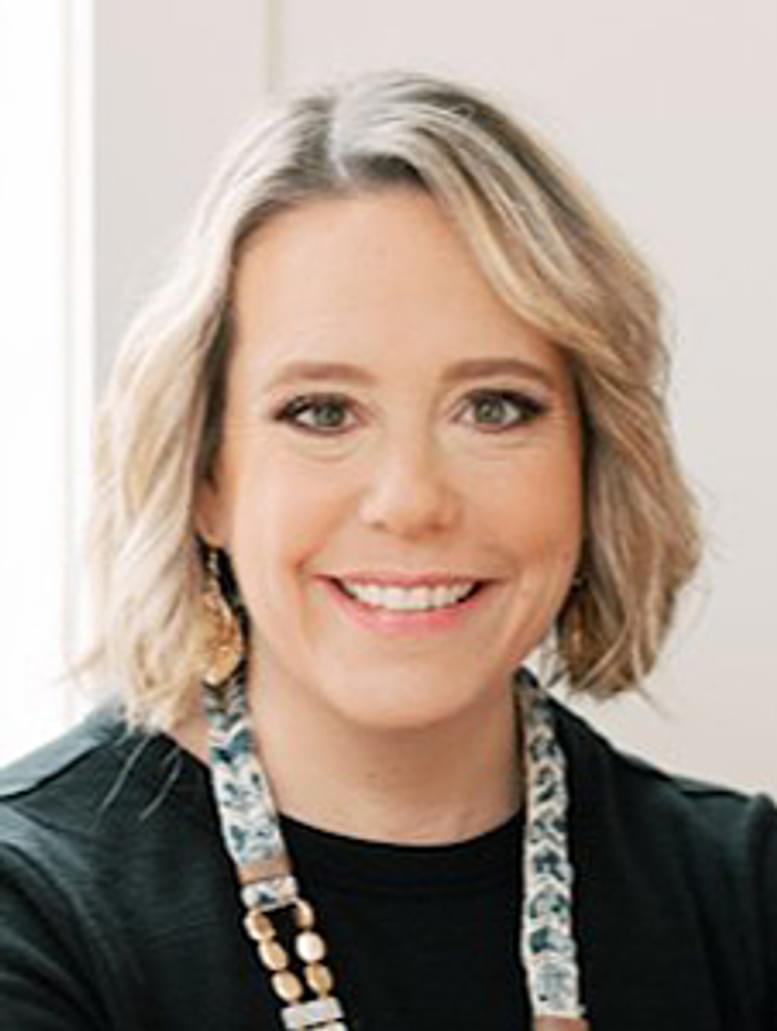 Kelly Harris Perin
DMSolutions - Performance Coach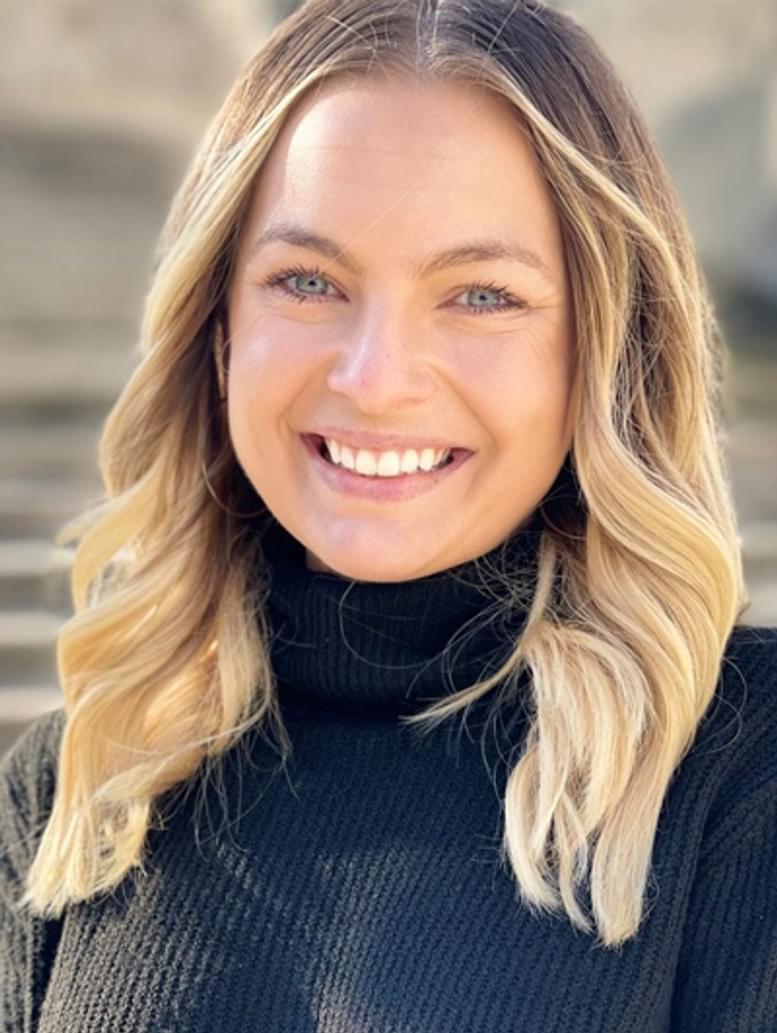 Haley Harshman
DMSolutions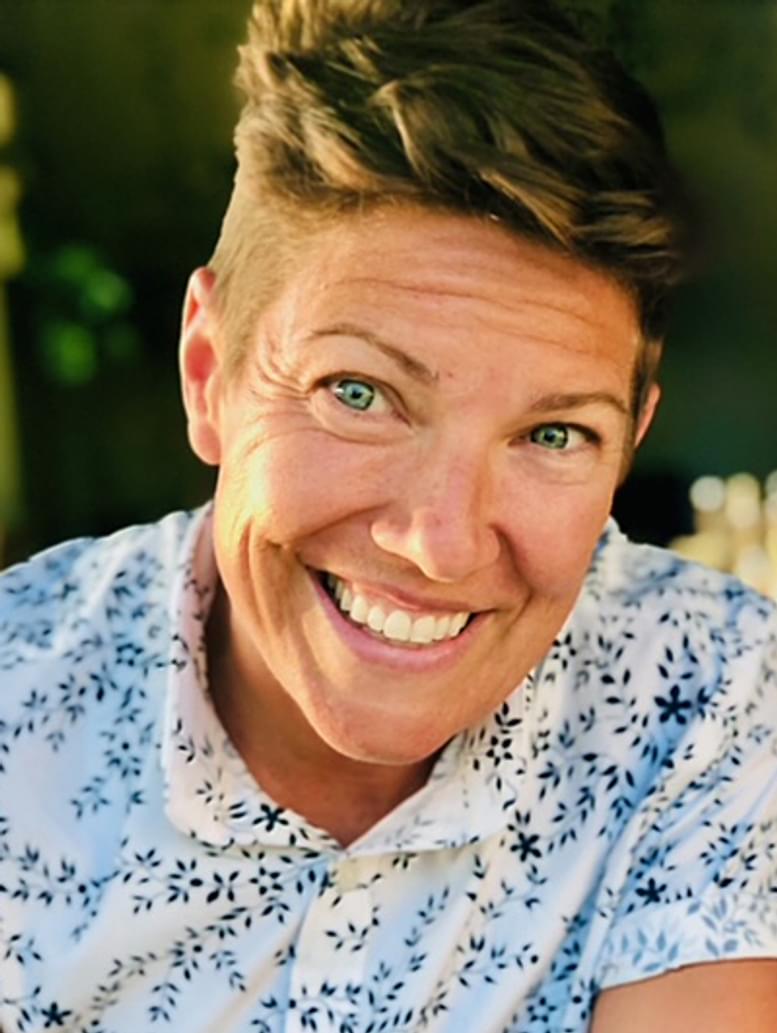 Chrissy Heyne
DMSolutions - Performance Coach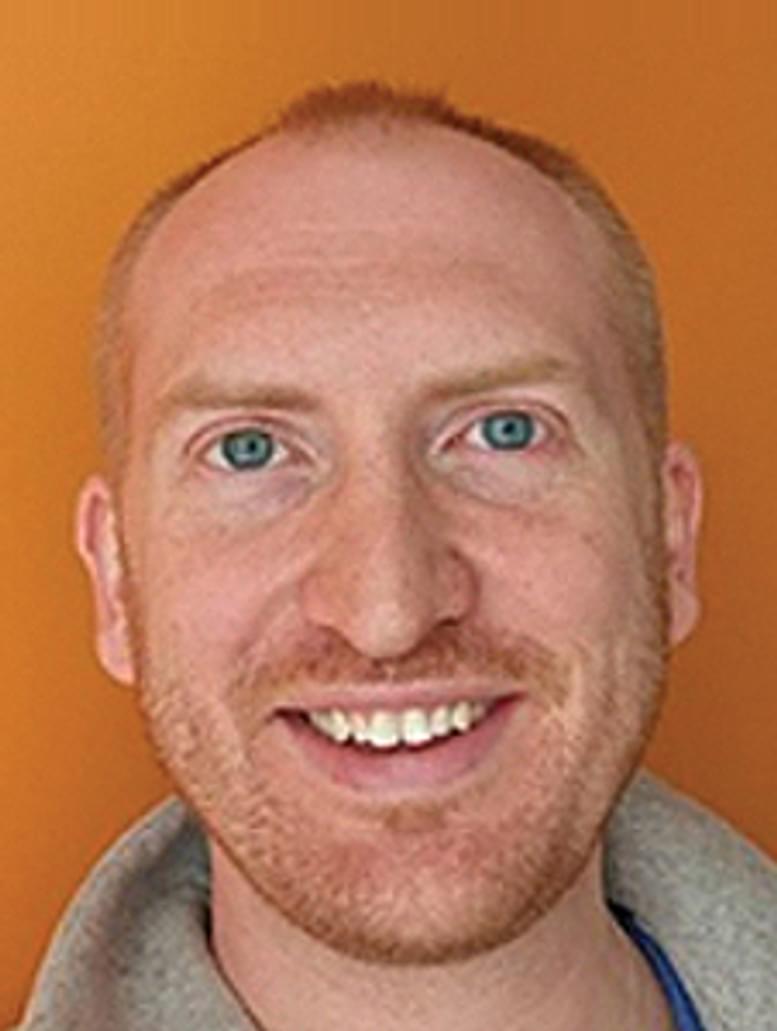 Reid Hickman
DMSolutions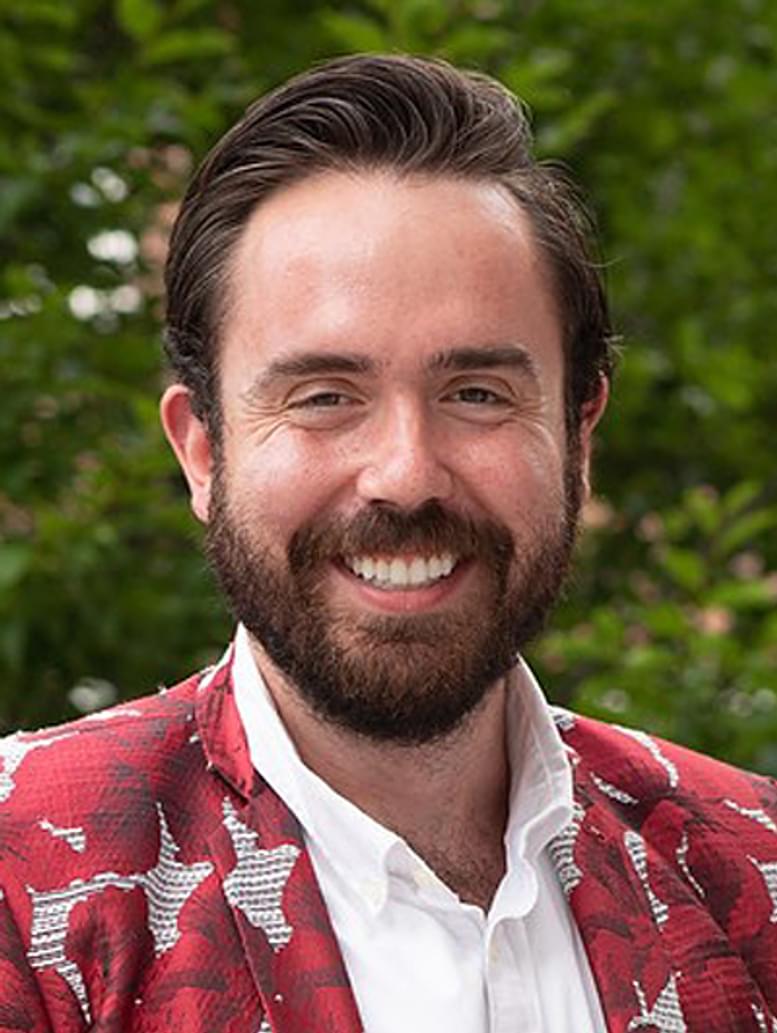 James Hilton Harrell
DMSolutions - Performance Coach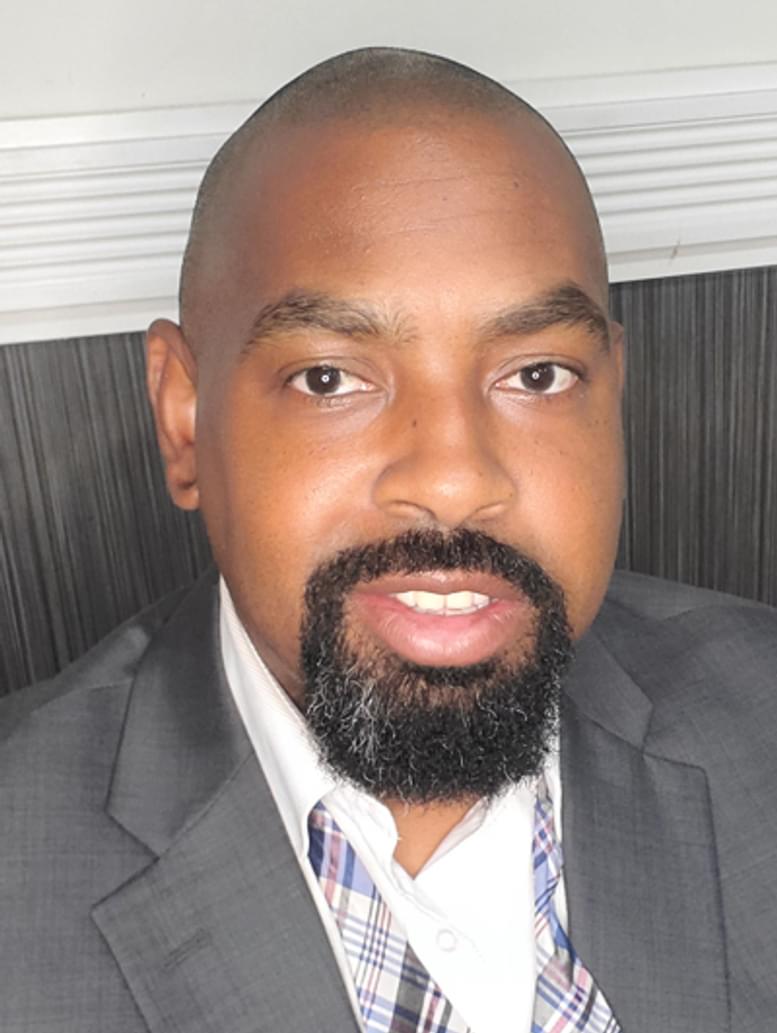 Doug Hollis
DMSolutions - Performance Coach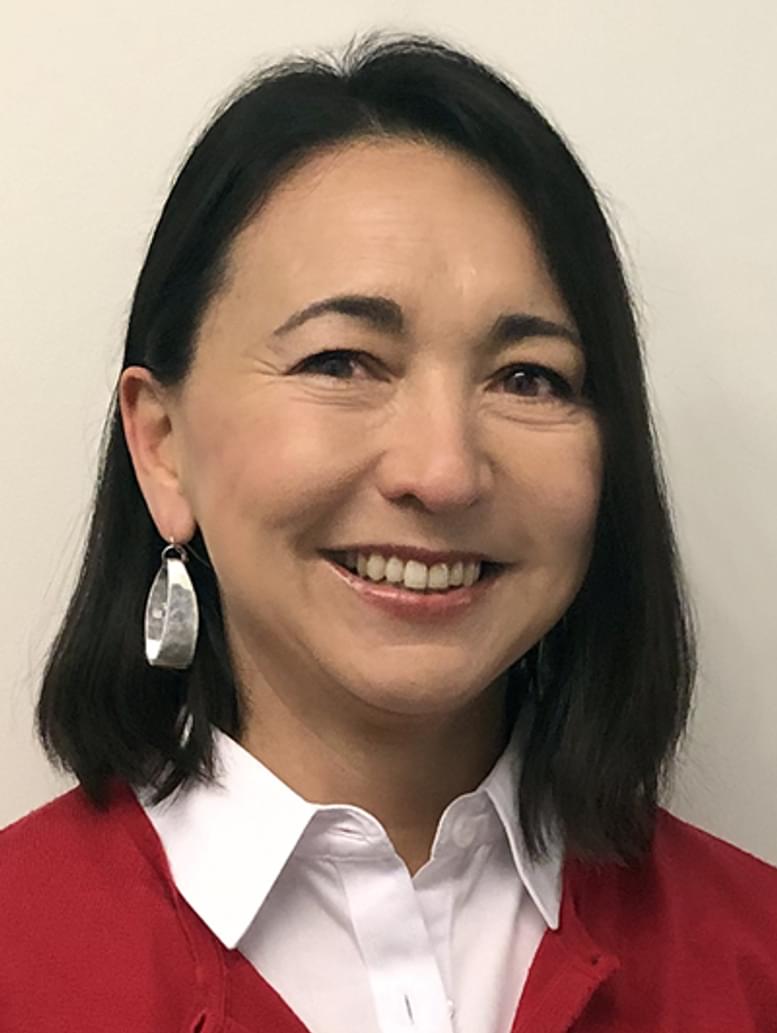 Maya Honda
DMSolutions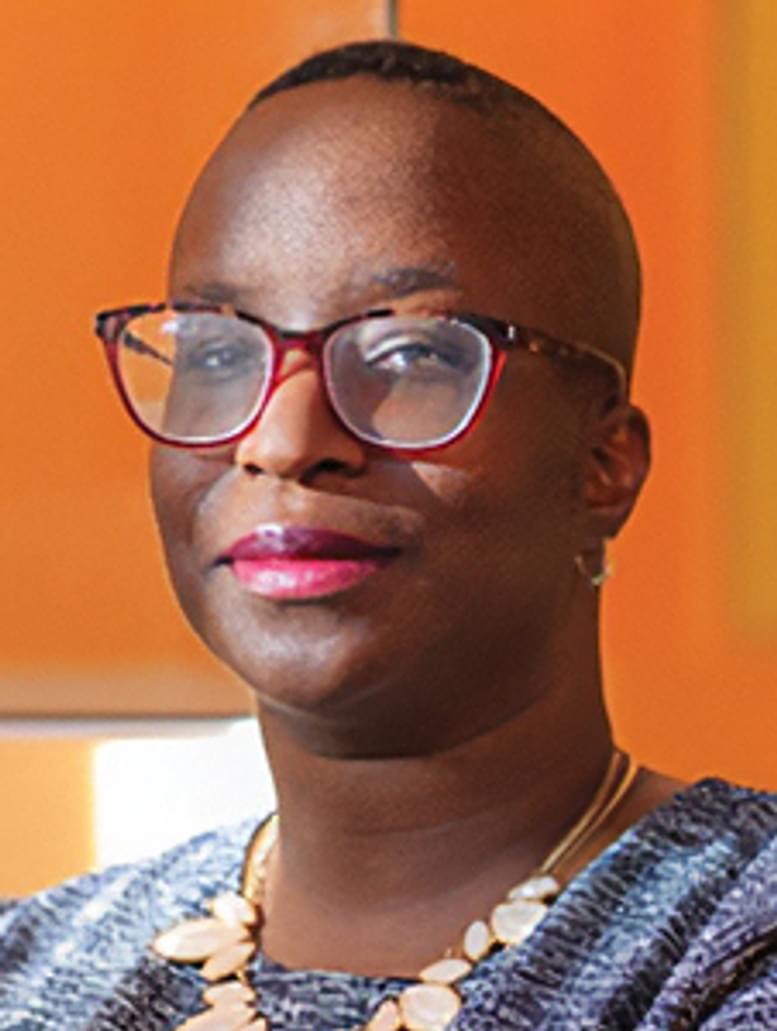 Mia Howard
DMSolutions - Performance Coach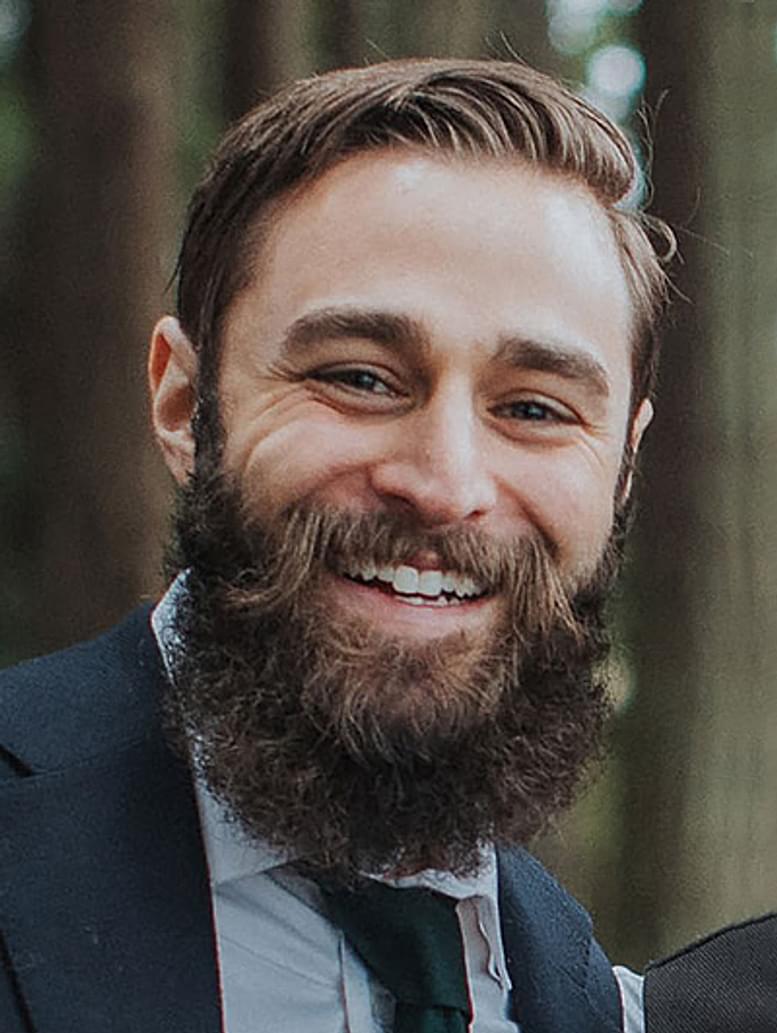 Adam Jimenez-Schulman
DMSolutions - Performance Coach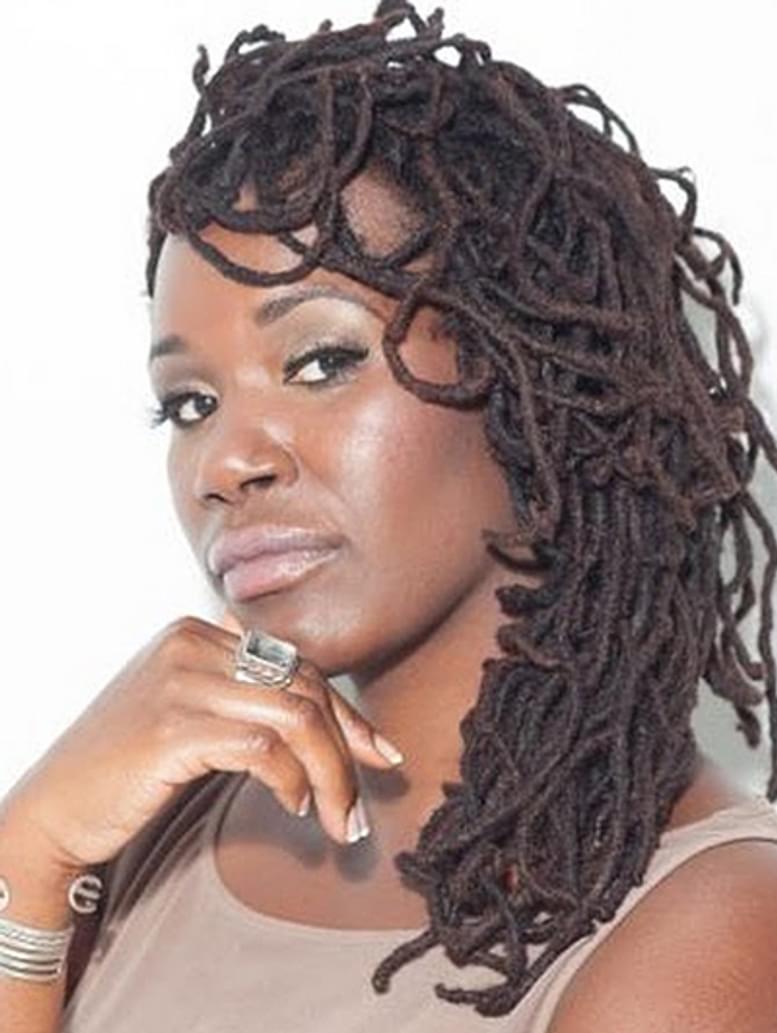 Vynesha Johnson
DMSolutions - Performance Coach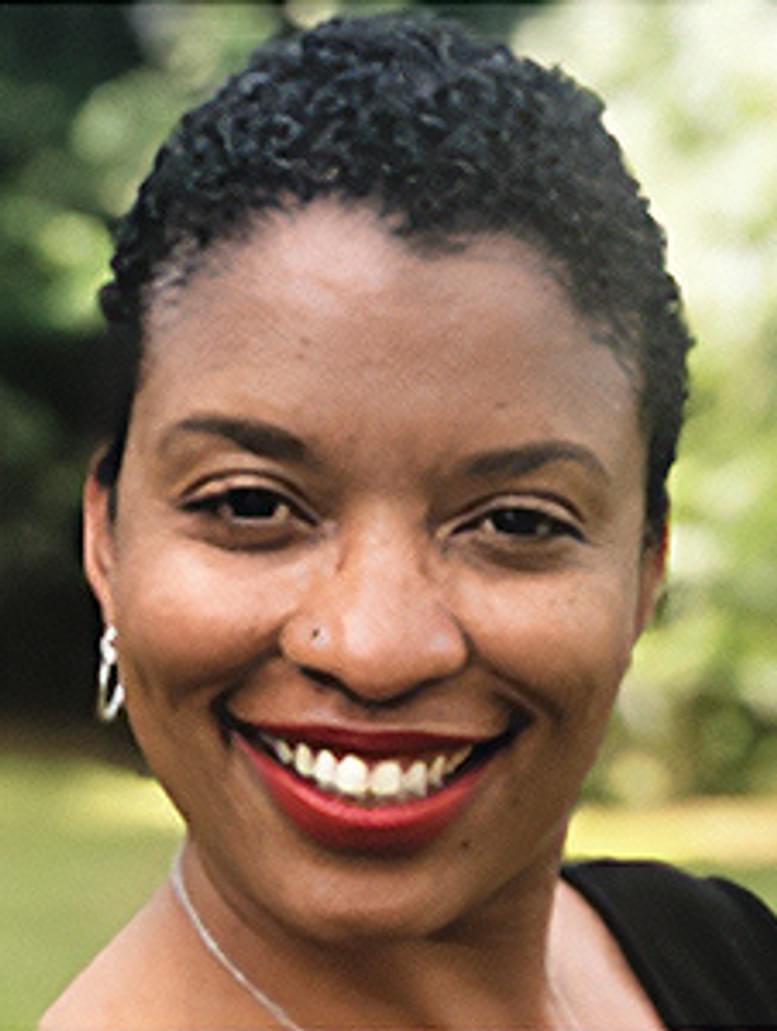 Nautrie Jones
DMSolutions - Performance Coach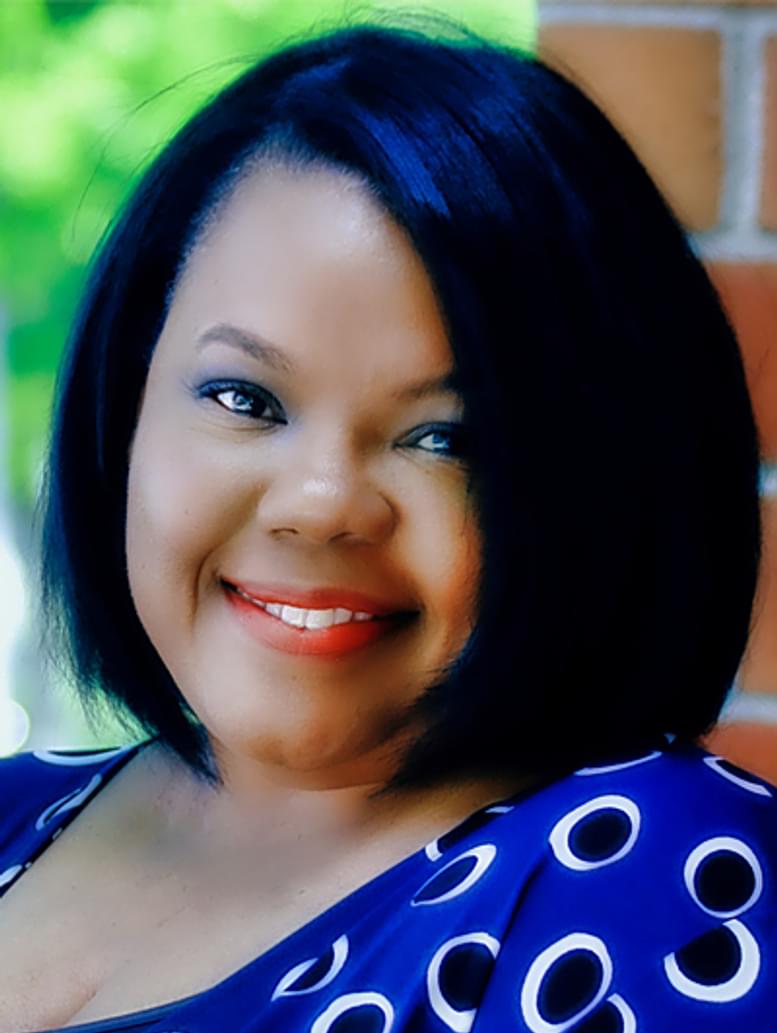 Tracy Kelley
DMSolutions - Performance Coach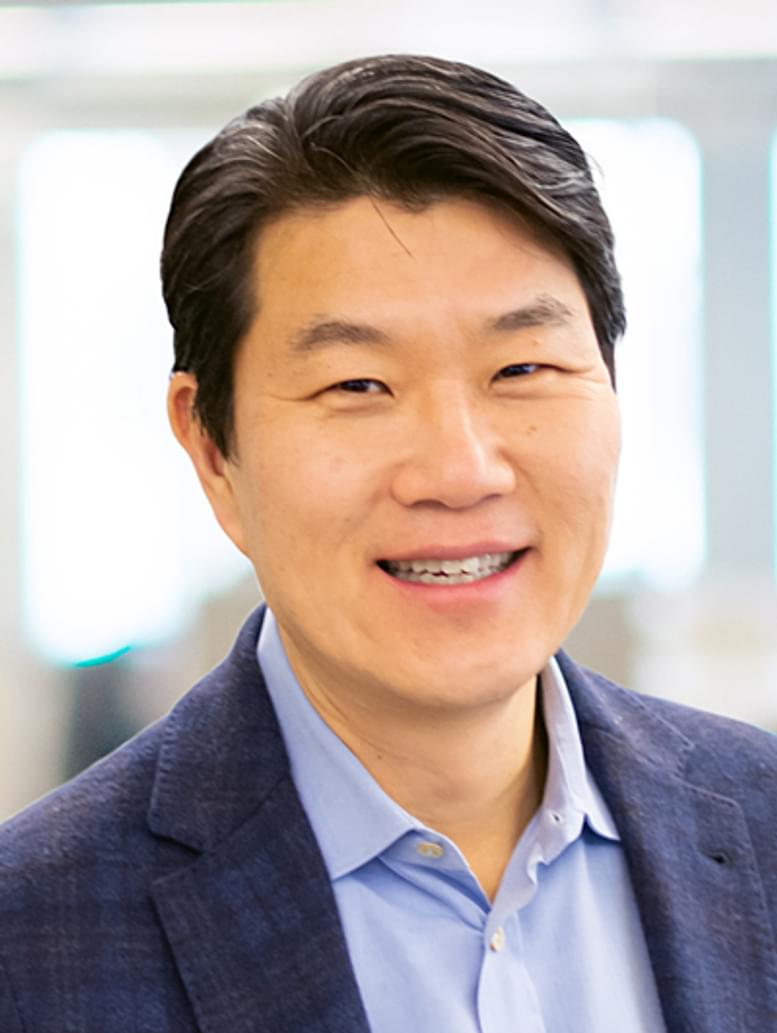 John J-H Kim
DMGroup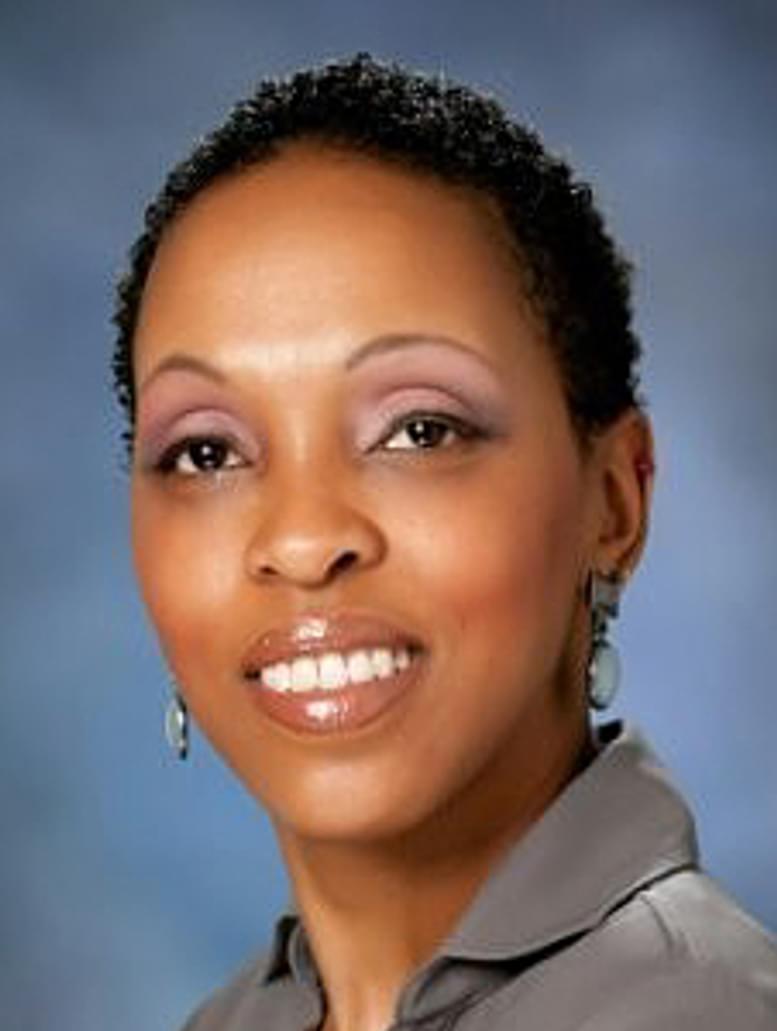 Kofi Kinney
DMSolutions - Performance Coach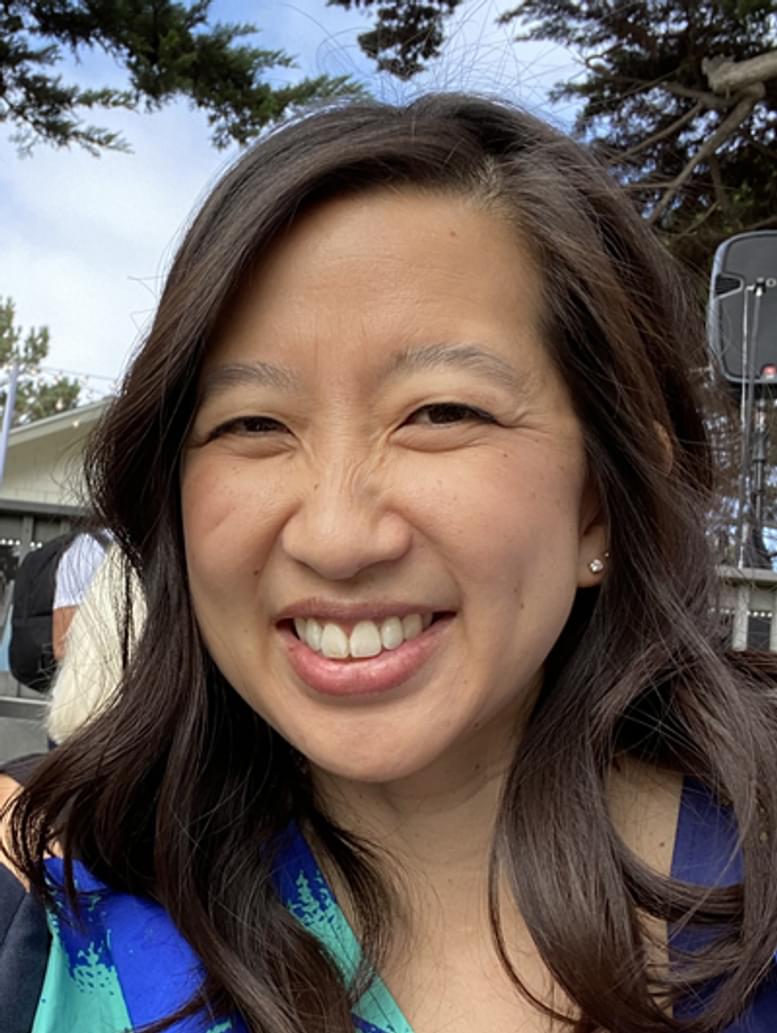 Alice Lai
DMSchedules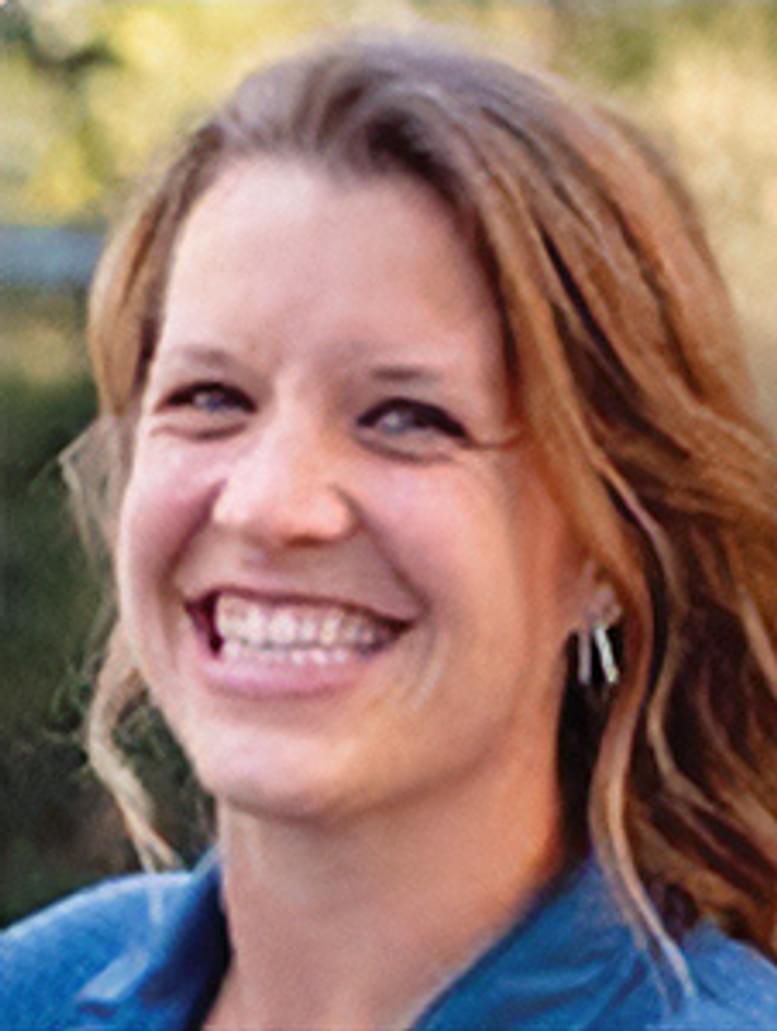 Kristen Lambertz-Berndt
DMSolutions - Performance Coach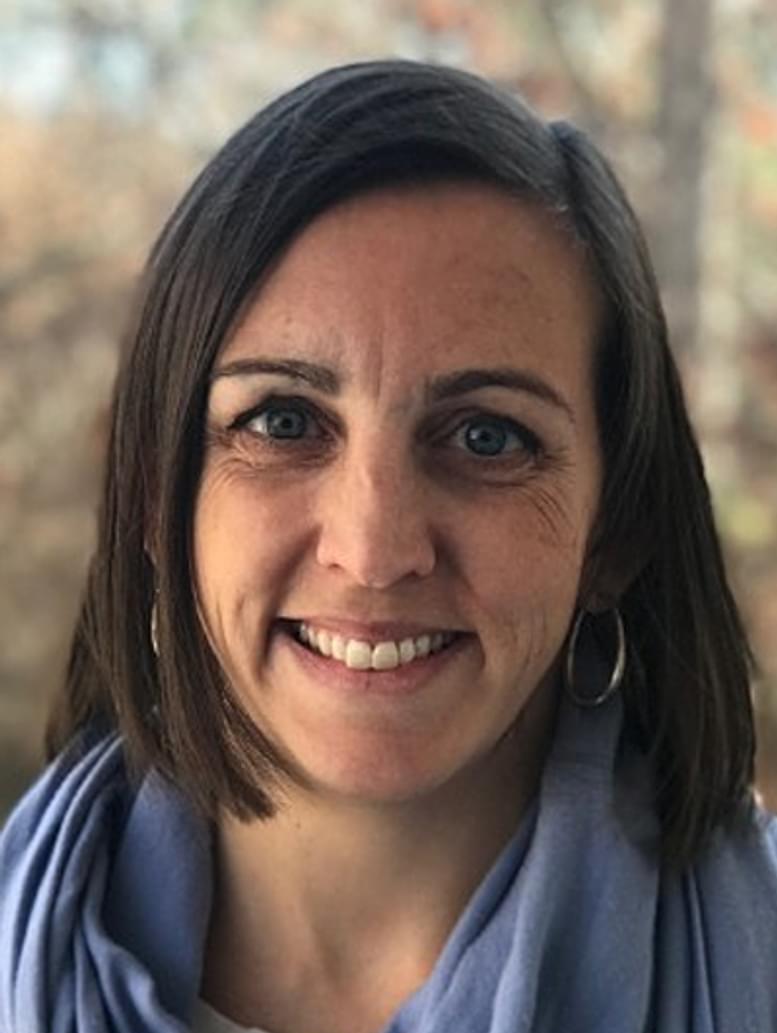 Amara Lynch
DMSolutions - Performance Coach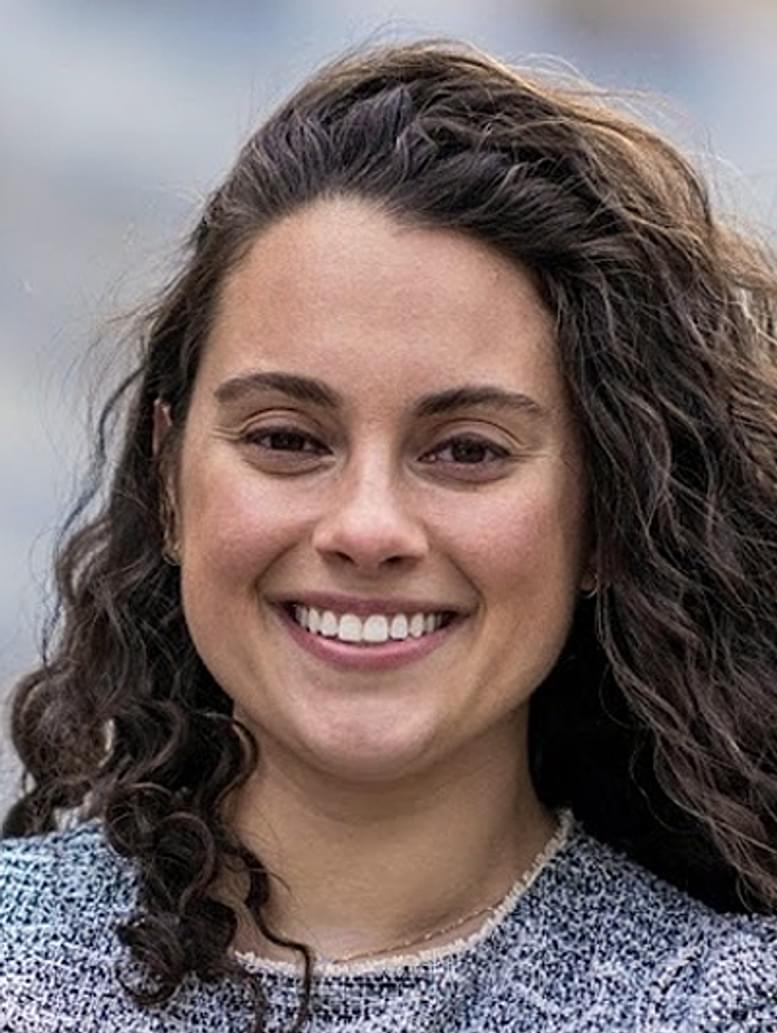 Talia Mercado
DMConsulting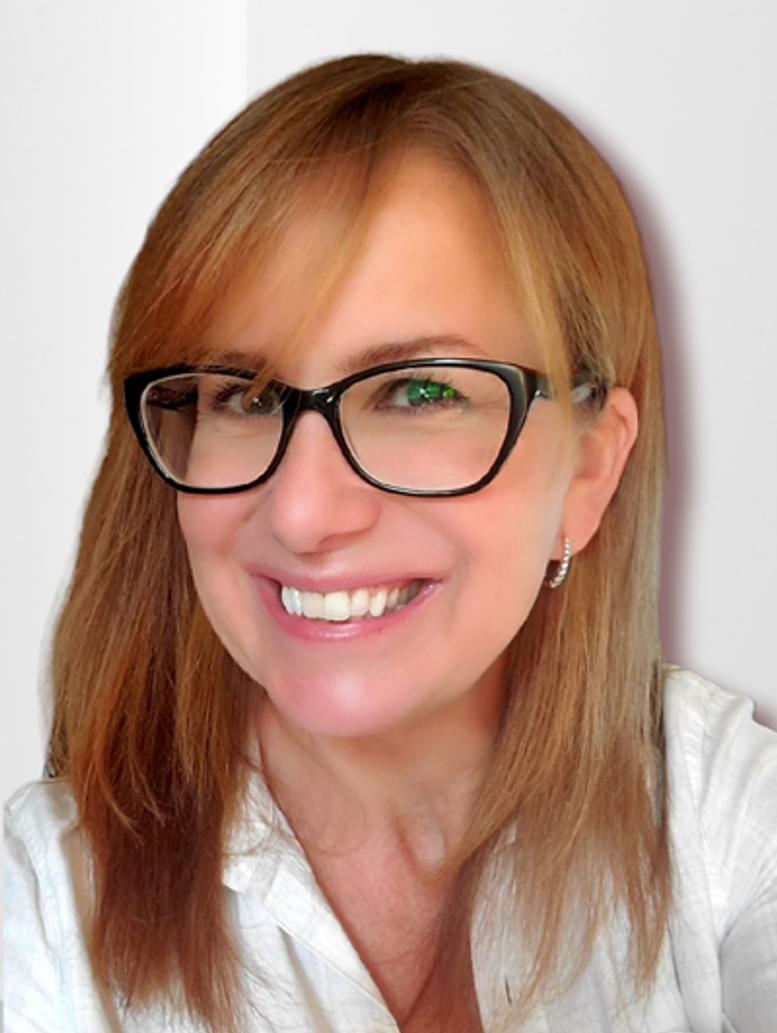 Kim Musa
DMSolutions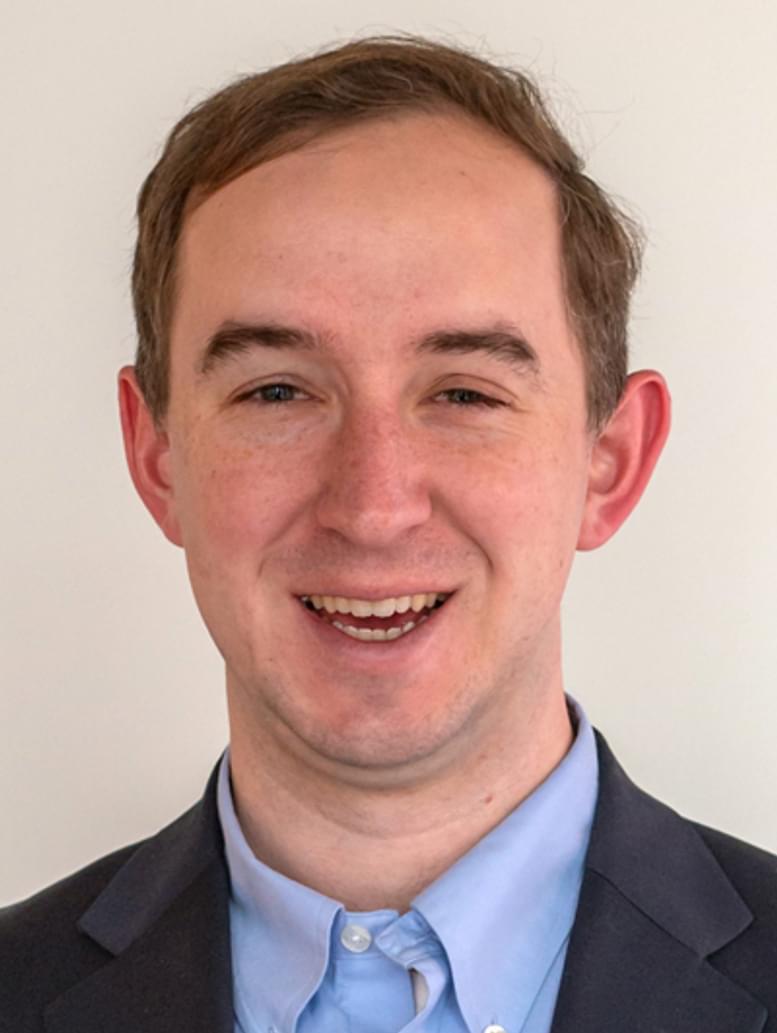 Alex Newell
DMConsulting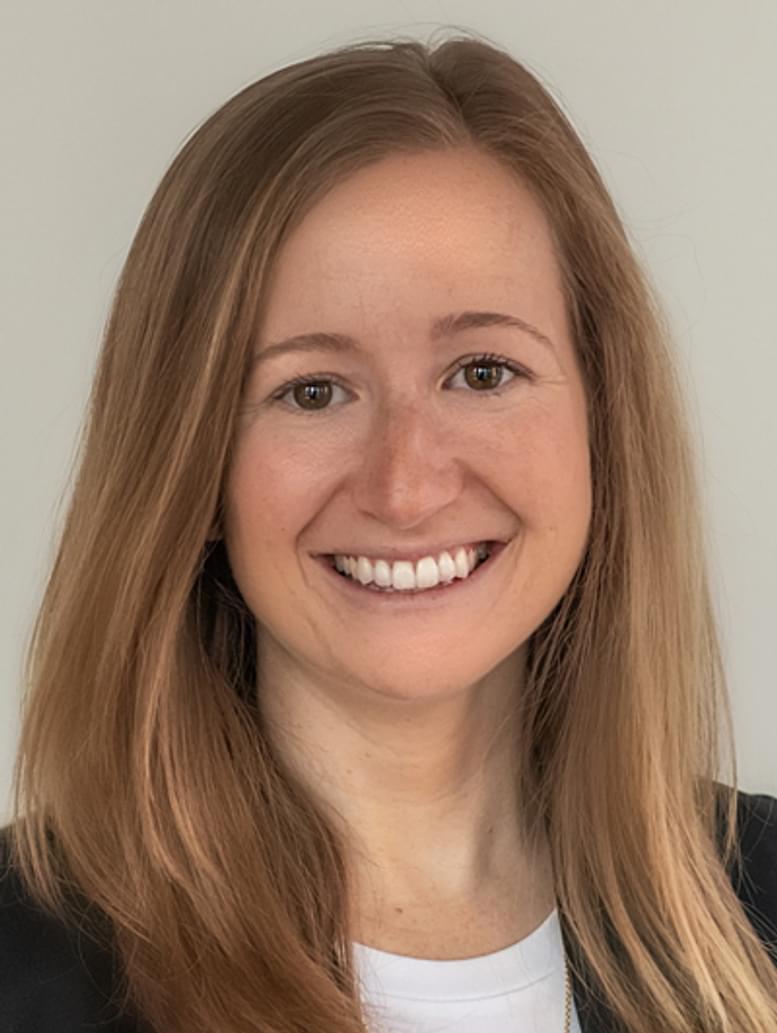 Tess Nicholson Powers
DMConsulting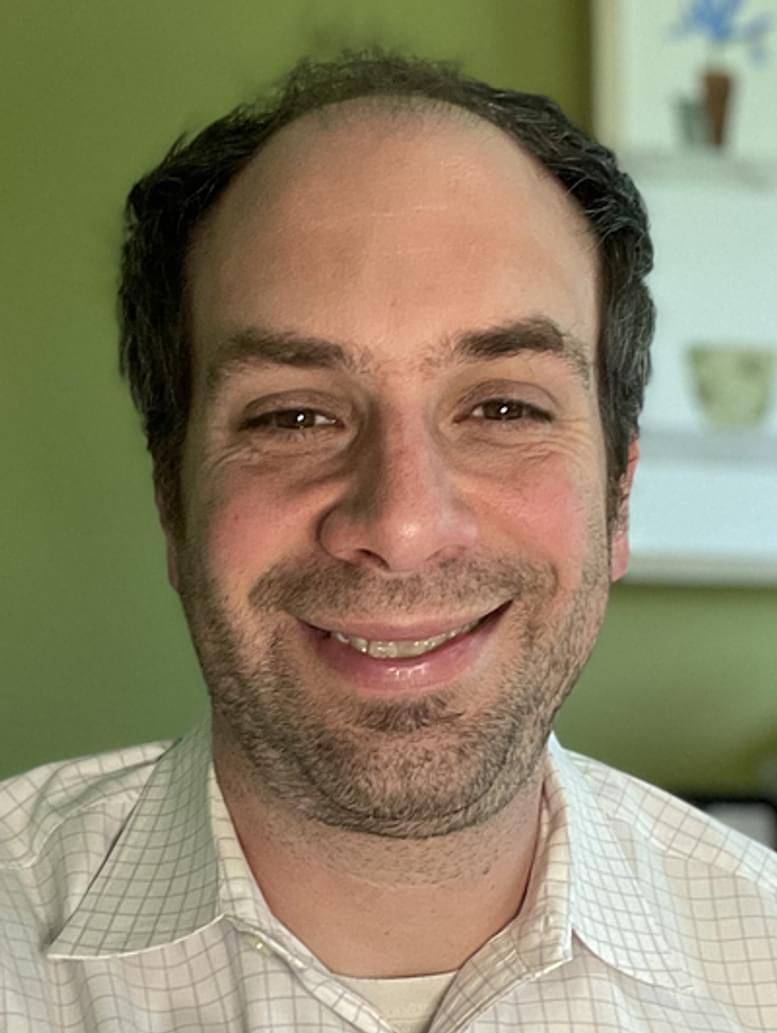 Zach Perin
DMSolutions - Performance Coach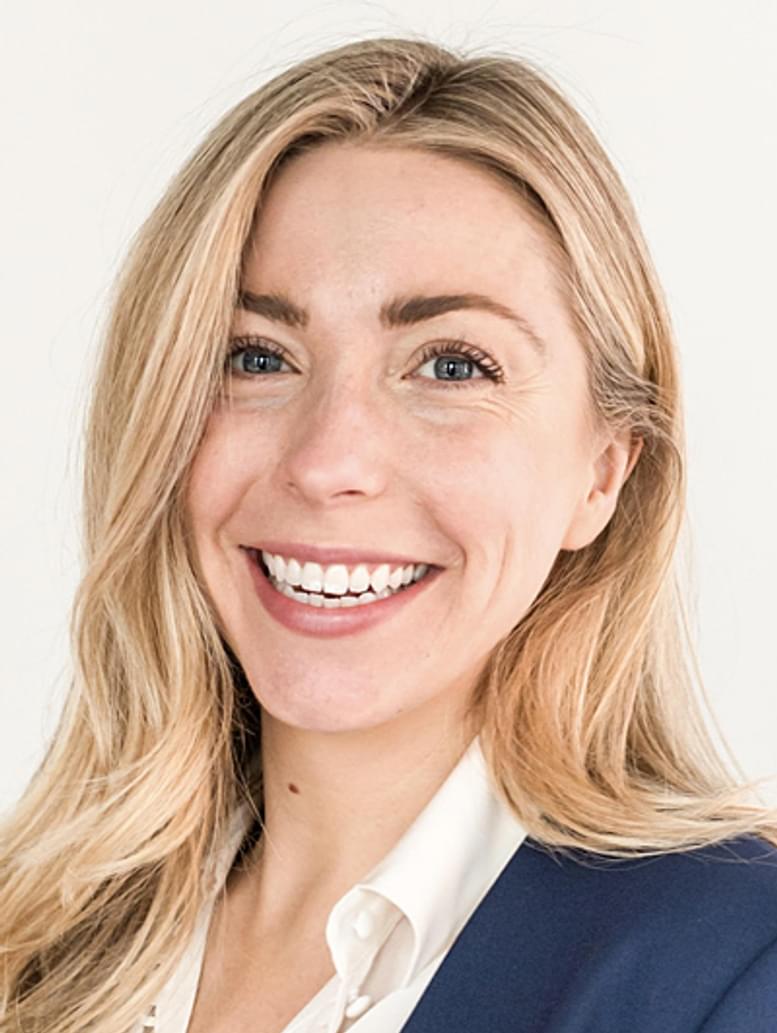 Jennifer Riland
DMConsulting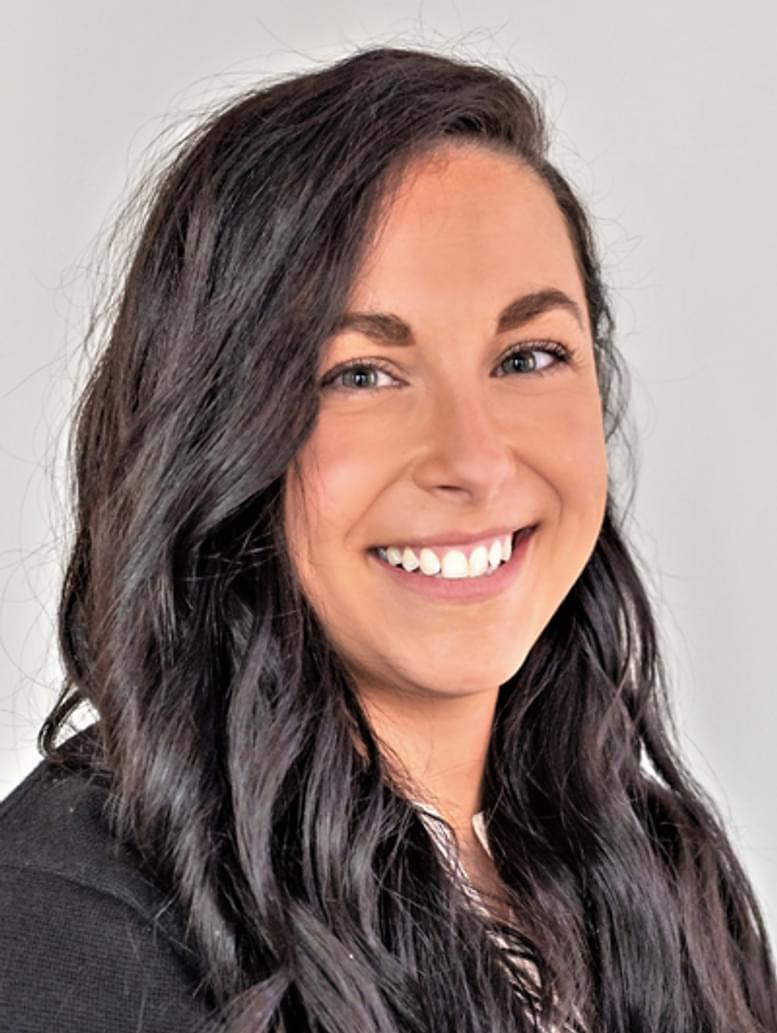 Lisa Salvucci
Client Development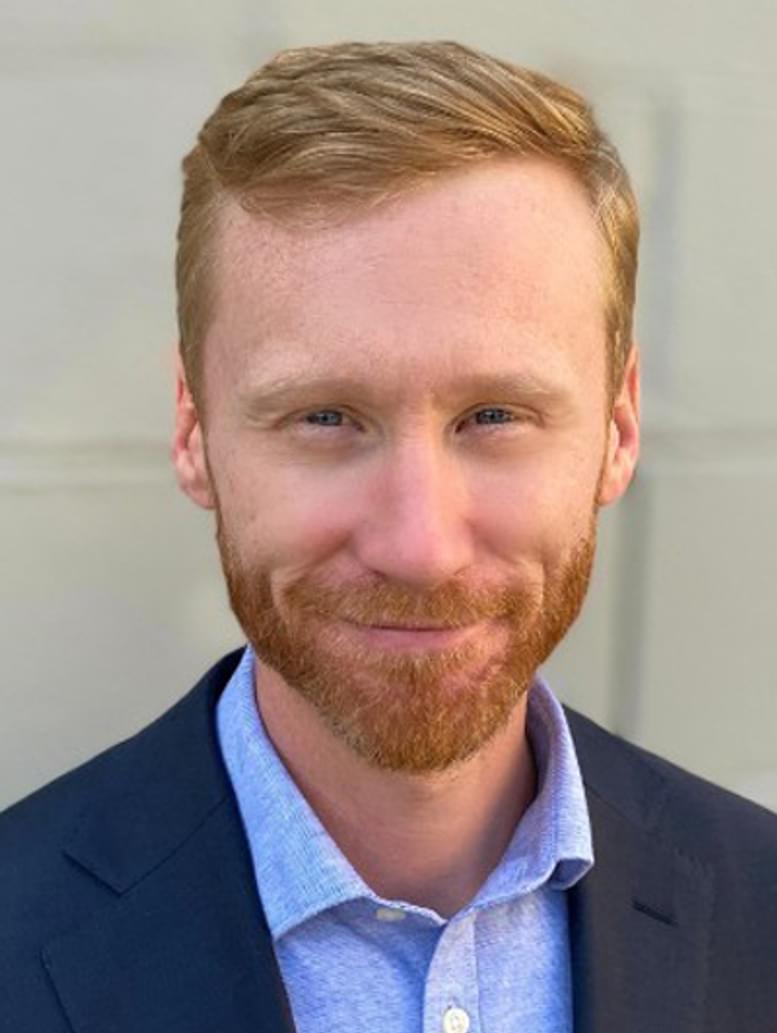 Ryan Smith
DMSolutions - Performance Coach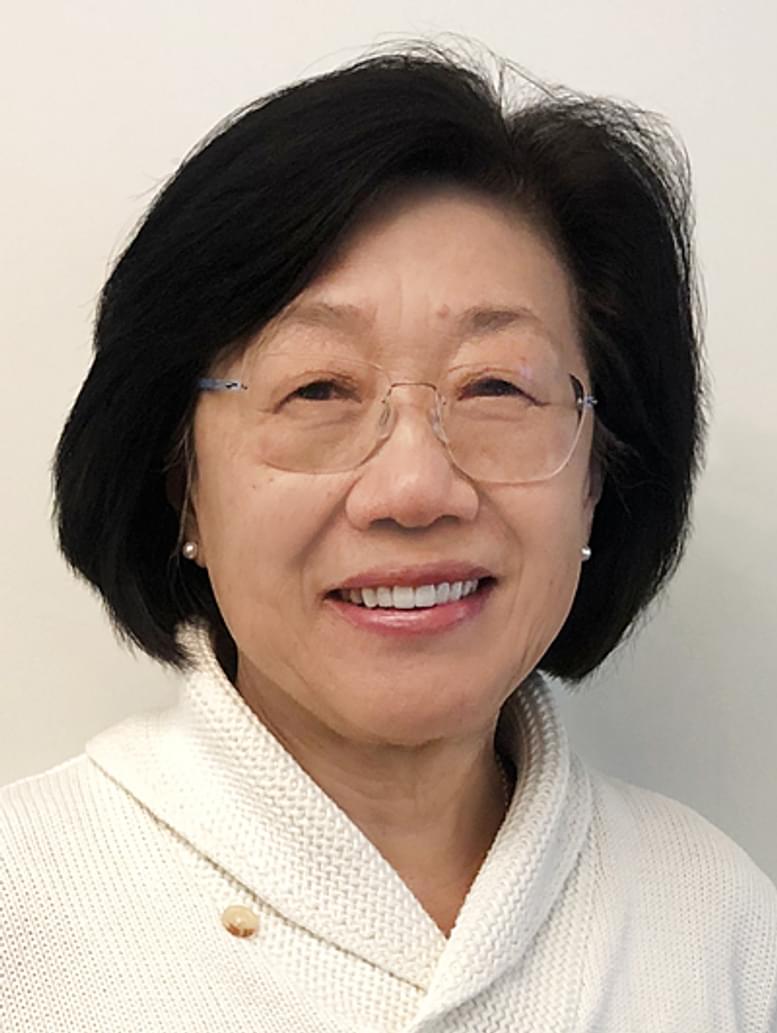 Wai-Yan Sun
Finance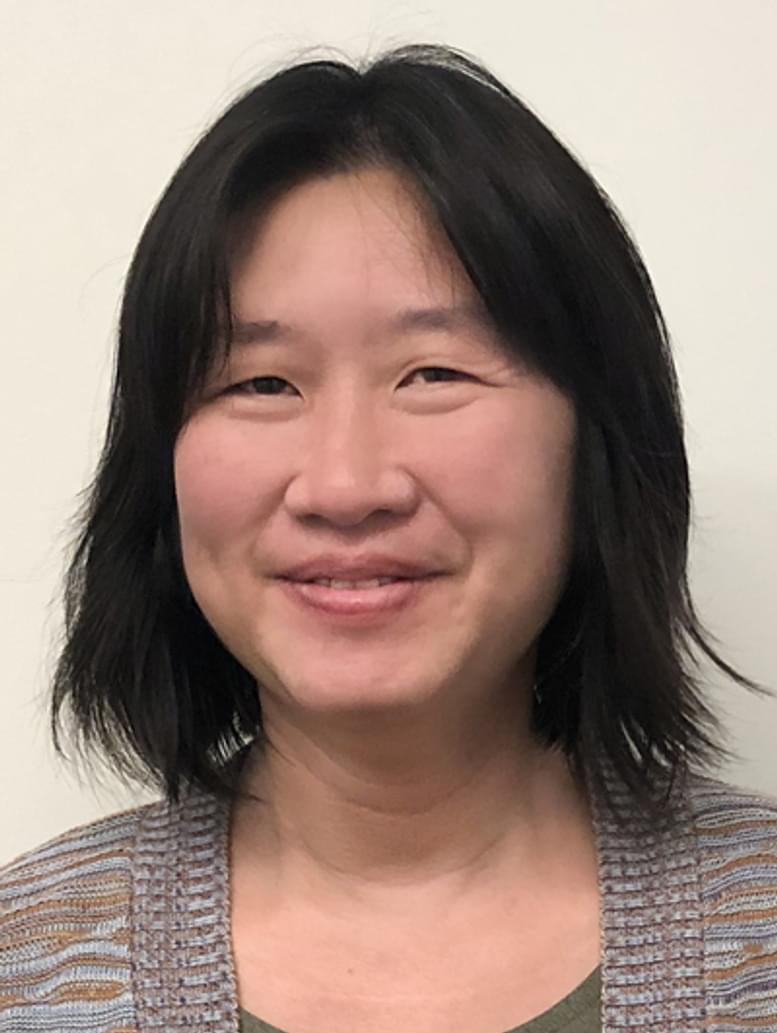 Catie Szeto
Finance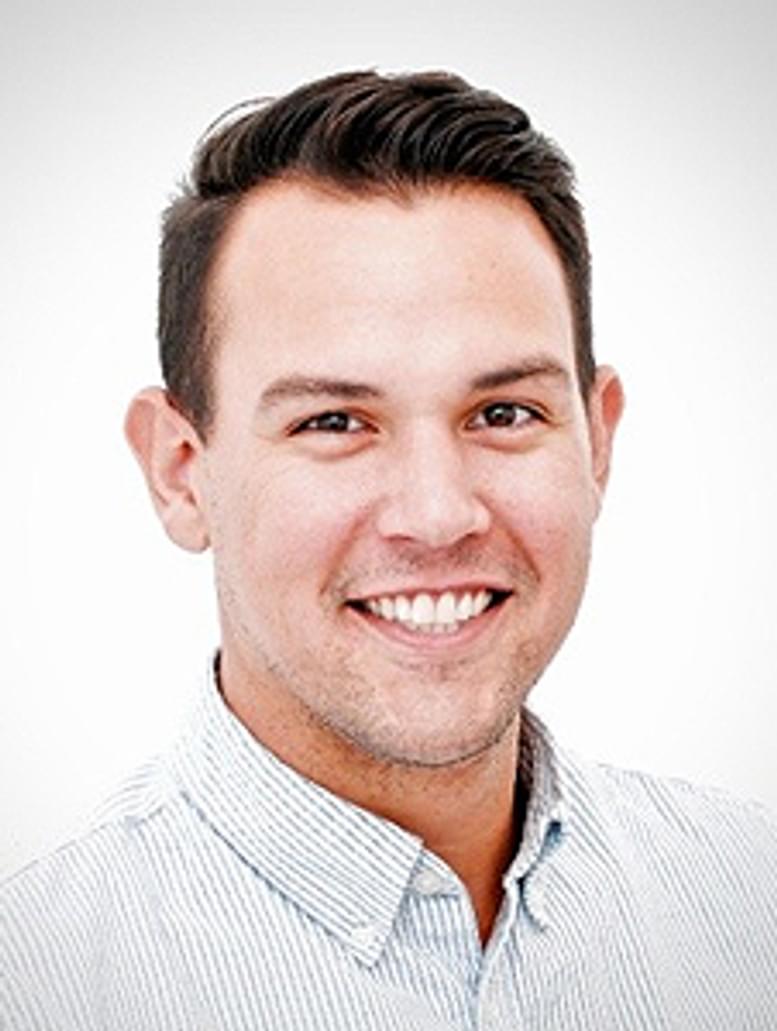 Ross Thomason
DMSolutions - Performance Coach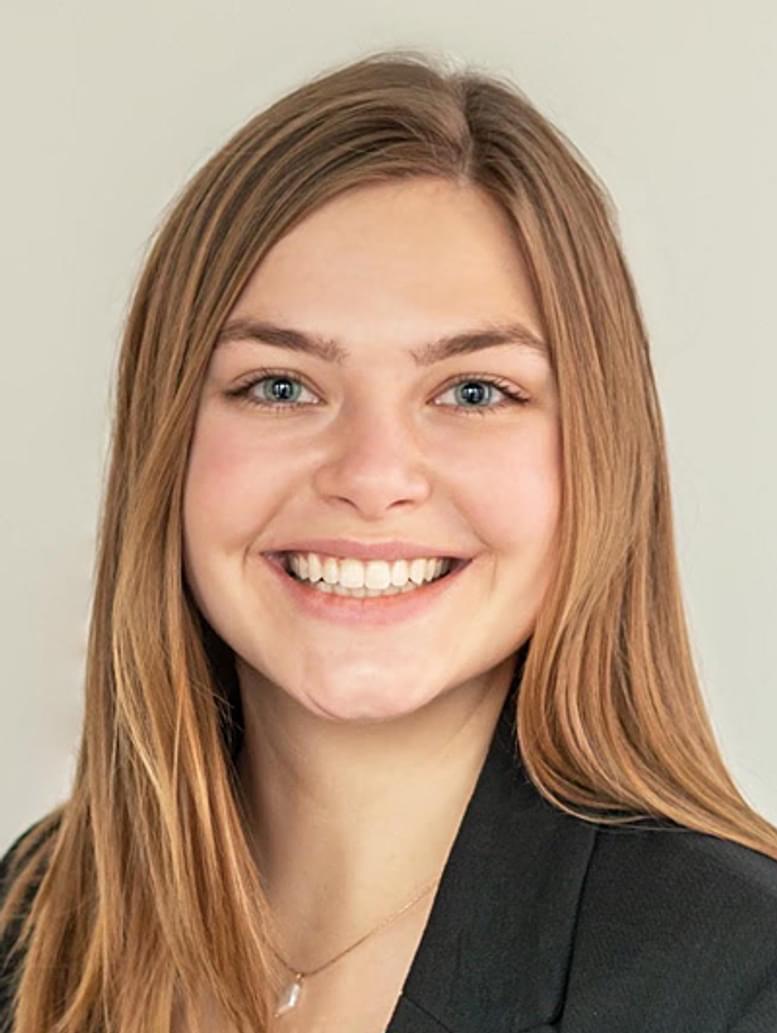 Courtney VanHuffel
DMSolutions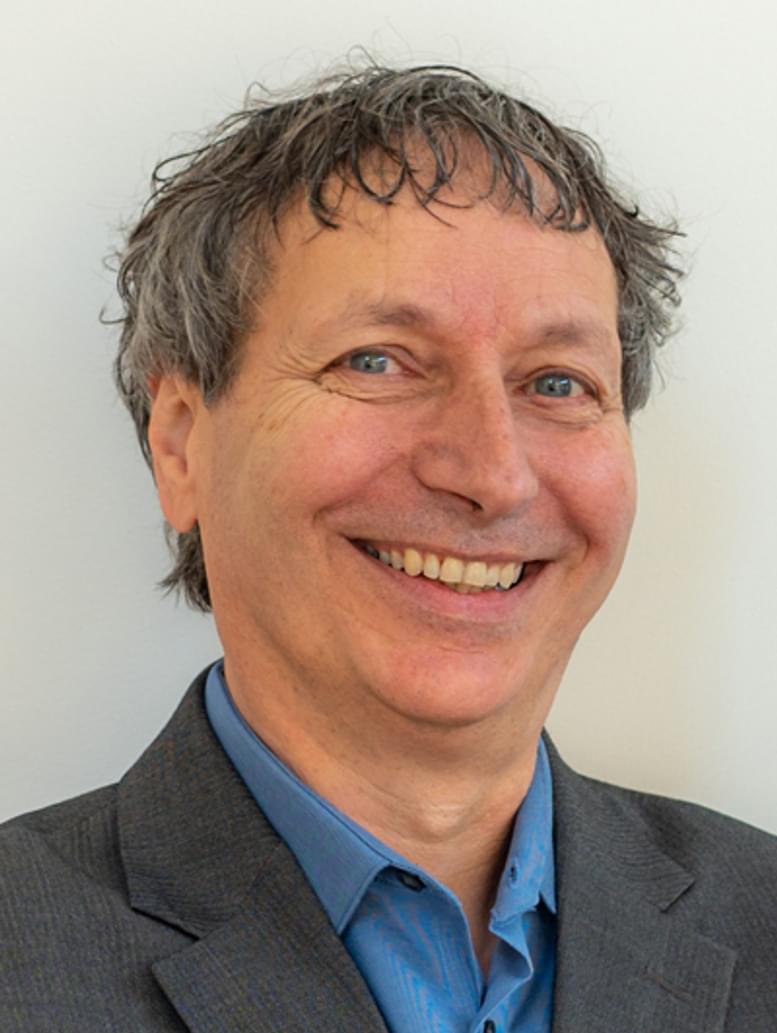 Richard Viard
DMSolutions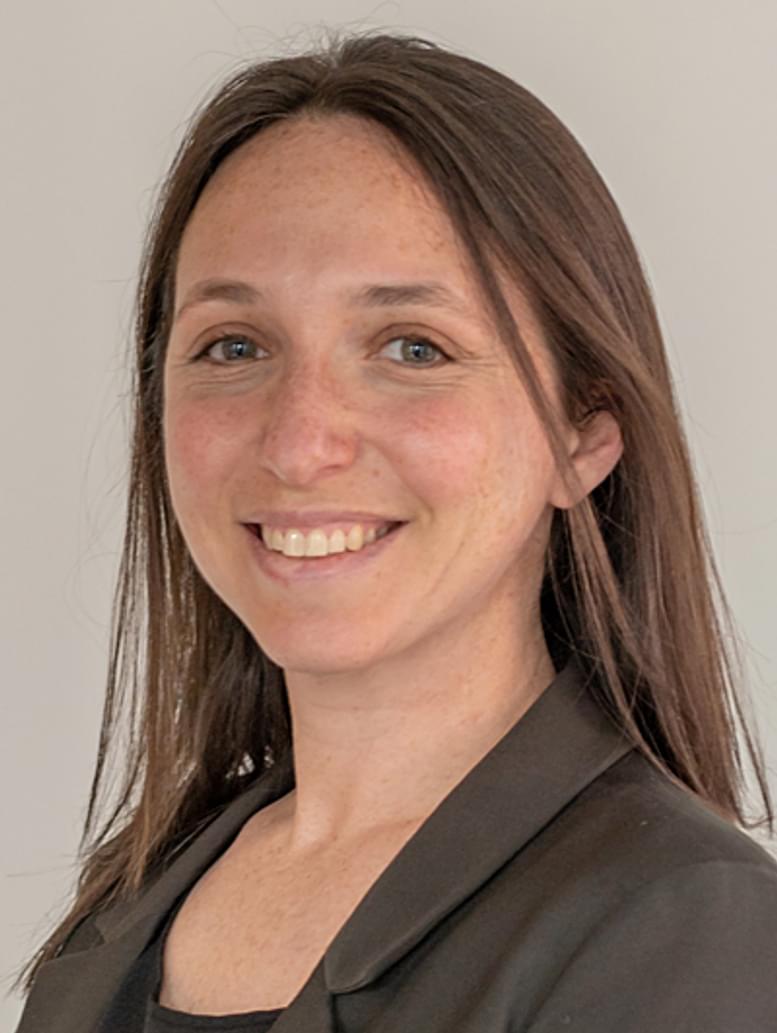 Becky Vogel
DMSolutions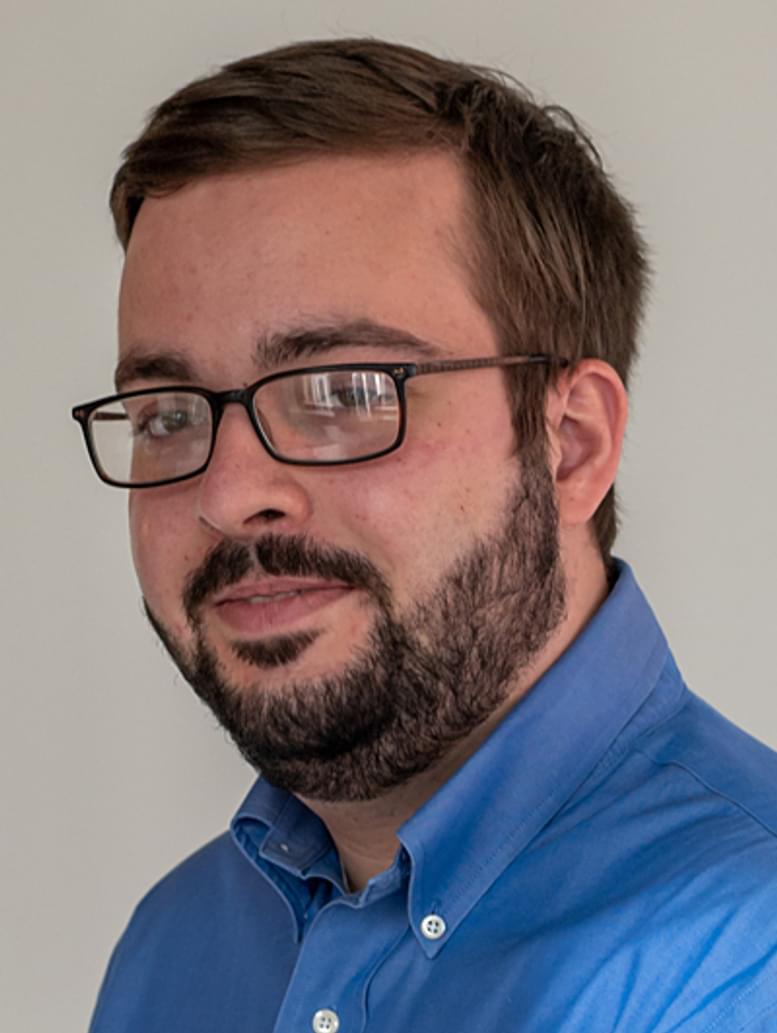 Scott Wheeler
DMSolutions