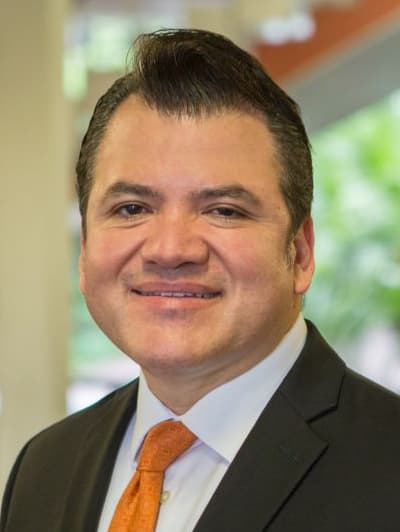 Dr. Paul Cruz is a senior advisor at District Management Group. He is currently the co-director of the Cooperative Superintendency Program and a Professor of Practice with the University of Texas at Austin. Prior to this, Dr. Cruz served from 2014-2020 as the superintendent of Austin Independent School District, a district of 80,000 students. Under his leadership, the graduation rate reached an all-time high, outperforming the state and the nation.
In addition, Dr. Cruz has served as superintendent in Laredo ISD and as deputy commissioner at the Texas Education Agency. He has worked as a teacher, campus administrator, and central office administrator in Corpus Christi, San Antonio, and south Texas.
Dr. Cruz holds a Ph.D. in educational leadership from the University of Texas at Austin, an M.S. in educational administration from Corpus Christi State University, and a B.S. in education from the University of Texas at Austin.
Meet our team of experts committed to improving public education.