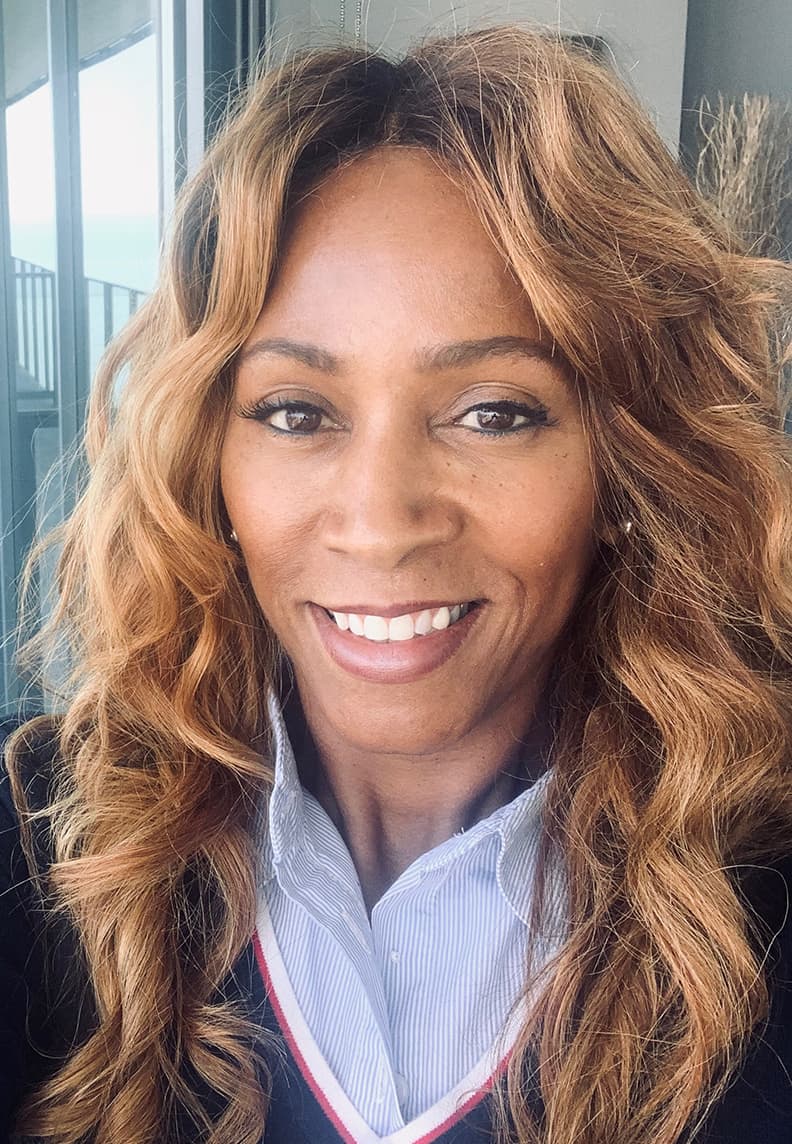 Hosanna Farr Mahaley is a senior advisor at DMGroup. She brings over 20 years of executive leadership experience in leading efforts to promote student achievement, with extensive experience in urban public school districts. She has held various leadership positions in school districts and the state department of education, and her experience of leading large urban school districts are an asset to any project at DMGroup.
From 2011 to 2013, Ms. Mahaley served as the state superintendent of education for the District of Columbia. Prior to this, Ms. Mahaley was chief of staff to U.S. Education Secretary Arne Duncan during his tenure as chief executive of Chicago's Public Schools. She has also served as president of the Atlanta Education Fund and as executive director of social justice for Wireless Generation.
In addition, Ms. Mahaley has six years of experience at Harvard Business School as a facilitator in the Public Education Leadership Project (PELP) working with superintendents and their leadership teams to develop strategic plans and build high-performing teams.
Ms. Mahaley holds an M.B.A. from the Kellogg School of Management at Northwestern University, a master's degree in middle school education from California State University, and a B.A. in history from Marquette University.

Meet our team of experts committed to improving public education.